Preservation Specialists, LLC Blog
---
We help individuals and families work toward achieving their ideal retirements.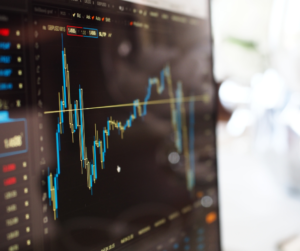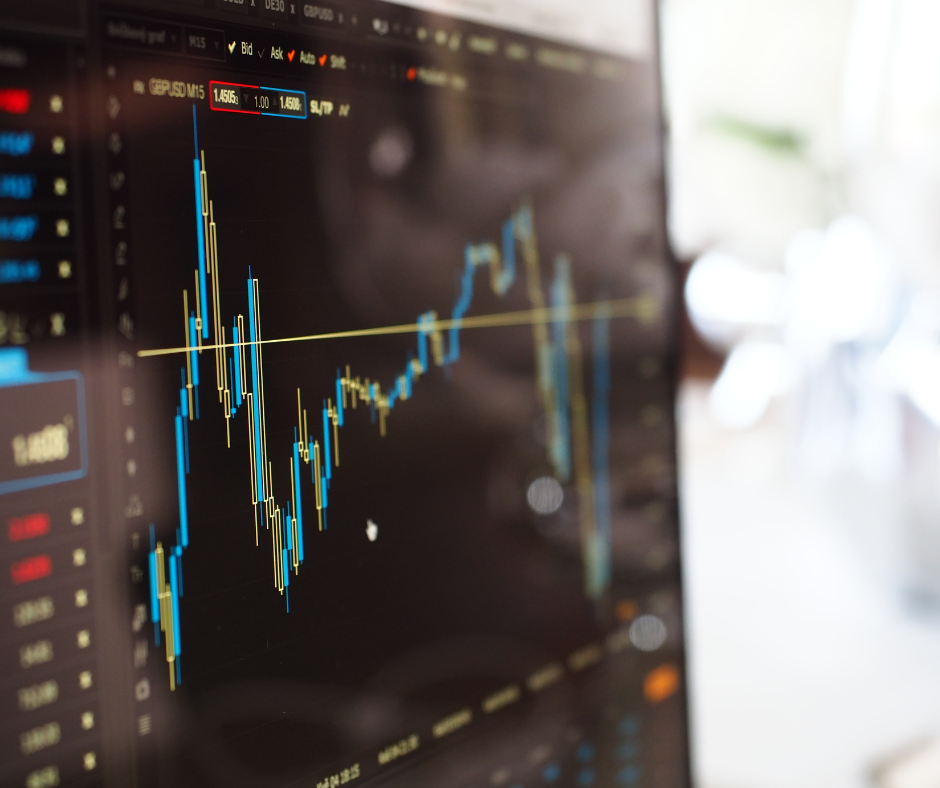 Not surprisingly, some of the most notable investors in America founded well-known investment companies. For example, John Templeton, whom in 1999 "Money" magazine called "arguably the greatest global stock picker of the century" founded Templeton Funds, best known for its international fund lineup. Thomas Rowe Price Jr., also referred to as "the father of growth…
Read More →
Ready to Take The Next Step?
For more information about any of the products and services we offer, schedule a meeting today or register to attend a seminar.