Baby Boomers Staying Home for Retirement
---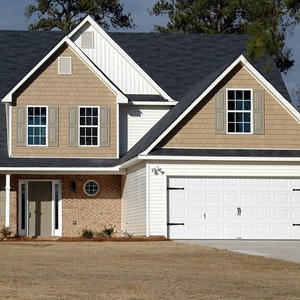 Baby Boomers Staying Home for Retirement (Retirement Planning) – In 1989, Harvard economists published a study concluding that as baby boomers aged out of the residential real estate market, there would be a glut of empty homes and prices would plummet. That clearly hasn't happened yet, for a variety of reasons.
Economists didn't account for boomers' life expectancy extending so much longer. People are living more years in retirement and choosing to age in place instead of moving to retirement homes (this is a new retirement planning goal). About 63% of homeowners over age 55 say they plan to live out their life in their current home, and 37% plan at least one more move.
Thanks in part to the lean lessons of the recession, people are also less inclined to "trade up" and place so much of their net worth into higher-priced real estate. The average duration someone lives in one house has increased from six years (before the 2008 crisis) to around 10 years.
Economists also didn't imagine another generation (millennials) would one day be larger than the baby boomers'. As millennials age, they are placing greater demands on the housing market (which could be a part of retirement planning). This crossroads of increased demand and low supply has caused home prices to increase substantially in quite a number of places in the country, particularly metropolitan areas where there are good-paying jobs.
Economists at a recent Real Estate Forecast Summit, sponsored by the National Association of Realtors, predicted real estate prices will continue to rise and asserted that a recession in 2020 was unlikely. In a separate forecast, Realtor.com calls for a continued shortage of existing homes, but a boon from new homebuilders. They say a contingent of millennials have skipped the traditional starter home and moved straight to midpriced, trade-up homes.
Today's new residential market has generated a new trend: January is the new April. Spring has traditionally been the most active buying season, but in 2019, January was the busiest month in many of the largest metropolitan markets, including Chicago, Dallas, Houston, Seattle, Atlanta, Denver and San Jose. Given this current trend, industry experts anticipate fewer homes for sale this spring.
Learn more about your current financial status and how you can achieve your retirement goals with our 'No Obligation, No Cost' Five Step Retirement Review.
Our financial planners have wide knowledge in South Carolina Retirement System as well as experience in retirement planning, sc tax rebate, etc. Contact us today!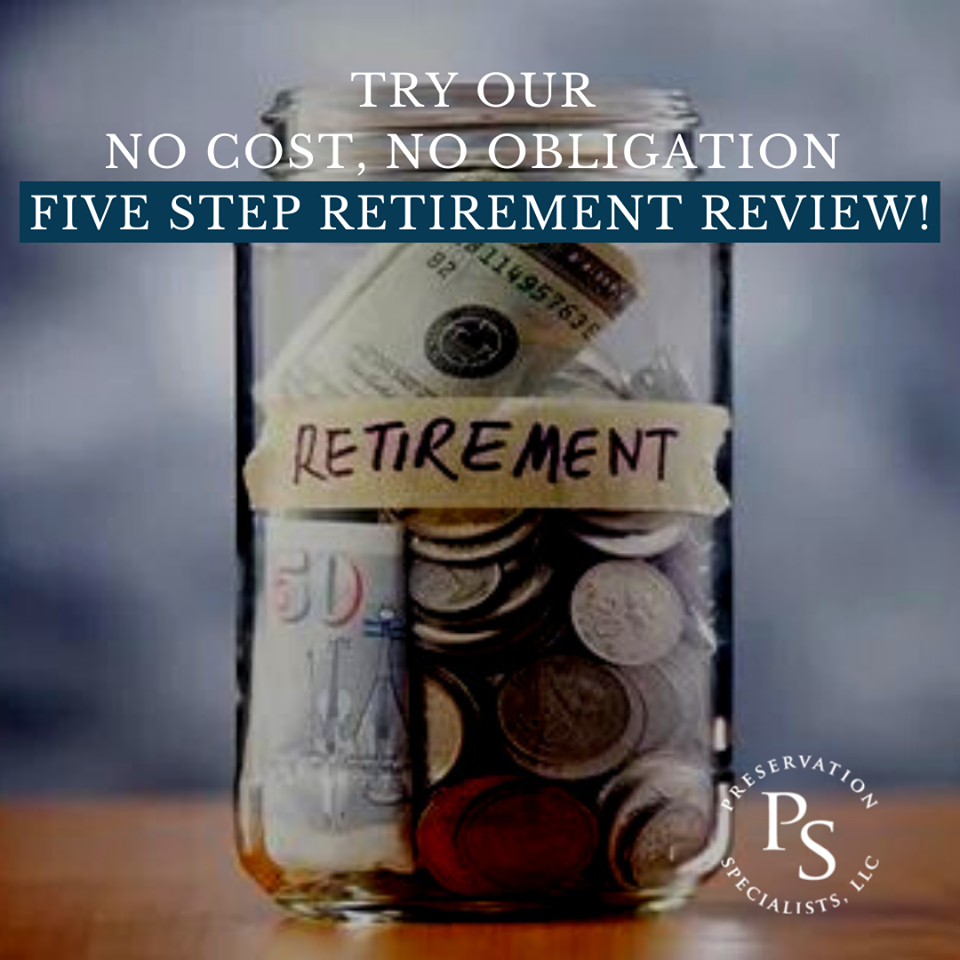 Ready to Take The Next Step?
For more information about any of the products and services listed here, schedule a meeting today or register to attend a seminar.