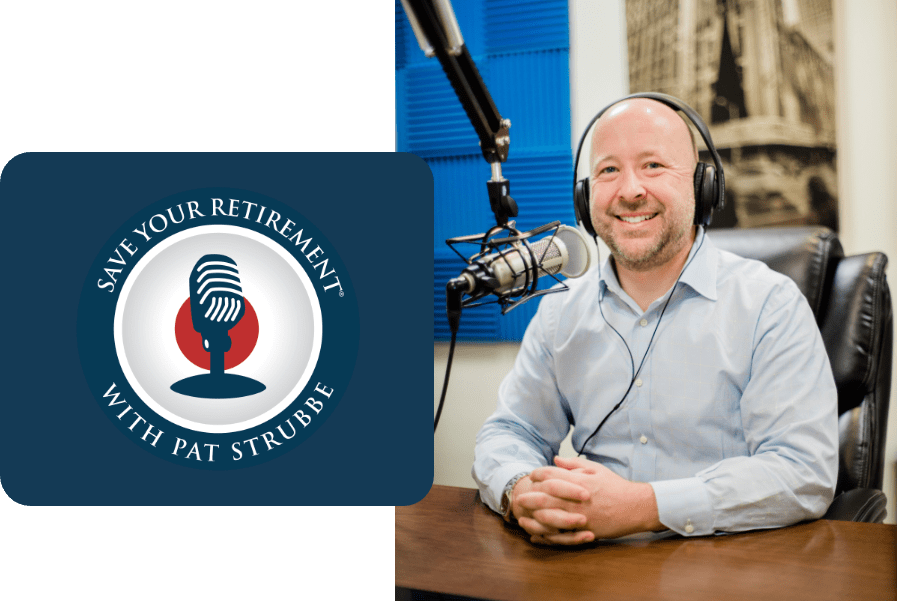 Tips to maximize. Strategies to protect. Pat Strubbe tells you how to help keep your retirement assets on track. Tune in Saturdays and Sundays for the latest retirement tips.
Keep up with financial information that can help you live a confident retirement. Watch Patrick Strubbe's appearances on WIS-TV News 10, an affiliate of NBC.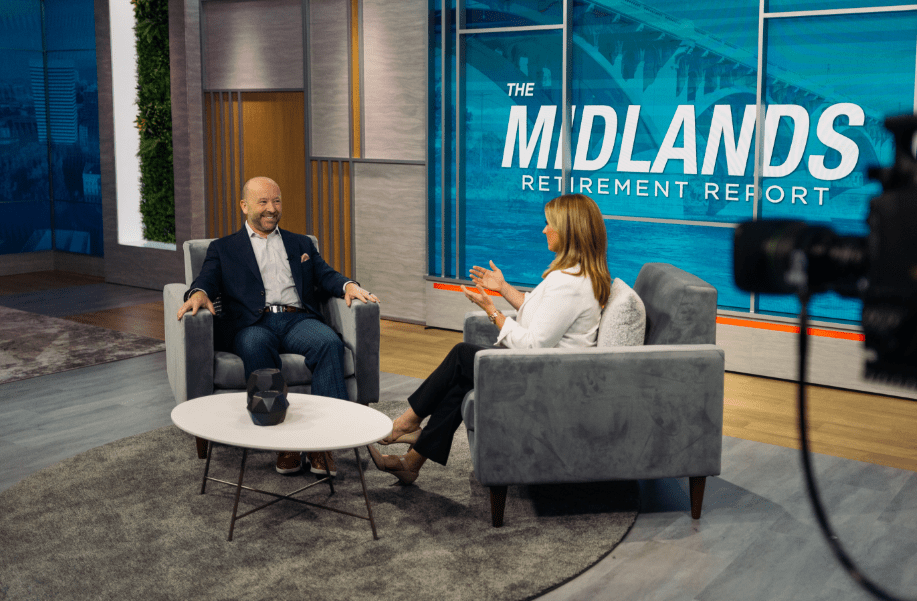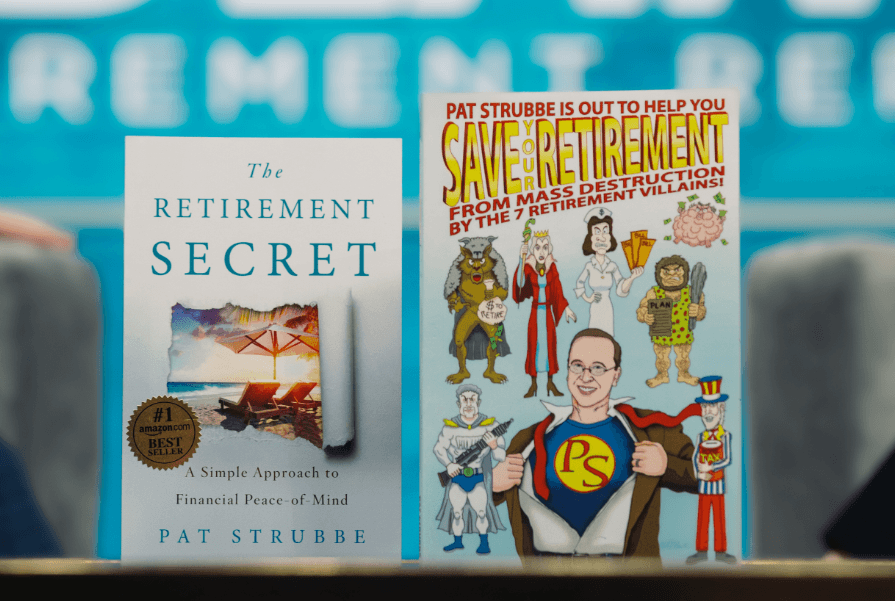 Have Questions about Retirement?
If you're like most people, you're facing the looming specter of retirement on your own, in what Pat calls the do-it-yourself retirement system. Grab your FREE copies of Patrick Strubbe's books, "The Retirement Secret" and "Save Your Retirement," to answer your questions in fun, easy-to-read stories that you won't want to put down.

Ready To Put Your Retirement Concerns to Bed?
Contact us today to schedule your initial meeting with our team of experienced professionals and take that first step along our six-step Think On It journey to financial confidence.