Preservation Specialists, LLC Blog
---
We help individuals and families work toward achieving their ideal retirements.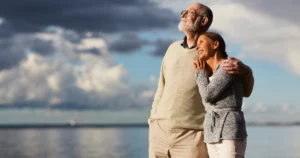 Unbelievably, this year marks 25 years that I have been helping people plan for their retirement – most of that as a retirement financial advisor here in Columbia, SC. Over those years, I've talked about retirement planning with literally thousands of people; and I cannot remember a single time in which the person I spoke…
Read More →
Ready to Take The Next Step?
For more information about any of the products and services we offer, schedule a meeting today or register to attend a seminar.