Preservation Specialists, LLC Blog
---
We help individuals and families work toward achieving their ideal retirements.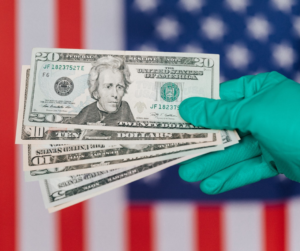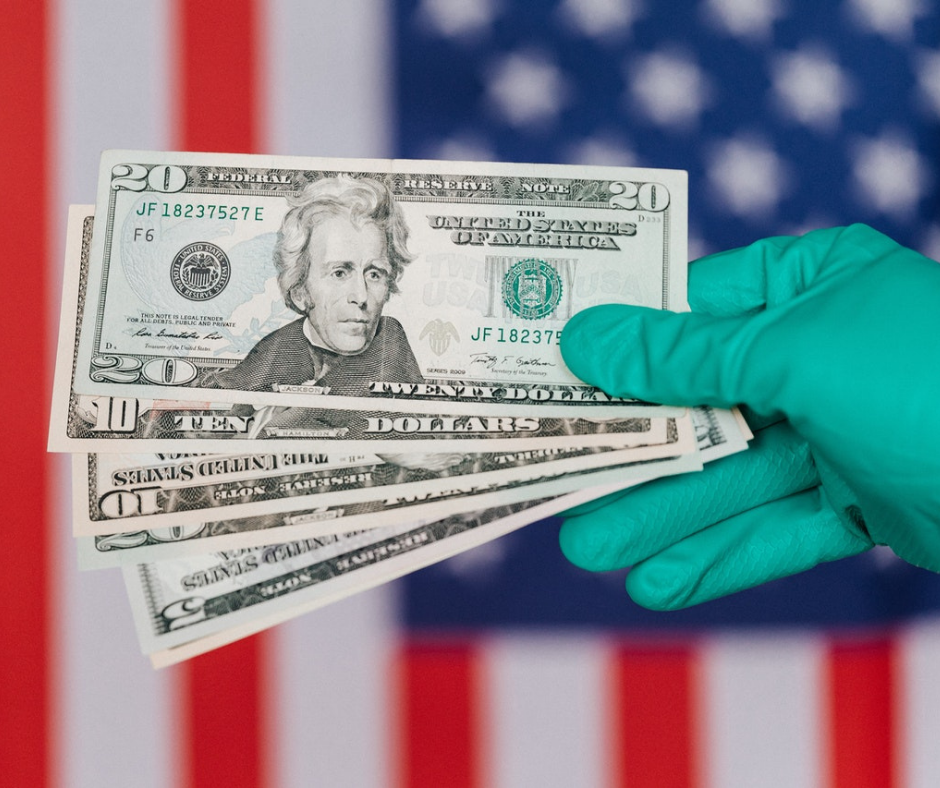 The Patient Protection and Affordable Care Act (ACA) – passed in 2010 and known colloquially as "Obamacare" – has experienced quite a ride. Initially, it was embraced by millions of Americans for whom it afforded tax-subsidized health insurance without access to employer-sponsored coverage. At the same time, it was derided for increasing government sharing costs…
Read More →
Ready to Take The Next Step?
For more information about any of the products and services we offer, schedule a meeting today or register to attend a seminar.