Preservation Specialists, LLC Blog
---
We help individuals and families work toward achieving their ideal retirements.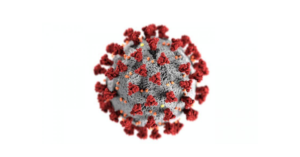 The U.S. is in the emergent stages of the omicron variant of the coronavirus. However, we now have some experience on the implications of the omicron variant and what that could mean moving forward, both for the health and economic impact of the U.S. and our global neighbors. To continue fighting COVID-19 without shutting down…
Read More →
Ready to Take The Next Step?
For more information about any of the products and services we offer, schedule a meeting today or register to attend a seminar.