Preservation Specialists, LLC Blog
---
We help individuals and families work toward achieving their ideal retirements.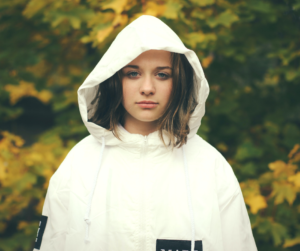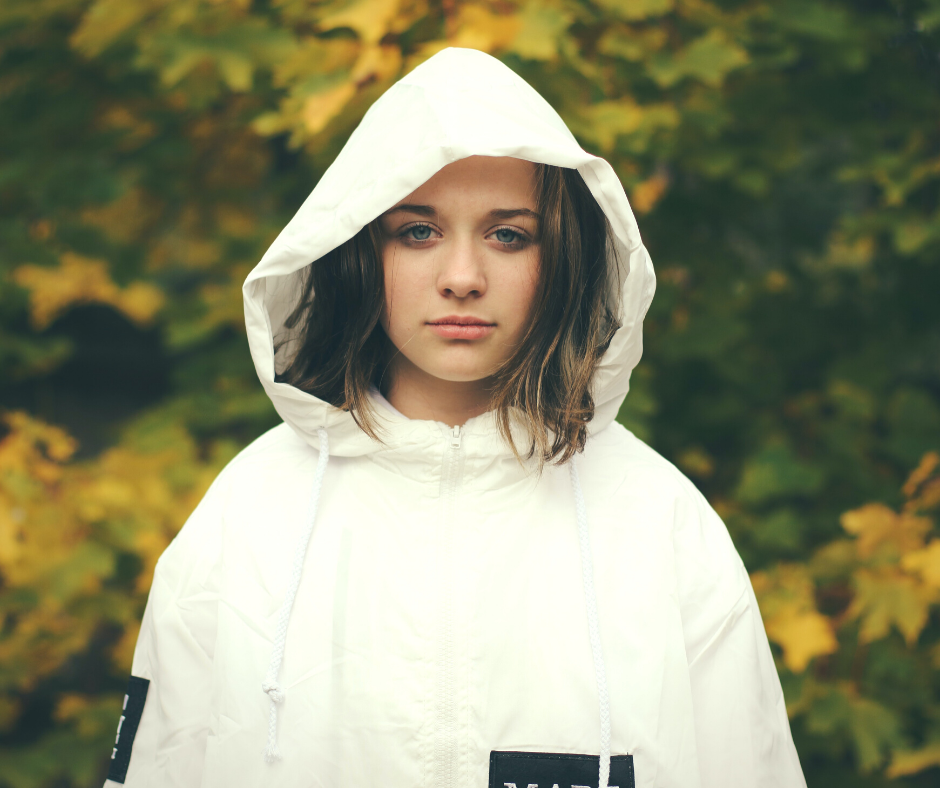 Generation X, comprised of adults between the ages of 40 and 55, have entered their prime earning years while at the same time enjoying a bull market for stocks. This demographic represents about a quarter of households in the U.S. (26.8%) and a similar share of household net worth (26.9%). However, many economists see Gen…
Read More →
Ready to Take The Next Step?
For more information about any of the products and services we offer, schedule a meeting today or register to attend a seminar.