Preservation Specialists, LLC Blog
---
We help individuals and families work toward achieving their ideal retirements.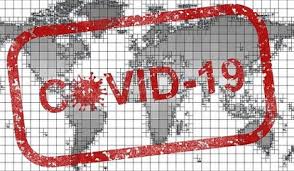 The COVID-19 pandemic has been a struggle around the world, and the United States is no exception. It is worth looking at individual factors to gauge just where we stand now – how U.S. Coronavirus response compared to the world… The foremost concern is how the U.S. is weathering the pandemic. Initially, the crisis was…
Read More →
Ready to Take The Next Step?
For more information about any of the products and services we offer, schedule a meeting today or register to attend a seminar.