Best Retirement Plans Differ on Demographics
---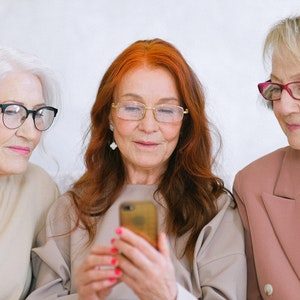 According to PwC's recent Retirement in America report, the median retirement savings among people ages 55 to 64 is $120,000. Unfortunately, that likely would provide less than $1,000 per month for a retiree, for only 15 years. So what do you need to know now so you can develop the best retirement plan?
There's an interesting dichotomy among demographics when it comes to retirement planning these days. There are those who believe they will work beyond age 70, or even never retire. Some believe they'll need to keep working for financial reasons, while others simply want to stay engaged. But then there's another cohort (one-third of workers younger than 54) who aspire to retire by age 55, according to a 2020 survey by the research firm Hearts & Wallets.
Clearly, the pandemic affected some households' financial situation more than others. But the primary way to successfully fund retirement is to have a better financial plan, and those who want to retire early generally do. Those who think they'll never be able to stop working may have either failed to plan adequately or circumstances conspired to send those plans awry. Wherever you are in your financial planning stage, it never hurts to get advice from retirement plan consultants. We'd be happy to review your current finances — and your retirement plan if you already have one — to either get you on track or ensure you're still on the right path to retiring when and how you want.
Bear in mind that approximately 40 million people do not have the advantage of investing in an employer-sponsored retirement plan because they work for a small business. There appears to be a growing trend to address this situation, as multi-employer and pooled-employer plans (MEP/ PEP) are starting to come on board. These retirement plans are designed to allow small employers to share investment and administrative costs.
A 2019 survey of retirement plan participants by American Century Investments found that the number one regret among retirees was not saving enough money for retirement. Not saving enough could lead to working longer than you wanted or scaling back to a lower-cost retirement lifestyle.
For current retirees or those expecting to retire soon, recognize that the recent rise in inflation is not without its advantages. For example, in April the Consumer Price Index for Urban Wage Earners and Clerical Workers (CPI-W) increased to 4.7% over 12 months ago. This inflation measure is the one that Social Security uses to make annual cost of living adjustments (COLA) to benefits — which means the next COLA increase could reflect that 4.7% increase next year. For context, Social Security benefits rose by only 1.3% in 2021. The actual adjustment will be calculated later this year based on how inflation continues to perform, with the final determination generally announced after the third quarter.
The overall objective of financial planning is for you to have a financial strategy that suits your current finances and will help you achieve your dream retirement, A retirement plan consultant can guide in the whole financial planning process, to be on the right path. Feel free to contact us. Our financial advisors are based in Columbia, SC. Find out more information here.
Learn more about your current financial status and how you can achieve your retirement goals with our 'No Obligation, No Cost' Five Step Retirement Review.
Our financial planners have wide knowledge in South Carolina Retirement System as well as experience in retirement planning. sc tax rebate, etc. Contact us today!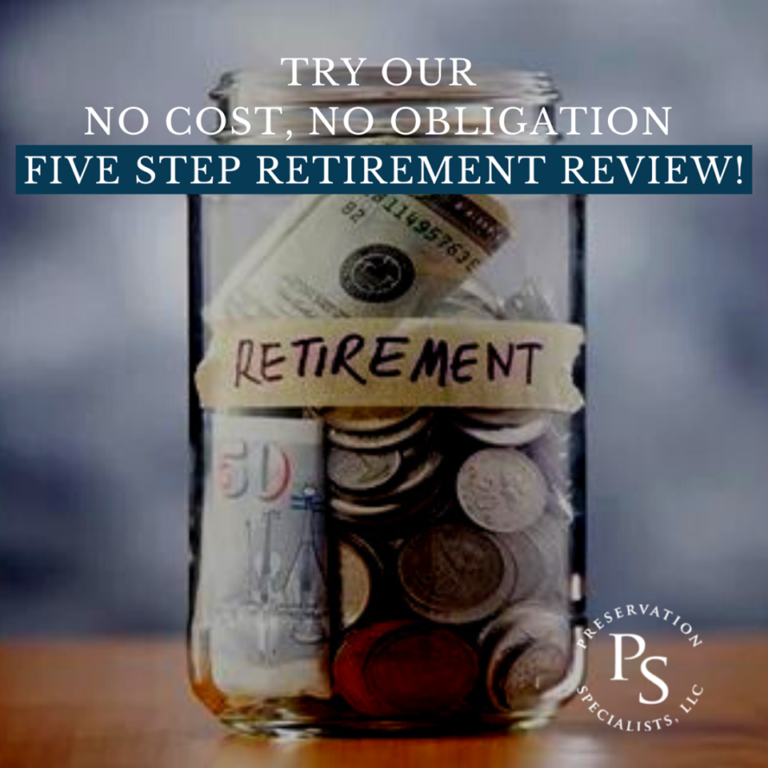 Ready to Take The Next Step?
For more information about any of the products and services listed here, schedule a meeting today or register to attend a seminar.