New Status on Pension Plans
---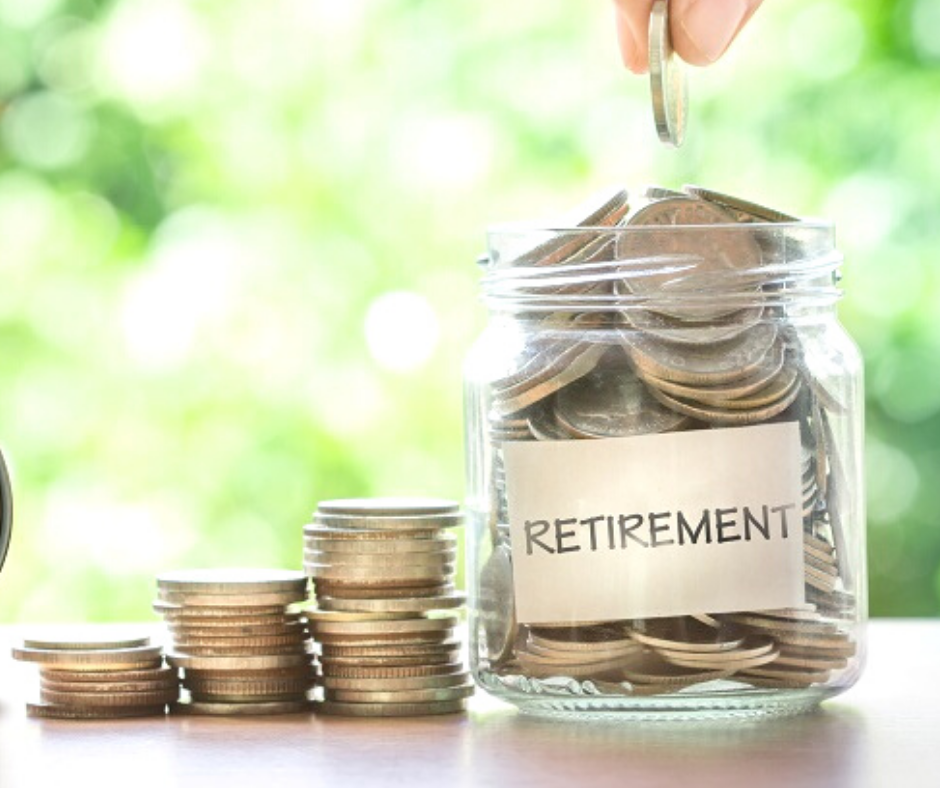 New Status on Pension Plans US | Financial professionals and economists have been talking about the "graying of America" and the retirement crisis for at least a couple of decades. Now, it seems, things have reached a tipping point.
Even labor union workers, largely beneficiaries of rich benefits and pension plans, have been hit hard. Throughout the past century, unions set up multiple-employer pension plans so that unionized workers in the trucking, trade, construction, ironworking, carpentry and other industries could change employers throughout their career while staying with the same union and continue accruing pension benefits from job to job. Despite that effort, more than 1,400 multiemployer pension plans covering about 11 million U.S. workers have fallen into a financial hole. Read further to know more about the status on pension plans…
For example, a worker who retired in 2009 with 37 years paid into his pension fund was due $4,265 per month for life. However, in 2015 his pension benefit was slashed to $2,217 per month due to underfunding.
This problem doesn't just affect pensioners, it affects the nation's overall economy. According to the National Institute of Retirement Security, each $1 spent on pension benefits supports $2.19 in economic output. In some coal-mining areas, entire towns are supported by union pensioners. In Detroit, nearly a third of income comes from pensions, union retiree health, Medicare and Social Security. If pension plans fail, communities throughout the heartland, including Ohio, Kansas, Pennsylvania, Michigan and Indiana, will suffer immeasurably.
Union pensions are not the only plans under financial pressure. According to the 2020 Social Security Trustee report, the Social Security retirement trust fund was scheduled to run out of money by 2034. But that estimate was before the pandemic, when unemployment and suspended FICA payroll taxes significantly reduced Social Security revenues while at the same time millions of people retired early and began tapping their benefits. The new trustee report, due in a few months, will likely update that depletion date to 2032 or sooner. Without changes, Social Security benefits soon will be funded solely by current payroll taxes, which would reduce benefits by as much as a quarter of previous estimates.
It may be a good time to review your individual retirement plan to shore up any gaps that may be affected by reduced pension and government benefits. Feel free to contact us to discuss your situation and explore tax-efficient ways to provide more financial confidence to your retirement plans.
The recent $1.9 trillion stimulus bill took a first step to help stabilize pension plans. It authorized funding by the Pension Benefit Guaranty Corporation (PBGC) for eligible multiemployer plans to enable them to pay benefits at plan levels and remain solvent. The funding is being paid out from general revenues of the U.S. Treasury.
Learn more about your current financial status and how you can achieve your retirement goals with our 'No Obligation, No Cost' Five Step Retirement Review.
Our financial planners have wide knowledge in South Carolina Retirement System as well as experience in retirement planning. sc tax rebate, etc. Contact us today!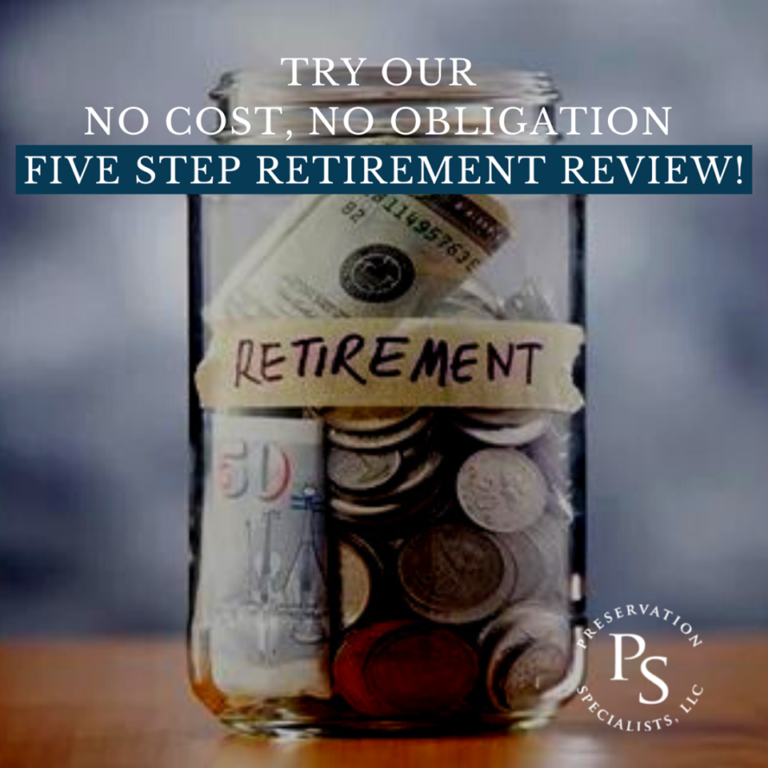 Ready to Take The Next Step?
For more information about any of the products and services listed here, schedule a meeting today or register to attend a seminar.