Prospects for the Automotive Sector
---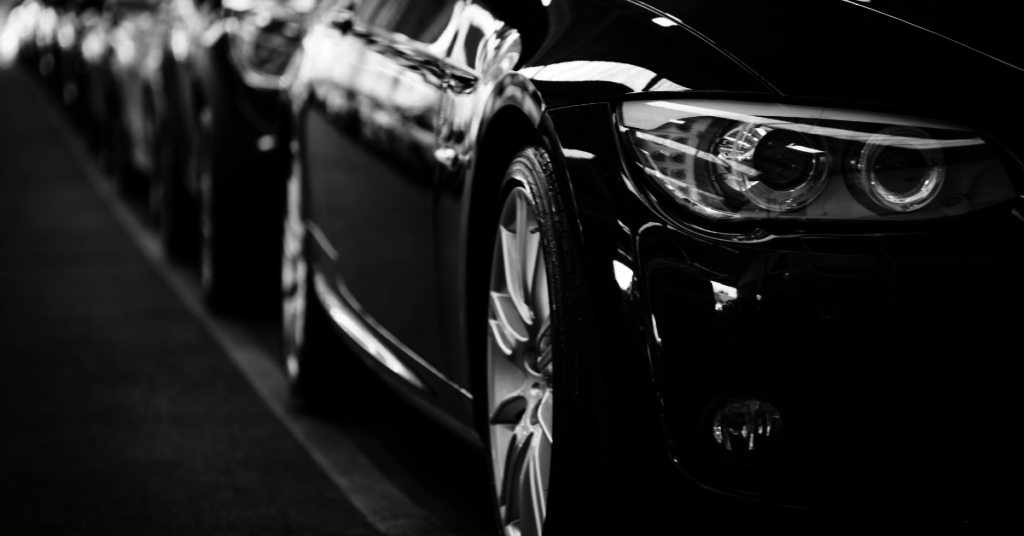 We take a lot for granted, including the condition of the car that sits in our driveway. During the coronavirus pandemic, those cars have been sitting idle much more than usual. That's not necessary a bad thing. It means we spend less money on gas and maintenance. Also, our risks of having an auto accident have dropped significantly. According to the Federal Highway Administration, Americans drove 163 billion fewer miles in March and April than during the same timeframe last year.
But what does it mean for the auto industry that the entire nation has reduced its driving habits?
As it has for many industries, the pandemic has had a dramatic effect on the automotive sector. Total vehicle sales during March, April and May fell to levels comparable to the Great Recession. As many lose their jobs and find their financial security at risk, potential buyers have put off making expensive purchases, especially discretionary items like a new car, truck or SUV. Industry analysts anticipate expected sales for 2020 will be reduced by at least 3 or 4 million.
The quandary here is two-fold. If you are worried about your job and household finances, it's probably best to put off a new car purchase until you are on more sound economic footing. However, if your income or net worth is such that you are likely insulated from the financial woes of the pandemic, a new car purchase is one of the ways you can help grow the economy. If you'd like to explore ways to position your portfolio to protect your assets from these types of crises in the future, we can help. Contact us for more information.
Unfortunately, even those who are able to buy a car may be hampered by today's challenges. Disruptions in the supply chain — particularly in COVID-wrought Mexico — as well as manufacturers reconfiguring factories for social distancing, are affecting production of new cars this year.
In lieu of buying a new car, many people are opting to fix older models in an effort to keep them going. This has created an opportunity for auto parts retailers and other aftermarket specialists, whose stocks may be poised for stronger than usual performance.
Another interesting component of the auto industry is the insurance market. Many insurers have issued pro-rated rebates to policy owners to align with the reduction in driving habits over the past few months. That might suggest insurers are losing money, but the reality is quite the opposite. Fewer cars on the road mean fewer accidents that insurers must cover, so auto insurers are experiencing quite a profitable year despite the refunds.
However, the car rental industry is hurting. Travel restrictions and an overall reluctance among people to board flights has caused the rental business to drop with a resounding thud
Year-to-date, the auto sector is down by approximately 20%, which is significantly worse than the performance of market indices such as the DJIA and the S&P 500. However, there are notable exceptions. As a reflection of the auto repair market, the Russell 3000 Auto & Auto Parts Index is actually up 9% this year, although industry experts credit much of that growth to Tesla.
Some market analysts are carefully examining what the auto market will look like further into the future, and they are predicting changes. The emerging interest in environmental protections is expected to permeate the transportation industry, with fewer diesel engines produced and a higher proliferation of electric cars on the horizon. Rising consumer awareness and supportive government policies have led analysts to predict a 36% growth in electric vehicle sales in 2021. Exponential growth is expected over the next 10 years.
Learn more about your current financial status and how you can achieve your retirement goals with our 'No Obligation, No Cost' Five Step Retirement Review.
Our financial planners have wide knowledge in South Carolina Retirement System as well as experience in retirement planning, sc tax rebate, etc. Contact us today!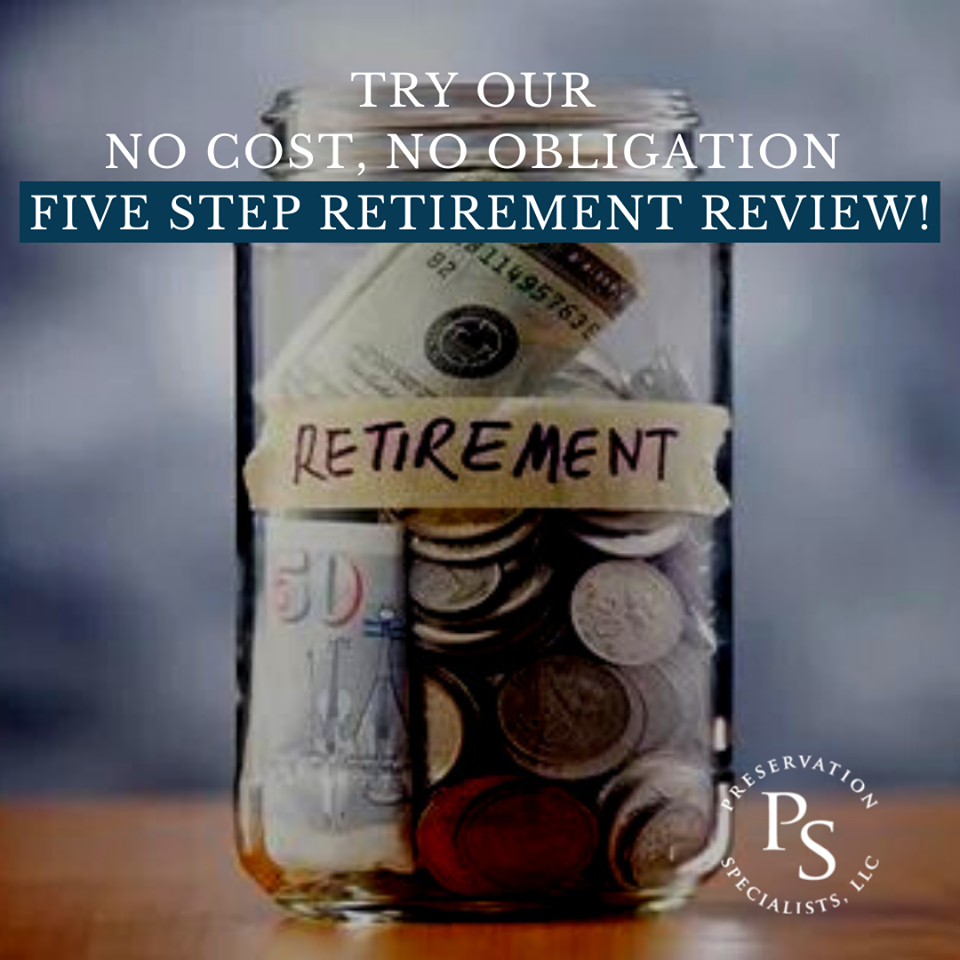 Ready to Take The Next Step?
For more information about any of the products and services listed here, schedule a meeting today or register to attend a seminar.