Saturdays from 12 pm to 1 pm
Sundays from 9 am to 10 am
News Radio 560 WVOC-AM
Sundays from 7 a.m. to 8 a.m.
WOMG-FM
We are looking for brief questions about retirement planning (in the style of a call-in advice show like Dave Ramsey's). Some quick examples could be topics related to: investing, the stock market, inflation, taxes, retirement income or health care costs. Please give your name as well as your question. If your question is selected, we will play it during the radio show and/or on our YouTube channel, and Pat will offer his response. Try to keep your question under one minute.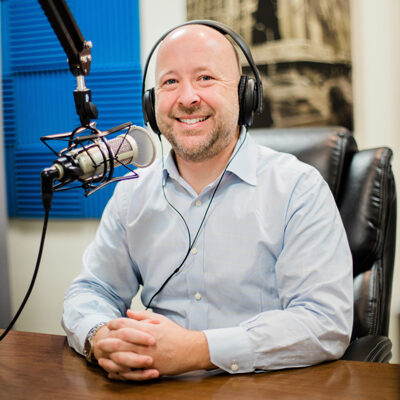 Patrick Strubbe, Founder and Owner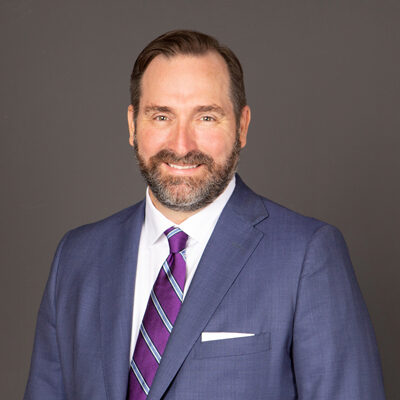 David McKnight, Author of national bestseller, "The Power of Zero"
Tune in to Pat's interview with David McKnight on how to create tax-free income for life!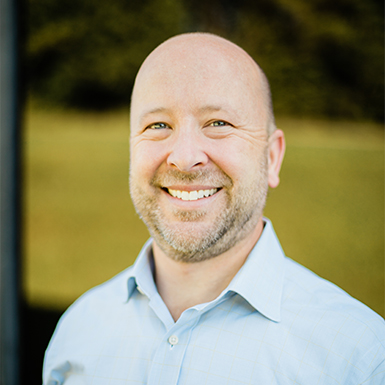 Meet Your HostPat Strubbe
For over 25 years, Pat has taught retirees and pre-retirees how to preserve their assets and increase their income.
Pat is a recurring guest on the WIS-TV (NBC) news with anchor Dawndy Mercer Plank. He was the financial columnist for the Lexington Chronicle for many years and has been featured in USA Today, Columbia Business Monthly, Investor's Business Daily and other national publications, as well as on numerous radio shows around the country for his knowledge in the field of financial planning. Pat is a Chartered Financial Consultant (ChFC®), Chartered Life Underwriter (CLU®) and Registered Financial Consultant (RFC®).
Resources You Can Rely On
Our media library of videos, articles, and books can help you find answers to common retirement questions and many more.