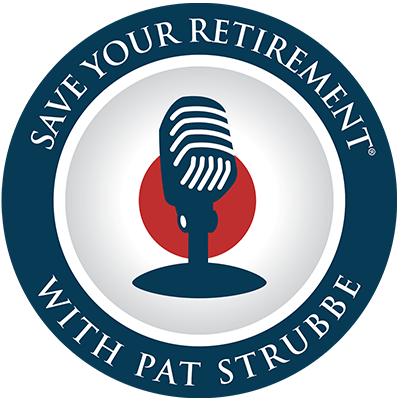 Save Your Retirement
Tips to maximize. Strategies to protect. Pat Strubbe tells you how to help keep your retirement assets on track.
Patrick Strubbe, Founder and Owner
David McKnight, Author of National Bestseller, The Power of Zero.
Tune in to Pat's recent interview with David McKnight on how to create tax-free income for life!
Saturdays at 12 p.m.
Sundays at 6 a.m. & 9 a.m.
News Radio 560 WVOC-AM
Saturdays at 6 a.m.
Fox Sports 1400
There's a reason why Preservation Specialists is the only financial advisory firm in South Carolina endorsed by Glenn Beck. In fact, there are several reasons. Click the link below to hear Glenn explain why Patrick Strubbe and his team are different from the pack.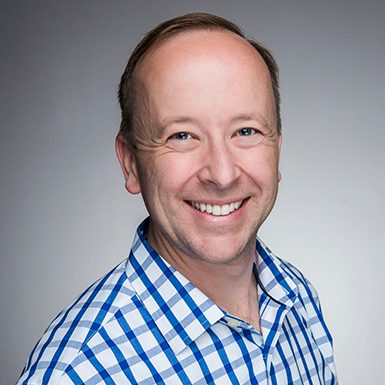 Meet Your HostPat Strubbe
For over 20 years, Pat has taught retirees and pre-retirees how to preserve their assets and increase their income.
Pat is a recurring guest on the WIS-TV (NBC) news with anchor Dawndy Mercer Plank. He was the financial columnist for the Lexington Chronicle for many years and has been featured in USA Today, Columbia Business Monthly, Investor's Business Daily and other national publications, as well as on numerous radio shows around the country for his knowledge in the field of financial planning. Pat is a Chartered Financial Consultant (ChFC®), Chartered Life Underwriter (CLU®) and Registered Financial Consultant (RFC®).
Ready to Take The Next Step?
For more information about any of the products and services we offer, schedule a meeting today or register to attend a seminar.