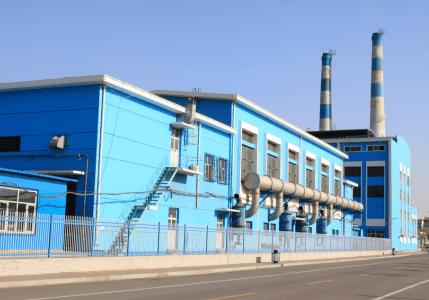 America's outsourcing of manufacturing (and jobs) has been a sore point for many years. But now that there are logistics issues due to the pandemic – costing U.S. companies' money – there may be more incentive for reshoring in the future. Alas, some logistics planners are projecting that supply uncertainties, disruptions, and inflationary forces could continue into 2023.
Now that the pandemic has highlighted flaws in the production supply chain, other related issues have fallen under the microscope, such as extreme weather events, governmental regulation, and even China's growing middle class, which expands the consumer base for goods produced in that country. As consumption increases, so will prices, perhaps to the point where it is no longer as cost-effective to produce raw materials overseas. There's also the issue of transportation, and whether cheap labor compensates for higher shipping costs when disruptions occur.
The pandemic closed ports in Asia, which caused a disruption in the microchip supply chain. As a result, experts in the car rental industry say the current shortage of cars will likely continue well into 2022. The issue for consumers is that leasing companies are still renting out high-mileage cars they normally would have sold after 50,000 miles, so they're not the pristine, new vehicles business travelers are used to renting. Moreover, between shortages of cars and back-office rental staff, consumers are paying higher prices for less value.
If the pandemic has highlighted anything, it is our tangled economic global reliance among all countries. This is even more reason to incorporate international holdings in investor portfolios, where appropriate, for both risk management and growth opportunity. If you'd like to discuss broadening your asset allocation to include more global diversification, we're happy to help.
Meanwhile, China-U.S. relations are at a standstill. Between leftover ill-will from the previous administration, to lingering suspicions about the origin of the coronavirus, to Chinese military aggression in the Indo-Pacific, to allegations related to Chinese-linked cybercrimes and technology breaches, the Biden administration has been unable to bridge the divide and re-open trade relations and climate change discussions.
China faces its own economic problems. The recent news that one of its largest real estate developers, Evergrande, may default on its sizable debts could disrupt the country's entire real estate market – and the overall economy. In the U.S., this could impact metals and mining suppliers. Plus, a full-blown Chinese recession would be detrimental to American companies with substantial exposure there, such as Starbucks, Estee Lauder, Nike, Caterpillar, Tesla, and Apple.
On the other hand, China is leading the U.S. in the evolution of digital currencies. The country has already begun distributing the e-renminbi, while the U.S. is realistically about 10 years away from issuing a digital dollar backed by the Federal Reserve. This gives China a boost to growing its financial markets and internationalizing its currency. The e-renminbi is a fully digital version of its paper currency that can be accepted by merchants and consumers without an internet connection, credit card, or even a bank account.
Learn more about your current financial status and how you can achieve your retirement goals with our 'No Obligation, No Cost' Five Step Retirement Review.
Our financial planners have wide knowledge in South Carolina Retirement System as well as experience in retirement planning. sc tax rebate, etc. Contact us today!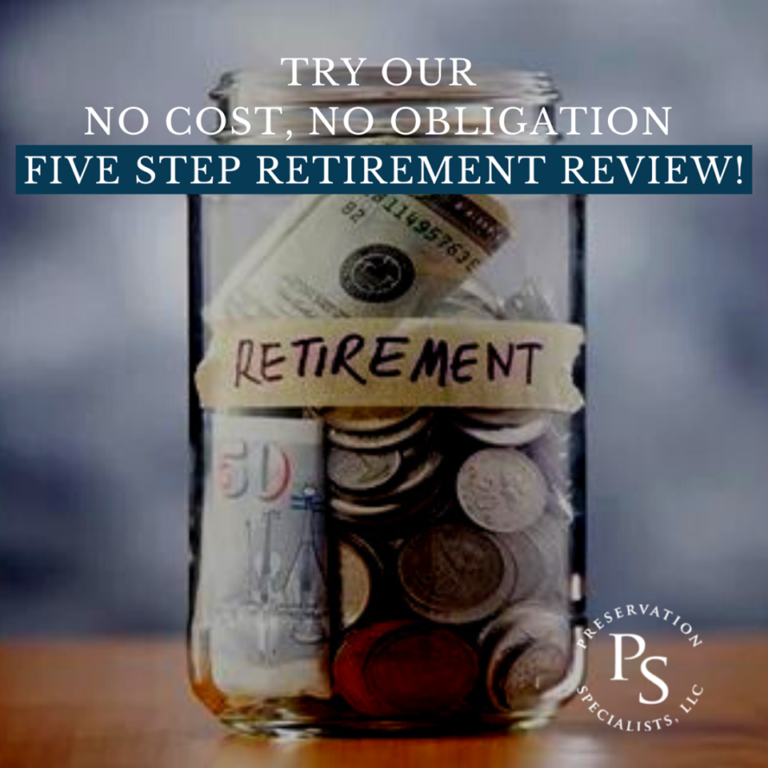 Ready to Take The Next Step?
For more information about any of the products and services listed here, schedule a meeting today or register to attend a seminar.