Two Retirement Planning Approaches: Safety vs. Probability
---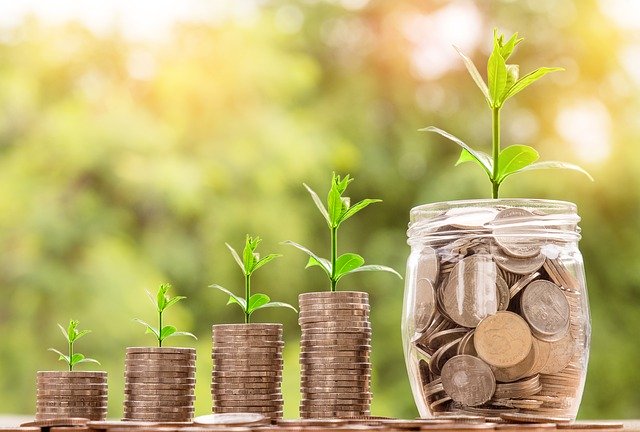 Two Retirement Planning Approaches | According to Merrill, four of the most common risks to your retirement strategy are:
A significant market drop shortly before or early in your retirement
Inflation reducing your spending power over time
Unexpected medical and/or long-term care expenses
Outliving your assets
If you are nearing retirement, it might be time to review your current financial strategy and make adjustments, if necessary. It's important that you make any adjustments based on your personal circumstances. If we can help you align your retirement assets with your objectives and timeline, please give us a call.
Retirement income analyst, professor and author Wade Pfau defines two schools of thought when it comes to managing money in retirement. The first is the "probability-based approach," in which an individual is comfortable holding equities for growth opportunities over the long haul. The second approach focuses on "safety first," which also utilizes insurance-based contracts, such as life insurance or annuities, that spread risk across an insurance pool. This strategy basically gambles that some people will die early while others live longer — but that risk is managed by the insurer instead of the contract owner.
However, retirees don't have to select just one approach; it may make sense to diversify between the two. With a probability-based approach, consider investments that are designed to generate retirement income, such as investment-grade bonds or high-dividend-paying stocks. However, keep in mind that all investing involves risk.
The "safety" approach is a good strategy for helping to cover unexpected expenses, such as long-term care. Not everyone ends up needing such care, but people who do can deplete their retirement savings quickly if they choose to self-fund this expense. One way to combine this coverage with your legacy planning goals is through a life insurance policy that offers a long-term care benefits rider. This type of strategy leverages a portion of your current assets to provide a substantially higher death benefit for beneficiaries. However, you can draw from the contract's death benefit if you do need to pay for long-term care. That way you don't pay for coverage you don't need, but it's there to assist with the costs if you do. It's important to keep in mind that life insurance policies and long-term care riders are subject to medical underwriting and riders may require an additional fee.
A good place to start your retirement planning is to check your Social Security benefit estimate.
The Social Security Administration mails written statements to people age 60 or older who are eligible for benefits. However, anyone at any age can check out their statement by registering at the Social Security website — www.ssa.gov/myaccount/ — for a "my Social Security" account. Once you have signed up for an account online, you'll stop receiving estimates by mail. However, you can check updated estimates online at any time. Double-check that your earnings history is accurate because that's what determines the amount of benefits you'll receive.
Once you have a good idea of what to expect in Social Security, you can start to consider other income streams. Work with an experienced financial advisor to help you determine the appropriate retirement planning approach for you.
Find out more retirement approaches aside from the two retirement planning approaches shared by financial advisor in Columbia, South Carolina. Contact us now to know retirement planning strategies!
Learn more about your current financial status and how you can achieve your retirement goals with our 'No Obligation, No Cost' Five Step Retirement Review.
Our financial planners have wide knowledge in South Carolina Retirement System as well as experience in retirement planning, sc tax rebate, etc. Contact us today!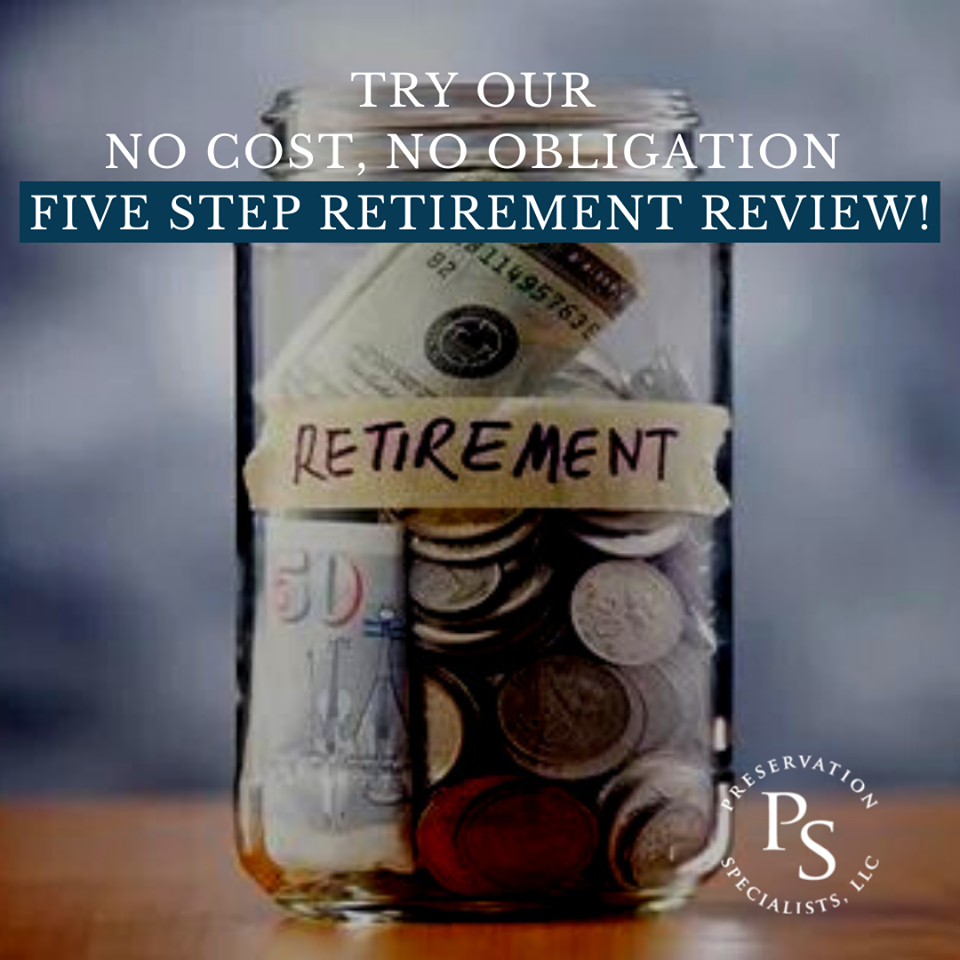 Ready to Take The Next Step?
For more information about any of the products and services listed here, schedule a meeting today or register to attend a seminar.