Vaccines and the Stock Market
---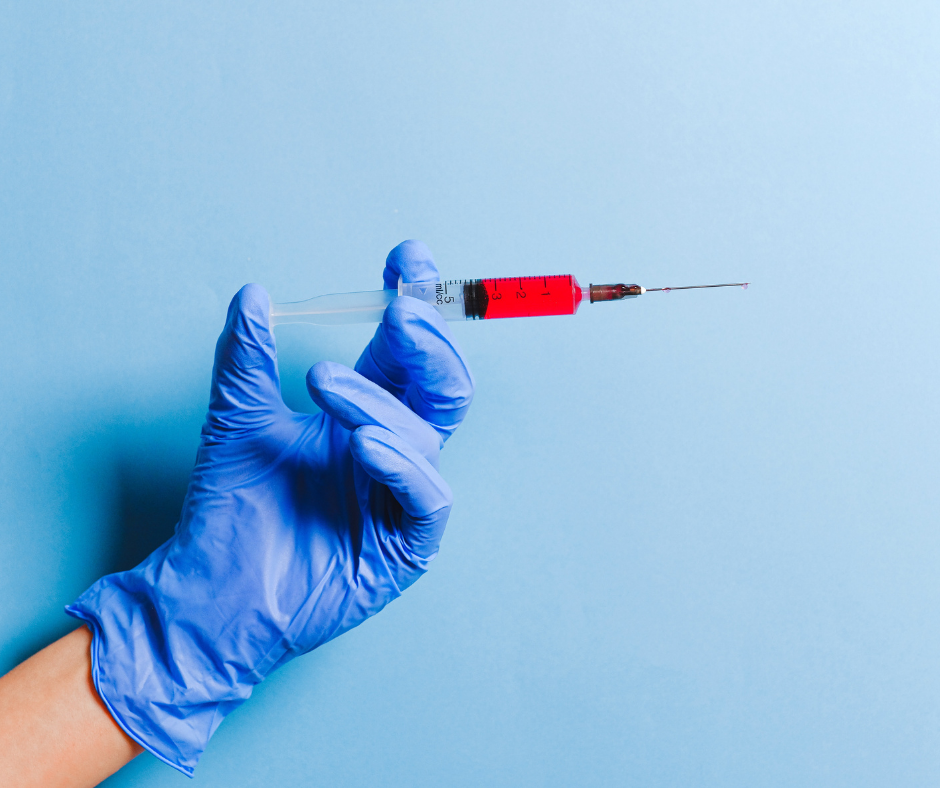 Covid-19 Vaccines and the Stock Market | If there's one thing that can move the economy and stock market forward, it's hope. This year, that hope is being presented in the form of COVID-19 vaccines. Economists and Wall Street analysts have long proclaimed that comprehensive economic recovery is not possible until we have contained the virus. The prospect of wide distribution of effective vaccines and herd immunity by the end of the year has put recovery in our crosshairs.
What does this mean for investors? Review your investment portfolio and get your financial house in order. If we are due for improvement, it could be beneficial to get into the market when prices are low, rebalance often and take advantage of market dips for additional investment opportunities. As always, we are here to help guide on the best way to meet your financial goals.
This hopeful sentiment was echoed by CNBC's ever-enthusiastic "Mad Money" host, Jim Cramer. He recently proclaimed that the U.S. stock market will be poised for even greater heights if President Biden is successful in forging a plan to quickly and widely distribute the COVID vaccinations.
Phil Orlando, Federated Hermes' chief equity market strategist and one of Wall Street's bullish market analysts, advocates a combination of vaccine rollout and additional fiscal stimulus. He believes one of the surefire ways to boost economic growth is to help lower-skilled unemployed people find work. He predicted that by July 4, the U.S. will be coronavirus-free, setting the stage for a "monster market year."
Unfortunately, European stocks continue to struggle despite market exuberance in the U.S. over a new presidential administration. Part of this concern may be that many EU countries have suffered setbacks due to subsequent and more virulent strains of the coronavirus. As before, the U.S. continues to lag on the worst of the effects of the virus as they occur. This foreshadowing makes it all the more important that vaccines get into as many arms as possible in the next few months.
Market sectors that have suffered terribly from calls for lockdowns and social distancing are likely to benefit the most from widespread distribution of the COVID-19 vaccine. This includes the aviation and hospitality sectors, as well as the office and retail property market in Europe and the U.S. Of course, the opposite could be true: Pandemic beneficiaries could see a loss in revenues once people get out and about — for example, Amazon, Netflix and Zoom Video.
Learn more about your current financial status and how you can achieve your retirement goals with our 'No Obligation, No Cost' Five Step Retirement Review.
Our financial planners have wide knowledge in South Carolina Retirement System as well as experience in retirement planning. sc tax rebate, etc. Contact us today!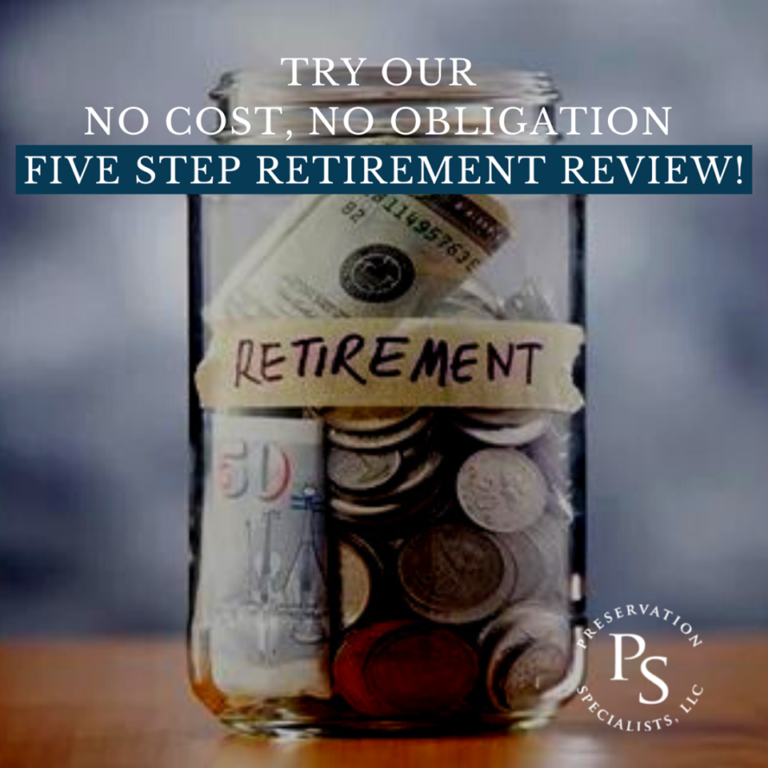 Ready to Take The Next Step?
For more information about any of the products and services listed here, schedule a meeting today or register to attend a seminar.