What Is The Value of a CEO Pledge?
---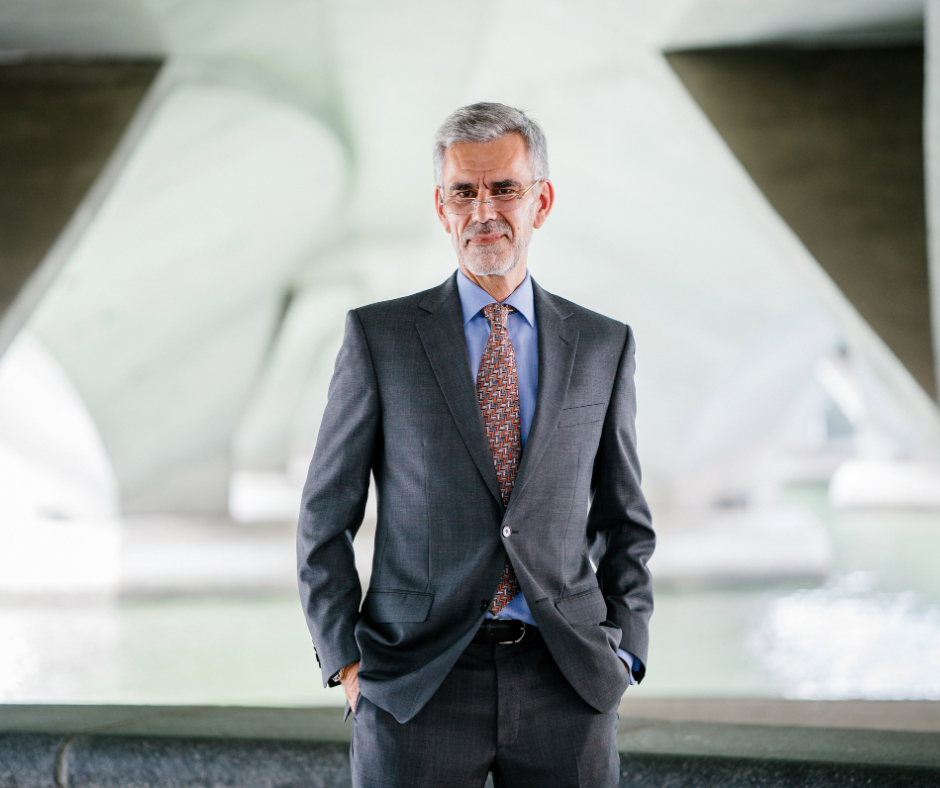 Value of a CEO Pledge | As it turns out, the value of the 2019 pledge signed by 181 U.S. corporate CEOs was a fairly good deal for themselves and their shareholders … although less so for the other stakeholders it was designed to represent.
In the past, private companies thought little of the injustice of layoffs and reducing compensation packages for employees when the goal was to deliver greater value to shareholders. After all, workers could be replaced — but shareholders held the company purse strings. Efforts to increase dividend payouts as well as fighting labor demands and environmental regulations were considered justified to serve the greater good — which referred to stockholders.
This shareholder-driven business philosophy harkens back to the writings of economist Milton Friedman. In 1970, he wrote a treatise for The New York Times proclaiming that the primary social responsibility of a business was to increase its profits. Beyond that dictate, all other goals should be secondary.
While growing share price is important, investors have other factors they must consider. It's critical to pair the potential for investment growth with your tolerance for market risk and timeline. Don't ever lose sight of what you want your money to accomplish beyond simply accumulation. If you would like guidance on investments and potential market risks, we are here to help.
In recent years, the tide has begun to turn regarding that singular business vision. The 2019 CEO Business Roundtable pledged to not emphasize shareholder value so much if it would harm other stakeholders, particularly customers, employees and distributors. They also pledged a commitment to investing in employees, delivering value to customers, dealing ethically with suppliers and supporting local communities.
Signatories included J.P. Morgan Chase's Jamie Dimon, Amazon's Jeff Bezos, Apple's Tim Cook, Bank of America's Brian Moynihan, Boeing's Dennis A. Muilenburg and GM's Mary Barra. It is worth noting that signing the pledge was mostly an independent action by these CEOs and wasn't always approved by their company boards.
This initiative was indicative of the changing times. The presidential administration was entirely focused on supporting an "America First" platform, so the private sector felt compelled to support social and economic issues that affected the general public.
Many of the CEOs subsequently did reduce shareholder payouts, but in some cases, they redirected that cash to shield their companies from the financial effects of the pandemic. However, perhaps even more interesting is that a Reuters analysis of data compiled by Refinitiv found that most of those signatory companies paid out higher median net income to shareholders than S&P 500 firms that did not sign the pledge.
Further analysis by Wharton School of the University of Pennsylvania revealed that, among those signatories, companies that paid out the largest share of profits to investors were also more likely to announce layoffs and furloughs during the pandemic.
Alas, the lesson is that shareholder priority and CEO compensation are still deeply baked into corporate America's governance. While more companies have developed plans to support social initiatives, priorities are still driven by profits and an average of 91% of CEO compensation continues to be linked to company financial performance.
Learn more about your current financial status and how you can achieve your retirement goals with our 'No Obligation, No Cost' Five Step Retirement Review.
Our financial planners have wide knowledge in South Carolina Retirement System as well as experience in retirement planning. sc tax rebate, etc. Contact us today!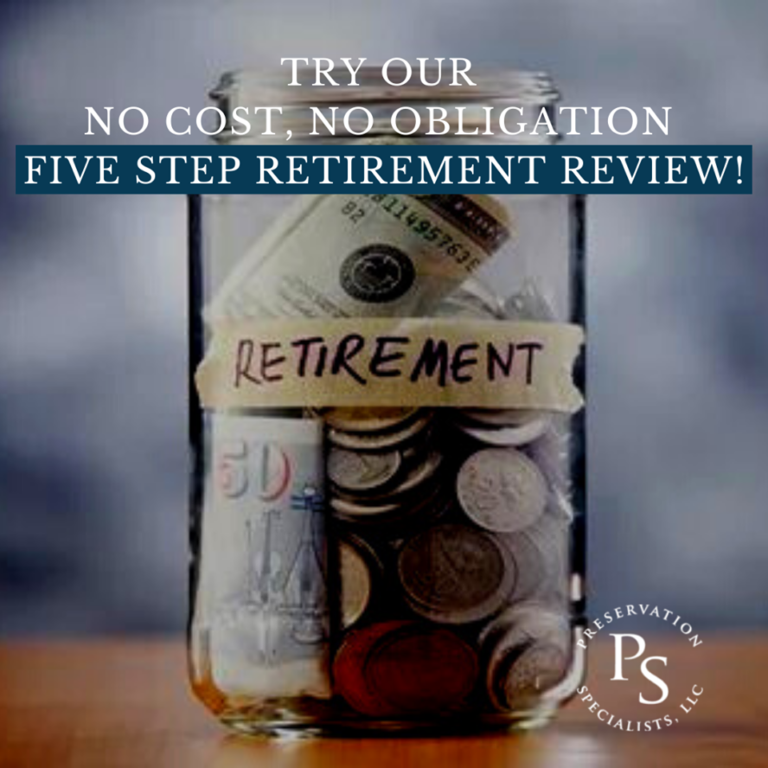 Ready to Take The Next Step?
For more information about any of the products and services listed here, schedule a meeting today or register to attend a seminar.