Will Retirement Be Better in the Future?
---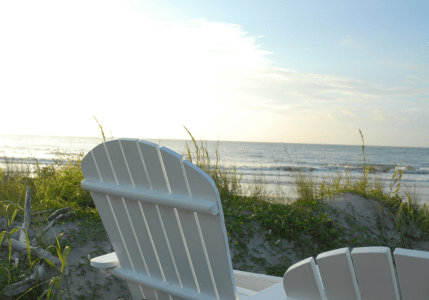 Retirement — like fads and fashion — changes with time. Those sprawling, cookie-cutter retirement communities in places like Florida that have been so popular for decades? Those are quickly falling out of fashion. Thirty years from now, you or your children could face a much different retirement than what today's retirees experience.
"As retirement continues to change, there are likely some exciting things to look forward to."
So, how exactly will retirement change in the future? For one thing, retirements will likely span decades rather than years as lifespans continue to increase. Getting older could also be a lot easier as technology continues to change health care for the better. But one of the biggest differences could be out of this world.
Forget about cruises, cross-country road trips, European vacations, and even worldwide tours in 2050.
A few decades from now, space and lunar tourism could be all the rage. Imagine week-long vacation packages to space, complete with moonwalks, spacewalks, and Mars visits. There could even be an Earth-moon infrastructure system that makes it easier to build colonies and resorts in space.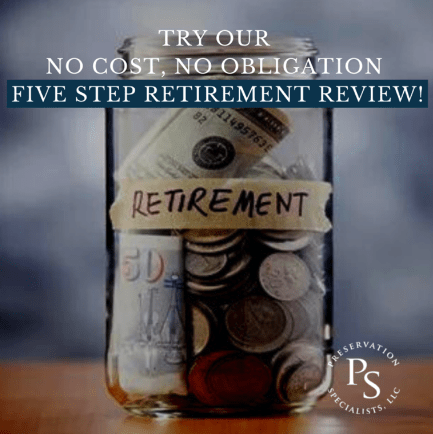 Learn more about your current financial status and how you can achieve your retirement goals with our 'No Obligation, No Cost' Five Step Retirement Review.
Our financial planners have wide knowledge in South Carolina Retirement System as well as experience in retirement planning. sc tax rebate, etc. Contact us today!
Ready to Take The Next Step?
For more information about any of the products and services listed here, schedule a meeting today or register to attend a seminar.