2021 Outlook: Wealth Managers Weigh In
---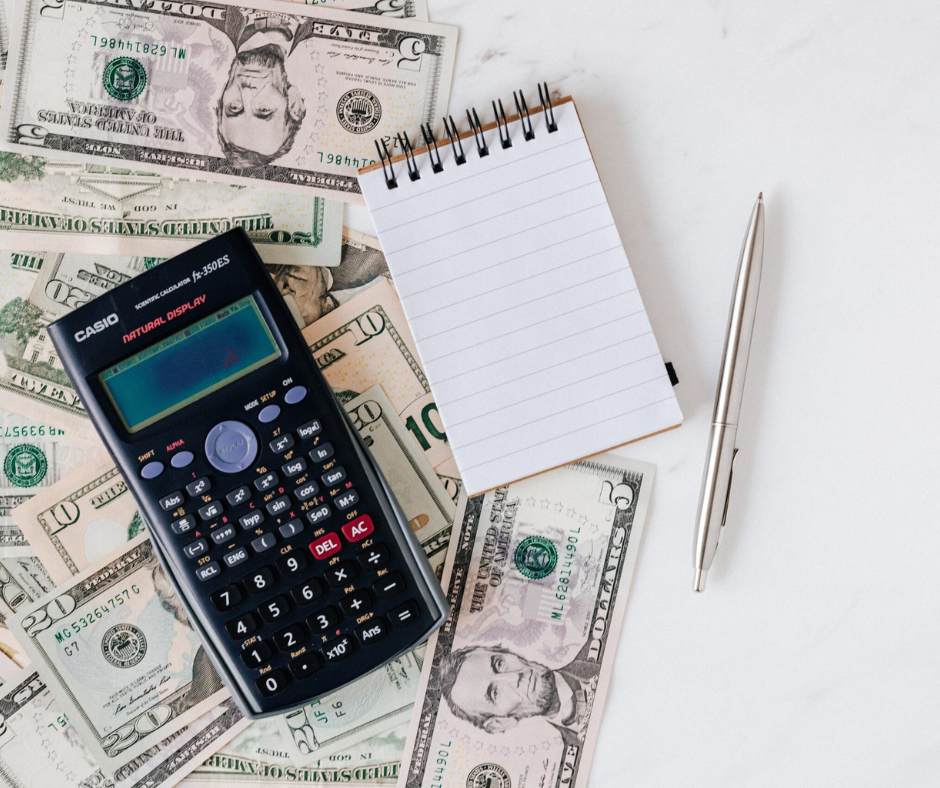 2021 Outlook | According to its latest 2021 economic outlook, UBS expects widescale availability of the COVID-19 vaccine will increase global output in 2021. The firm anticipates corporate earnings will return to pre-pandemic highs by the end of 2021 and recommends that investors diversify their portfolios by rebalancing out of U.S. large caps and global consumer staples and into global equities and cyclical stocks with catch-up potential.
Merrill Lynch anticipates full recovery will take a bit longer. It doesn't see a complete restoration of growth, innovation and stability until 2022. However, the firm predicts 2021 will see progress, particularly in industries that benefited from the pandemic. It also sees opportunities for sectors in which pent-up demand could soar, such as air travel and hospitality.
Goldman Sachs has dubbed its projection for a V-shaped recovery the "Vaccine-Shaped Recovery," reinforcing its outlook now that the vaccine is becoming available. The money manager anticipates economic activity will rebound by this summer, with a ramp-up in depressed sectors such as travel, accommodation and food services. Goldman projects the United States and Europe will end the year with a 2% jump in GDP, while most emerging economies will lag with a somewhat slower recovery.
JP Morgan Asset Management also predicts a relatively fast rebound thanks to vaccine availability. It warns, however, that job recovery, GDP and inflation are more dependent on policies implemented by the Federal Reserve and the new presidential administration, so they may lag somewhat. Its analysts say U.S. equities already boast high valuations, so investors may find more growth opportunity in international stocks and alternative assets that offer both income and downside protection.
Whether you're bullish or bearish on the coming recovery, the U.S. economic prospects seem to look much better than they did six months ago. If you'd like a financial review to see if there are ways to better position your assets for the future, please give us a call.
Learn more about your current financial status and how you can achieve your retirement goals with our 'No Obligation, No Cost' Five Step Retirement Review.
Our financial planners have wide knowledge in South Carolina Retirement System as well as experience in retirement planning. sc tax rebate, etc. Contact us today!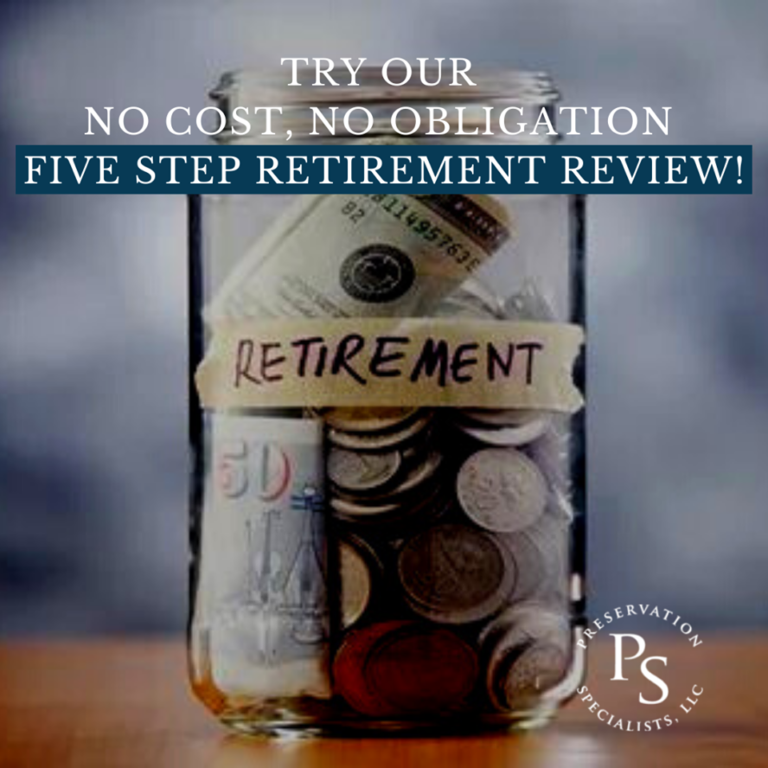 Ready to Take The Next Step?
For more information about any of the products and services listed here, schedule a meeting today or register to attend a seminar.