Global Recovery in a Post-Pandemic World
---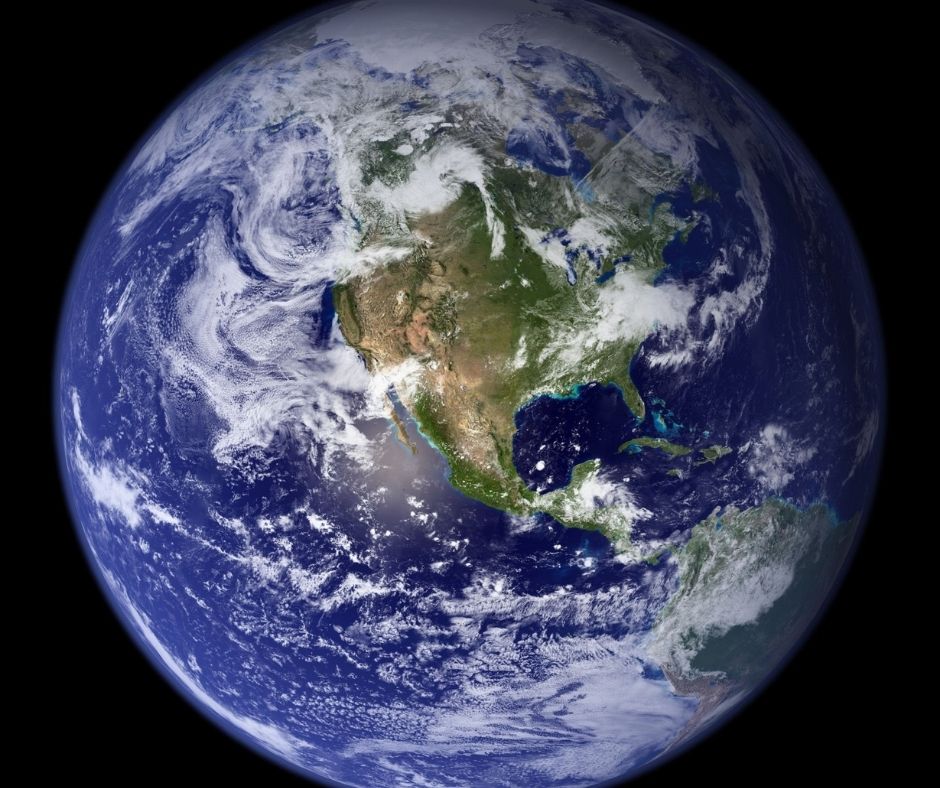 In 2020, the World Economic Forum published its annual Global Competitiveness Report, as usual. However, in light of the global pandemic, it put its long-standing Global Competitiveness Index rankings on hold. Instead, the report focused on priorities for recovery and revival instead of competition.
Indeed, economic globalization over the past two decades, in many ways, seems to have made the world much smaller. The world seems to be more integrated, and some countries rely on each other for supply chain and production capabilities, geopolitical support and shared innovation and technologies.
Moving past this latest pandemic, it would be beneficial to the world if countries worked together to ensure this virus, and others in the future, are more efficiently contained and do not impact the global economy in the manner in which COVID-19 has. The 2020 World Economic Forum report emphasized four main areas in need of transformation: the environment, human capital, financial markets and the innovation ecosystem.
These four areas could apply to our own households as well. After all, some of us leaned on each other throughout the pandemic — neighbors shopping for neighbors, checking in on each other, making the extra effort to stay in touch with high-risk individuals to keep their spirits up. And while the country suffered through COVID, we simultaneously experienced the highest number of named storms on record, record levels of wildfires and the hottest day on record (129.9 F in Death Valley, California).
Depending on circumstances, some people's household finances have been transformed, leaving some with less income and others with more savings. We relied on and appreciated technology to keep us fed, clothed and connected with loved ones and colleagues. During this intervening time of recovery, we should not forget the lessons learned. Feel free to contact us if you are looking for ways to help protect your finances in the wake of future crises — whether global, national or household.
In other parts of the world, the new U.S. administration will likely foster a change in global relationships. The Biden presidency is expected to nurture relations with European countries and approach the China trade war with a more mutually beneficial exchange. Furthermore, as we return to more normal economic fundamentals in the new year, we could see a weaker U.S. dollar that may favor emerging markets in the short term.
The day before Christmas, Great Britain ironed out its long-awaited deal with Europe to move forward with the separation known as Brexit. The new deal promises a rebalance of regulations and other challenges between the two continents, but it does not include any new tariffs or quotas. The split, which formally begins on Feb. 1, looks like it could make things more difficult for residents of the two regions when it comes to cross-border travel, attending universities, business dealings and job opportunities.
Ready to Take The Next Step?
For more information about any of the products and services listed here, schedule a meeting today or register to attend a seminar.