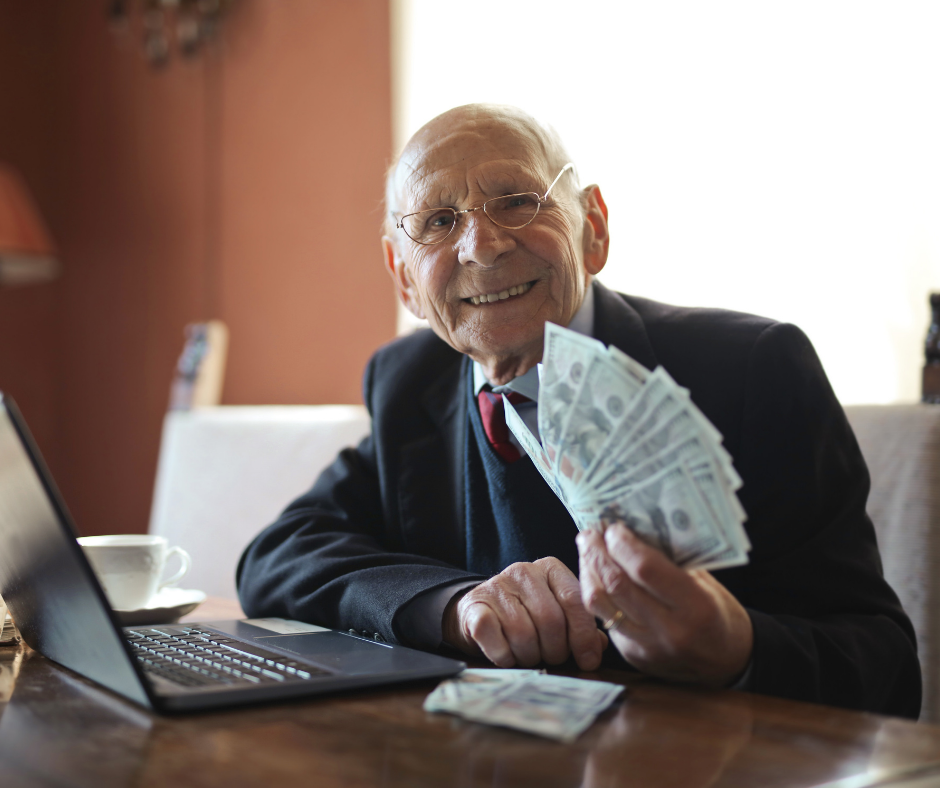 In 2010, a study was published by two Nobel prize-winning economists purporting that people with more money feel better about their lives. However, that held true only up to an annual salary of $75,000 ($90,000 in today's dollars). Past the $75k threshold, people weren't necessarily any happier. | Can Money Buy Happiness
That scenario has apparently changed in the ensuing decade. A recently updated version of the study now concludes that happiness continues to increase with income – without a cap.
How do you define happy? The way we quantify happiness during our working years may be different from retirement. That's largely because some of us define ourselves by our work or career status – how much we earn and whether we've reached our professional goals. Once we retire, the focus is put less on these things – our happiness can be shifted towards other things.
It may be family, travel, improving our golf or tennis game, pursuing hobbies, or checking off that bucket list. When we are in the retirement planning stage, it's important to think about what will make you happy in retirement. From there, you can establish a number – your total assets – that support those concrete goals. That's different from coming up with a random number and then living whatever lifestyle you can with it. If you'd like to discuss your retirement goals in more depth, feel free to contact us.
The 2020 World Happiness Report promises to be an interesting read because it's the first in which data was collected during a global pandemic. While you would think the responses would be dreary, there are some positive patterns to consider. Across 12 countries, people affected by lockdowns developed stronger relationships with friends, neighbors and even the front-line workers at their local stores. In fact, 62% reported that living under a lockdown made them feel more connected to their community. More than half (58%) determined that those human connections are what make them truly happy.
If you speak with retirees from earlier generations, there has long been a common theme that the important factor affecting a happy retirement is health – not wealth. More than 80% of today's retirees agree. According to a recent Merrill Lynch study, regardless of wealth, Americans age 50 and older say that their biggest worry in preparing for retirement is being able pay for health-care expenses.
Everyone's ideal retirement is different. Your actual plans are what can change the goalposts for "the number" you need to have saved by retirement. While traditional retirement advice recommends we save anywhere from 10 to 15% of current income for retirement, you may be able to save less – or need to save more – to achieve the specific lifestyle you want in retirement. In other words, budget for the lifestyle you plan to enjoy, not the income that you presently earn.
It's one thing to scale your annual retirement income to your lifestyle – but what about the big-ticket risks? The Society of Actuaries (SOA) has identified a number of post-retirement risks that can affect income, such as the need for long-term or nursing care. By unbundling the income and insurance elements of your plan, you may be better able to afford the retirement lifestyle that will make you happy. | Can Money Buy Happiness
Learn more about your current financial status and how you can achieve your retirement goals with our 'No Obligation, No Cost' Five Step Retirement Review.
Our financial planners have wide knowledge in South Carolina Retirement System as well as experience in retirement planning. sc tax rebate, etc. Contact us today!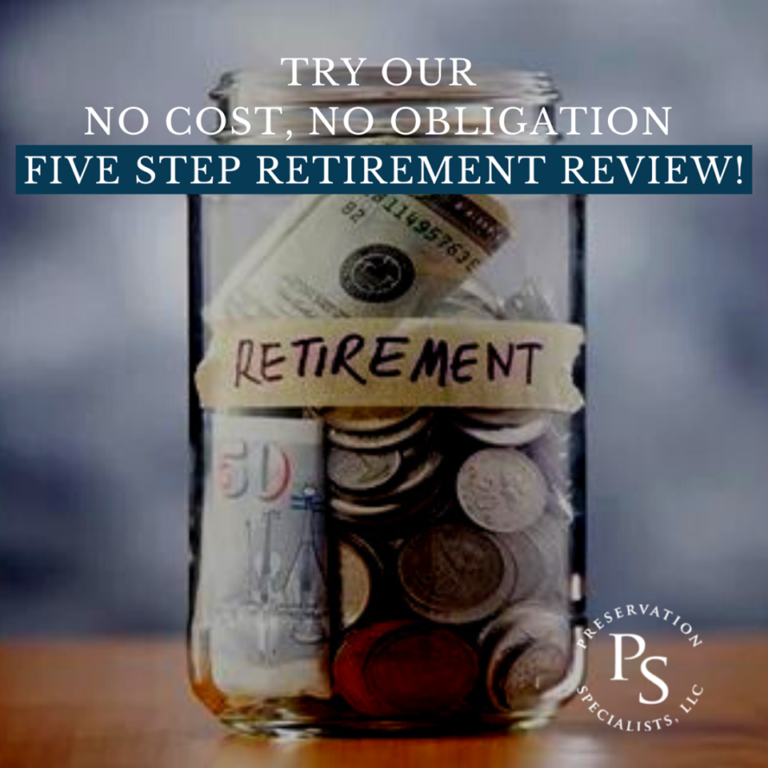 Ready to Take The Next Step?
For more information about any of the products and services listed here, schedule a meeting today or register to attend a seminar.