That Pesky Early Withdrawal Penalty: It's There for a Reason
---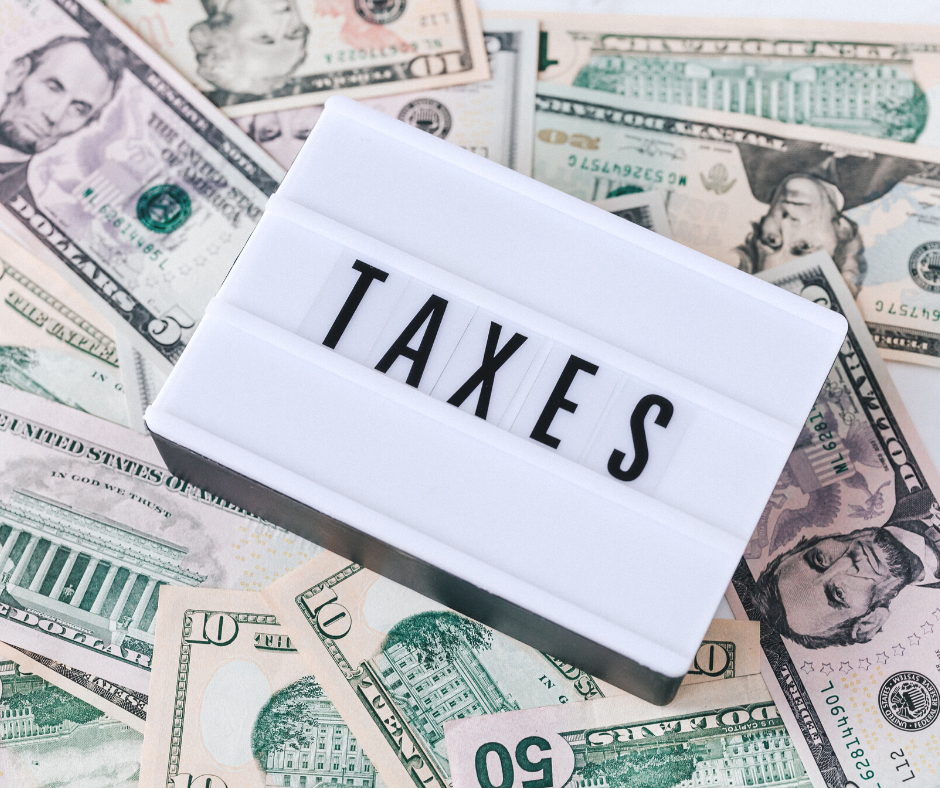 Taxes – Early Withdrawal Penalty | One way for the government to potentially earn more tax revenue is by eliminating the early withdrawal penalty. This is the typical 10%-tax penalty on distributions from retirement accounts by people younger than age 59 ½.
If that penalty didn't exist, investors may be more inclined to pull money out of their retirement accounts, whether to purchase necessities or to splurge on a luxury item. Without that penalty, they would pay only income taxes on the distribution, which seems somewhat equitable since they received a tax break on the contributions that went into the account. But paying 10% to the government on top of those taxes? It can be very discouraging.
On the one hand, that means the government will have to wait longer to receive tax revenues on those tax-deferred assets. On the other hand, it means the government will likely receive higher tax revenues because taxes will be due on long-appreciated capital gains. However, the other way the government benefits is because the more that people put away for retirement, the less they will have to rely on government benefit programs during retirement.
So, in many ways, the early withdrawal penalty is a win-win for both investors and the government, except during times when financial struggles are particularly difficult, such as during a pandemic. After the COVID-19 outbreak, millions of Americans lost income, and many had no choice but to pull money out of their retirement accounts to help make ends meet.
If you are considering making a withdrawal from your 401(k) — or any other investment account — to meet your current income needs, give us a call. We can review your financial situation to see if there may be a better way to leverage your assets that will help protect your potential for investment growth in the future.
Recognizing that Americans needed cash fast, the government stepped in with the CARES Act in the spring of 2020, permitting retirement account owners younger than age 59 ½ to withdraw up to $100,000 from their savings without paying the 10% penalty. That provision ended in 2020, but a major disaster declaration was signed into effect for account owners who experienced federally declared disasters, not including COVID. For example, during the Texas winter storm.
However, Olivia S. Mitchell, executive director of the Pension Research Council at Wharton School of Business, says withdrawing money early from retirement accounts for any reason is a terrible idea. According to Mitchell, the biggest danger to doing so is the opportunity risk, and she cited the following example:
Assume a 40-year-old withdraws $50,000 from her retirement account today. By retirement at age 67, she would have given up more than $223,000 in retirement assets (assuming an annual return of 5.7%). Converted into annual benefits, that's about a $14,000/year reduction in retirement income for the rest of her life.
In other words, taking $50,000 out of your savings today may save you a 10% penalty, but it could potentially negatively affect your retirement lifestyle in the future.
If you did make a 401(k) distribution last year, note that the CARES Act also included a provision to help restore some of your potential investment gains. Investors have three years to pay the amount withdrawn back to the plan without any tax consequences — income taxes or the early withdrawal penalty. This is a substantial expansion period compared to the usual 60 days — and hopefully gives many retirement plan owners time to recoup and repay that "loan" to themselves.
Learn more about your current financial status and how you can achieve your retirement goals with our 'No Obligation, No Cost' Five Step Retirement Review.
Our financial planners have wide knowledge in South Carolina Retirement System as well as experience in retirement planning. sc tax rebate, etc. Contact us today!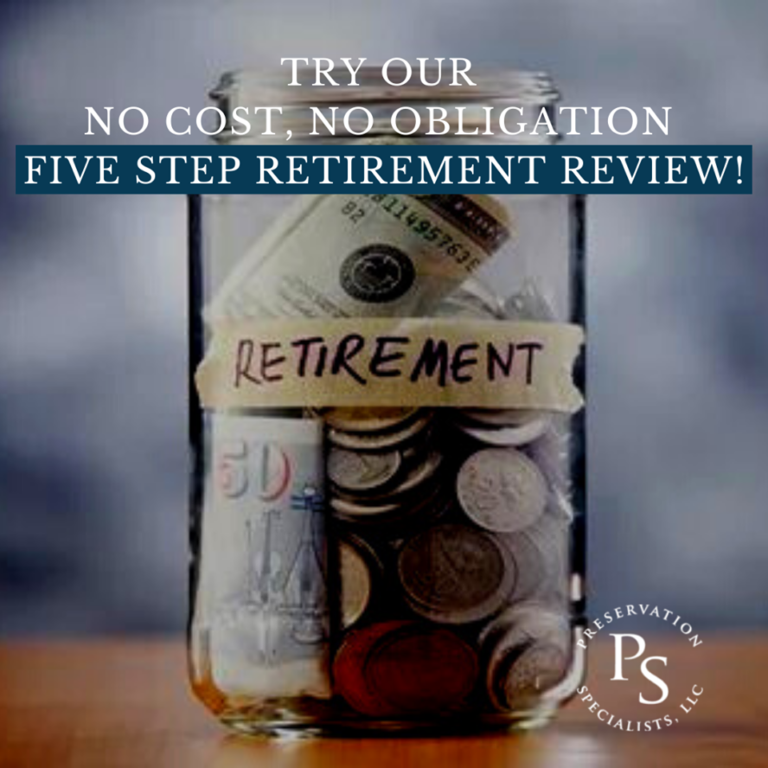 Ready to Take The Next Step?
For more information about any of the products and services listed here, schedule a meeting today or register to attend a seminar.