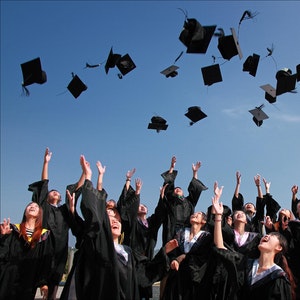 Colleges all over the country have introduced incoming freshmen to orientation online, an entirely different experience. The online format offers several advantages in that more information can be presented and web pages bookmarked for future reference. This may be preferable to the barrage of information students normally receive during a seemingly rushed one-to-two-day orientation. However, many students have expressed concerns about not getting to tour the campus and get a feel for where their classes will be held.
The economic impact of the coronavirus has likely affected everyone in one way or another. If you have been paying or saving for a child to attend college this fall, you may want to reconsider your options. Many students take a gap year before or during college either for another type experience or just to grow up a little more before living on their own. The pandemic makes this a more viable option. One of the benefits is a gap year could give families a little more time to save and potentially earn more from their investments. If you'd like help assessing your situation and exploring ways to help protect or potentially maximize your savings, we're here to assist you.
One of the biggest concerns is the possibility that students won't be able to attend college campuses in the fall, given the current rise of outbreaks in different parts of the country. Fortunately, most colleges finished out their spring semester by moving to an online format as students returned home. With many of these logistics already worked out, it's possible online classes will be far more prevalent for the rest of 2020 and even beyond.
Some schools have arranged for contingency plans for students who do return to campus, such as socially distanced desks, single-room dorms, starting the semester early and ending by Thanksgiving to help reduce the virus risk during colder months. They also anticipate reducing or halting on-campus activities such as clubs and sports.
Between the severely hampered college experience and the fact that many families have lost income due to the pandemic, researchers say there will likely be fewer students starting or returning to college this fall. One survey found that one in six high school seniors who planned to attend college in the fall has changed their plans due to COVID-19. Low-income families are particularly at risk, as hundreds of thousands of students nationwide neglected to complete the federal financial aid form this spring.
Then there's the problem of refunds for disrupted classes this past spring. While some universities provided pro-rated refunds for room and board expenses, most have not offered tuition discounts for the reduced experience of moving to online classes. This sticking point has led to approximately 100 class-action lawsuits filed by disgruntled students.
One the positive side, some college-bound students may have a reason to celebrate a silver lining due to COVID-19: Many colleges have waived their SAT and ACT testing requirements for 2021 applicants.
Learn more about your current financial status and how you can achieve your retirement goals with our 'No Obligation, No Cost' Five Step Retirement Review.
Our financial planners have wide knowledge in South Carolina Retirement System as well as experience in retirement planning, sc tax rebate, etc. Contact us today!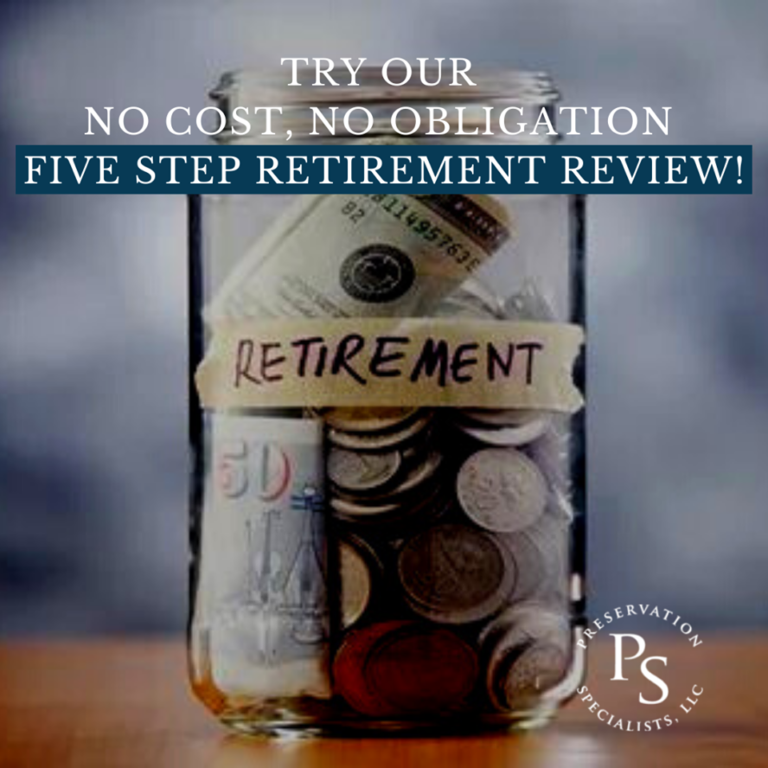 Ready to Take The Next Step?
For more information about any of the products and services listed here, schedule a meeting today or register to attend a seminar.