Recovery: COVID-19 First, Then the Economy
---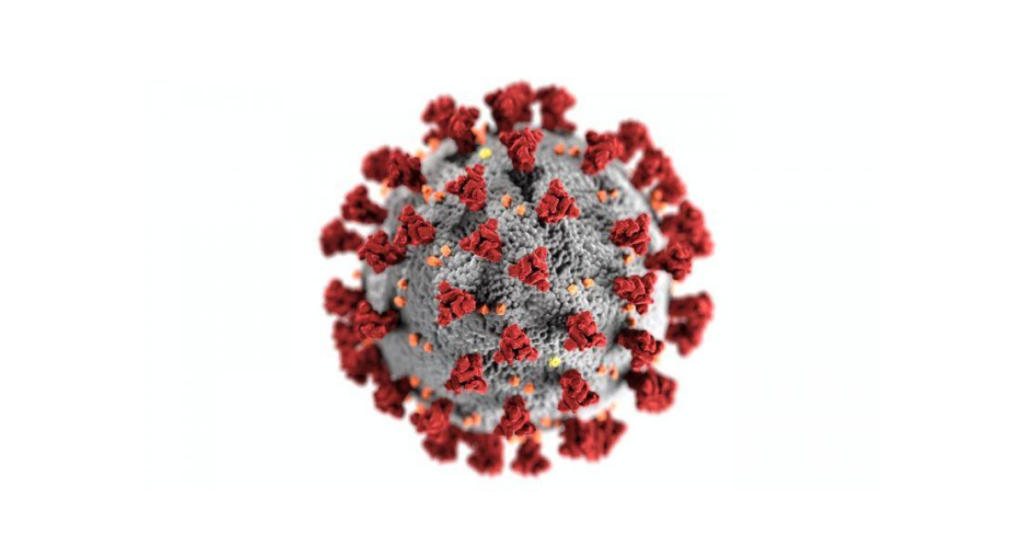 The World Health Organization recently reported that while some countries have made effective inroads to contain COVID-19 within their borders, the pandemic is still well on the rise throughout the world. Perhaps one of the most debilitating impacts of today's global economy is that one country's problem is now every country's problem. Because business and personal travel is so pervasive today, it appears the only answer to economic recovery is to contain and eradicate the virus – everywhere. Find out more information regarding Recover: COVID-19 First, Then the Economy here…
Fortunately, the medical news on the COVID-19 front is starting to look up. In early June, the nation's top infectious disease expert, Dr. Anthony Fauci, announced that the U.S. government was helping fund and conduct research for three different coronavirus vaccines and hopes to have at least one available early 2021. The World Health Organization reports that, globally, 10 vaccines are currently undergoing human trials with 126 others in development.
Then later in June, researchers in the UK reported that a very common, affordable drug available worldwide has been found to be effective for hospitalized coronavirus patients on ventilators. Apparently, dexamethasone has no impact on milder symptoms of coronavirus, but it has been shown to help reduce mortality for some higher-risk patients.
These recent advancements are a big step in the fight against the pandemic, but it's important to realize that it will take time to get control of it. However, these words from Dr. Fauci may provide comfort, "Don't despair. This will end, and we will get control over it." This is why the road to recovery is COVID-19 First Then the Economy
In the meantime, it's important that we each plan for a future in which medical conditions and economic downfalls are more common. If you'd like help to reassess your portfolio with the goal of generating a higher sense of financial confidence for the future, please give us a call.
It is understandable that long-term investors want to look beyond the pandemic for economic recovery and glean ideas on how to invest in the future. Clearly, one industry that's hard at work is the health technology market. Digital health has taken off as a means of coping with patients who are better off staying at home, and health innovation funding is rapidly expanding.
Bank of America Global Research, Israel anticipates several global megatrends that will have the greatest impact on the post-pandemic recovery. These include:
A further shift away from reliance on Chinese manufacturing, particularly in the tech and pharma industries
A greater focus by consumers on technology and digital media – a lingering influence borne out of today's stay-at-home recommendations
Bigger government influence at all levels, particularly in relation to tracking and preventing health crises, business models with a higher emphasis on worker benefits and more aggressive action for climate-friendly environmental initiatives
Speaking of the environment, some leaders are predicting that the pandemic may lead to more sustainable business practices. Initially, business owners are expected to be more focused on the short-term health and welfare of their businesses and employees. However, some industry leaders and policymakers insist that future investment should be channeled toward real change for a low-carbon, more sustainable future. | Recovery: COVID-19 First Then the Economy
Learn more about your current financial status and how you can achieve your retirement goals with our 'No Obligation, No Cost' Five Step Retirement Review.
Our financial planners have wide knowledge in South Carolina Retirement System as well as experience in retirement planning. sc tax rebate, etc. Contact us today!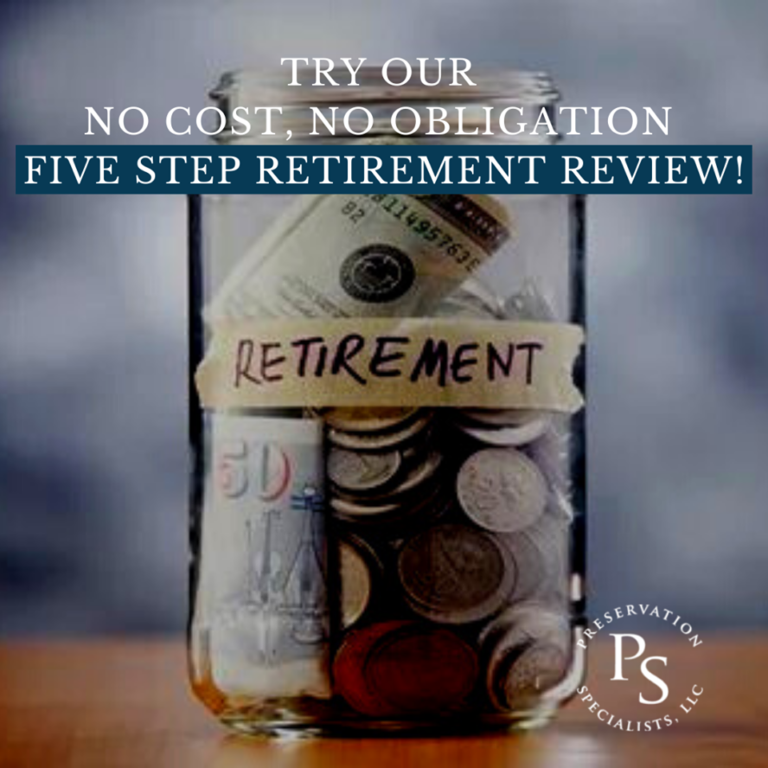 Ready to Take The Next Step?
For more information about any of the products and services listed here, schedule a meeting today or register to attend a seminar.