Gen X Prepares to Ascend the Throne
---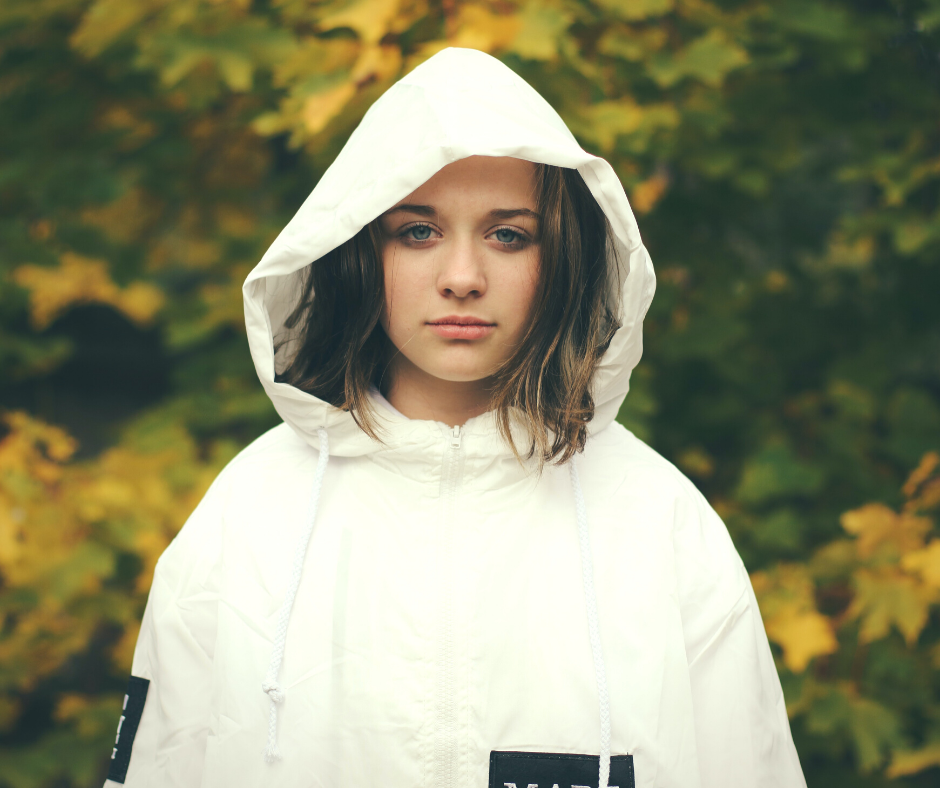 Generation X, comprised of adults between the ages of 40 and 55, have entered their prime earning years while at the same time enjoying a bull market for stocks. This demographic represents about a quarter of households in the U.S. (26.8%) and a similar share of household net worth (26.9%). However, many economists see Gen X as the next generation to hold significant wealth.
While the declining Baby Boomer generation now accounts for only 22% of American consumers, Gen X is expected to grow to more than 38 million households by 2027. Furthermore, this group is expected to reach $34.6 trillion in investable assets during that same time frame, up from holding $9.2 trillion in in 2017.
If you or someone you know is earning a good income but has little investment experience, we'd be glad to help. Forming a trusted relationship with a financial professional can be the key to designing and achieving a plan for a financially confident retirement. Please feel free to give us a call or refer us to family, friends and colleagues.
A new study of Generation X women found that more than half (54%) of those with partners earn as much as or more than their spouse. In fact, nearly a third of Millennial and Gen X women report that they are the primary breadwinners of their household. With earnings and financial planning top of mind, about 77% of Gen X women say they are making sure their children learn about managing finances.
However, Gen X largely represents the last of the old guard. This generation grew up believing in the American dream – get an education, work hard, buy a house with a 30-year mortgage and save for retirement. In contrast, the generations following are more skeptical of these principals. Having lived through and witnessed the effects of two recessions and a global pandemic on their parents' finances, Millennials and Generation Z are more likely to question the cost-value proposition of a college education and the wisdom of committing to a 30-year mortgage – especially while carrying student loan debt and an auto loan.
Gen X may be more interested in a job that provides health benefits, while younger generations tend to be more entrepreneurial, and choosing the entrepreneurial path, benefits are not always included with the job. As such, Gen X is more old school when it comes to investing, contributing to traditional savings vehicles and adopting a buy-and-hold mindset. In some ways Millennials are proving more sophisticated; using apps to actively buy and sell stocks, invest in fractional shares, and mix up their savings vehicles among tax-advantaged accounts such as a 401(k) or a Roth IRA.
In many ways, Generation X is in a prime position. Although overlooked by the larger, more influential Baby Boomers and Millennials, Gen X has benefited from being sandwiched in the middle. They've inherited the values of the American Dream. Many got their college education before tuitions skyrocketed and student loans became prevalent. Some had bought their first house and had a firm foothold in their career before the 2007 recession.
At the same time, they grew up with computers and easily adapted to smartphones and other new technology. Gen X has accumulated assets that are well positioned to continue growing and help ease them into retirement, not to mention the potential for inheriting wealth from their parents.
Learn more about your current financial status and how you can achieve your retirement goals with our 'No Obligation, No Cost' Five Step Retirement Review.
Our financial planners have wide knowledge in South Carolina Retirement System as well as experience in retirement planning. sc tax rebate, etc. Contact us today!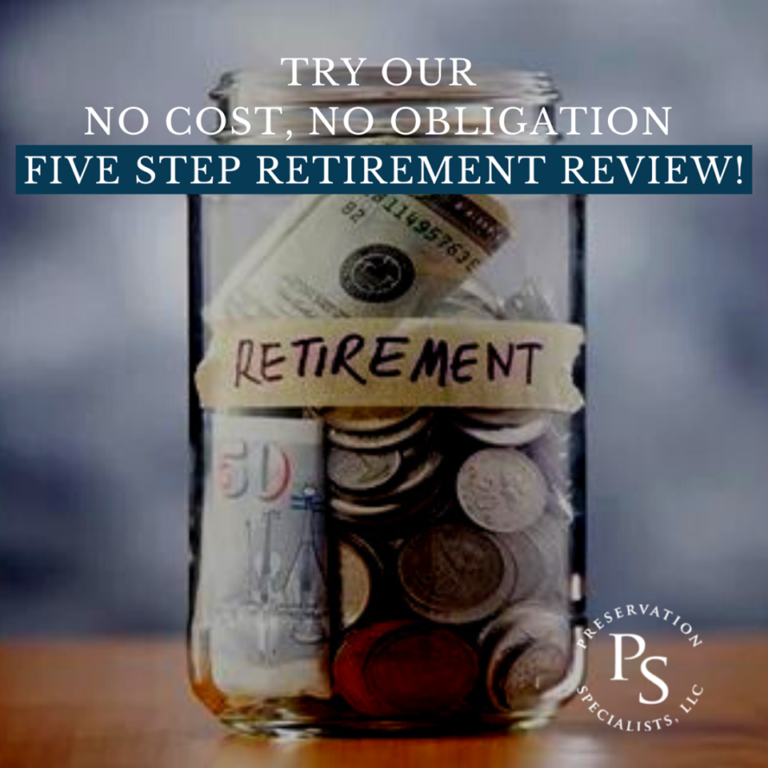 Ready to Take The Next Step?
For more information about any of the products and services listed here, schedule a meeting today or register to attend a seminar.