What's Driving Oil Prices?
---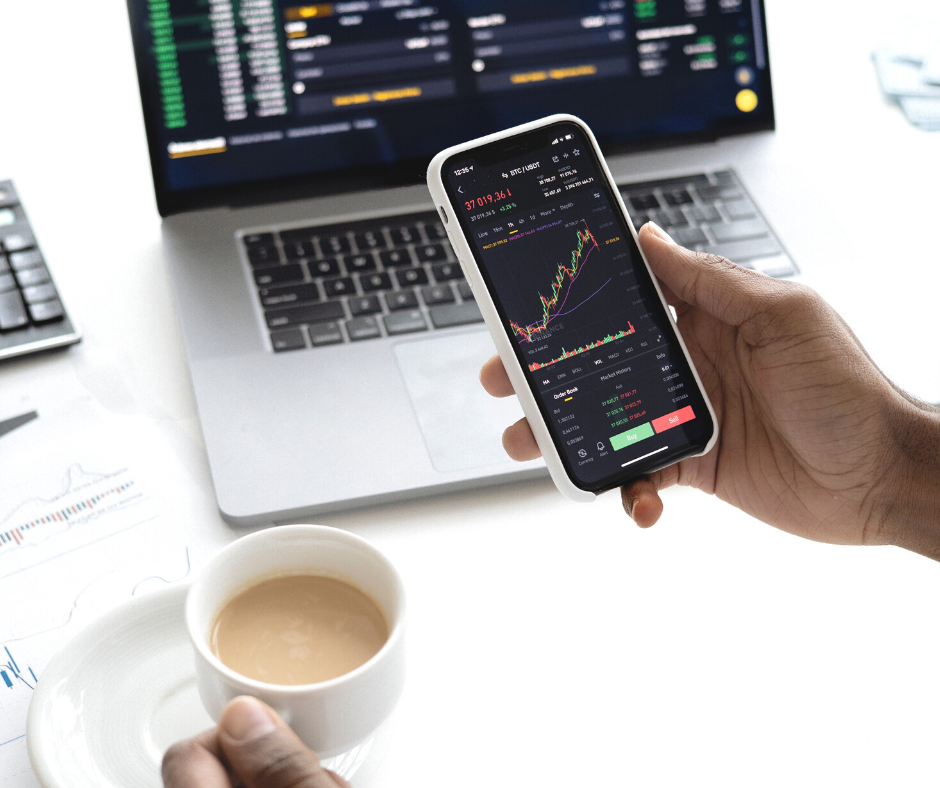 Oil prices are influenced by supply and demand, and 2020 was a great demonstration of this principle. With global and local shutdowns due to the spread of the coronavirus, there was less demand for products and services. While online shopping was up, foot traffic in stores languished and retailers – both local and nationwide – suffered from reduced consumerism.
With fewer customers, merchants needed less inventory. Wholesale orders dropped, as did the need to transport them from manufacturers to distributors to vendors. Reduced transportation led to less need for crude oil and gas. Thus, with decreased demand, gas prices dropped and stayed low.
Today, it's a different story. Long-awaited vaccines have given retailers new hope for consumerism, so they are ordering increased inventory and deliveries are being made every day. Higher demand begets increased transportation, so oil prices are on the rise again. Lest we succumb to the impulse to complain about increased gas prices, remember that economic growth is a big contributor.
Furthermore, for the first time since the pandemic began, more people are starting to leave the nest, taking vacations or planning trips for this summer. In April, the Energy Information Administration (EIA) announced that highway traffic is up 1% from a year ago and jet fuel demand jumped to 1.358 million barrels as vaccinated travelers are starting to take advantage of lower-cost airfares and hotel discounts.
As the economy recovers, we can expect higher inflation with many commonplace expenses. If you've reduced spending in the past year, note that your household budget may necessarily increase in kind – and not simply because you're indulging in pent-up demand. If you need to make adjustments to your savings rate or review your portfolio to help defend against the effects of inflation, please give us a call. Now is a good time to review and reset your goals and allocations.
The oil industry is a little different from typical consumer goods. Because it takes time to mine for oil and refine it for consumer use, there is a lag time that can influence prices. For example, today's new high demand will take a few months to affect crude oil production. The IEA predicts that new orders won't be accurately reflected in global oil demand and supply until the second half of 2021. Once production is ramped up to meet rising demand, prices may begin to drop again.
As of mid-April, the U.S. had fully vaccinated about 22% of the population. The United Kingdom was at about 11%, with France and Germany at only 6% vaccinated according to the Reuters vaccine tracker. Vaccine rollouts have been much slower and infections continue to surge in places like Europe, India and some emerging markets. Note that global oil producers take into consideration that other economies are not recovering as quickly as the U.S. While this may make them less inclined to ramp up oil production too quickly, the U.S. shale oil industry has a direct market to serve, so production is scheduled to increase by about 13,000 barrels per day.
Also note that it's not that easy to stay solvent during a year-long pandemic, even in the oil industry. In North America alone, bankruptcies among oil producers increased to the highest first-quarter level since 2016.
Learn more about your current financial status and how you can achieve your retirement goals with our 'No Obligation, No Cost' Five Step Retirement Review.
Our financial planners have wide knowledge in South Carolina Retirement System as well as experience in retirement planning. sc tax rebate, etc. Contact us today!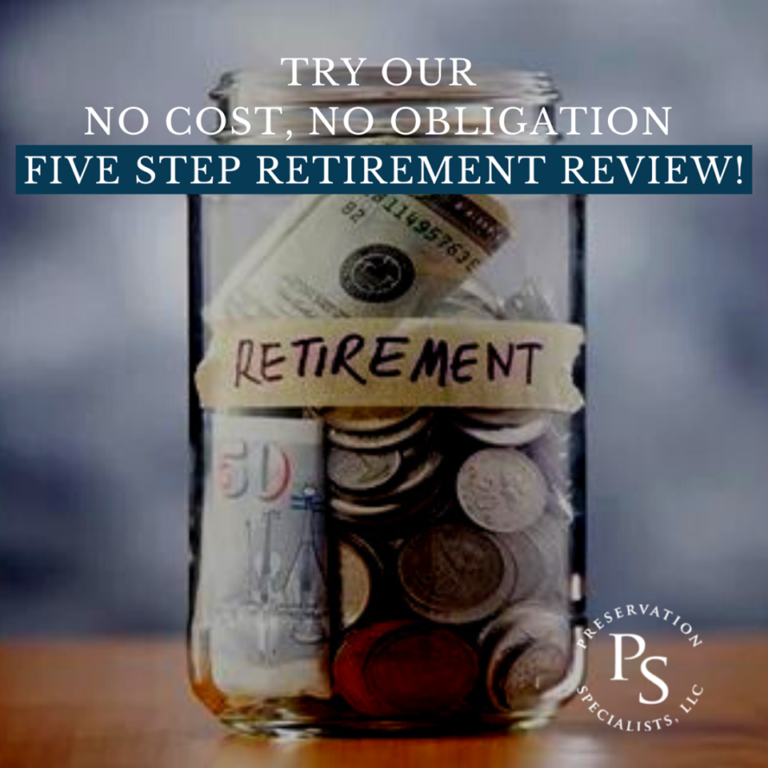 Ready to Take The Next Step?
For more information about any of the products and services listed here, schedule a meeting today or register to attend a seminar.