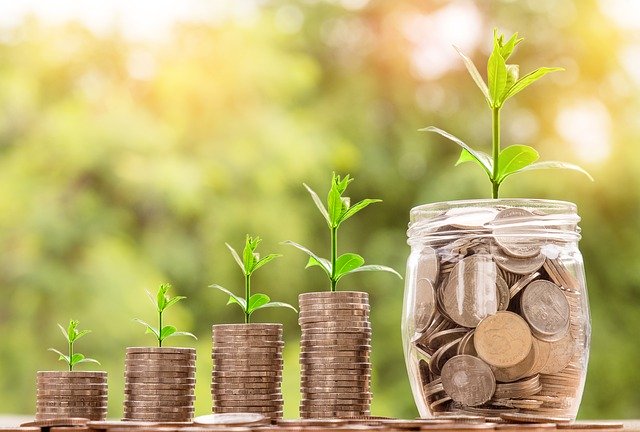 The coronavirus pandemic worsened income and wealth disparity in the U.S. However, if you were on a good path for retirement planning and financial stability, chances are you were in the group that came out ahead.
According to the latest Retirement Confidence Survey by the Employee Benefit Research Institute (EBRI), a majority of retirees and workers are more confident now about their retirement prospects than they were last year just prior to the pandemic. In fact, 80% of retirees feel fairly good about having enough money to last through their retirement, up from 77% a year ago. This stands to reason since people who were already retired didn't have to worry about losing their jobs.
The benefits of lifelong planning and saving are the purposeful equivalent to Charles Darwin's theory of the survival of the fittest. In other words, if you entered retirement with reliable sources of income, a portion of your investment portfolio allocated for growth and appropriate safety nets, your likelihood of surviving a crisis — be it a stock market crash, a global pandemic or extreme weather events (all of which occurred in 2020) — could potentially increase. With that in mind, if you'd like to shore up your financial portfolio for the future, please give us a call.
Unfortunately, a secure retirement is growing more difficult to achieve these days. Recent research found that more middle-aged Americans are actually accumulating higher debt as they get closer to retirement. For many, that means carrying credit card balances, taking on student loan debt, second mortgages to upgrade their homes or even buying a second home before they pay off their primary mortgage.
For young adults, the road is even more difficult. Fewer people are putting their homes on the market, so low inventory has resulted in persistently high real-estate prices that are preventing young adults from buying their first house. That's not a good sign, because home buying is one of the strongest paths to lifetime wealth accumulation. One of the stated missions of the Department of Housing and Urban Development is to address the affordable-housing shortage with plans for more than 1 million resilient and energy-efficient housing units. This plan is beneficial on many fronts as it will help create jobs, incorporate green energy solutions and provide wealth-building opportunities for young Americans who should most certainly be among the fittest to survive.
Jamie Dimon, co-chief executive officer at JPMorgan Chase, recently said he expects the U.S. economic boom to continue through 2023. He stated that widespread vaccinations, continued high personal savings rates, more quantitative easing, the potential infrastructure bill and euphoria associated with the end of the pandemic would help consumer, employer and investor confidence bolster economic prosperity for all.
Learn more about your current financial status and how you can achieve your retirement goals with our 'No Obligation, No Cost' Five Step Retirement Review.
Our financial planners have wide knowledge in South Carolina Retirement System as well as experience in retirement planning. sc tax rebate, etc. Contact us today!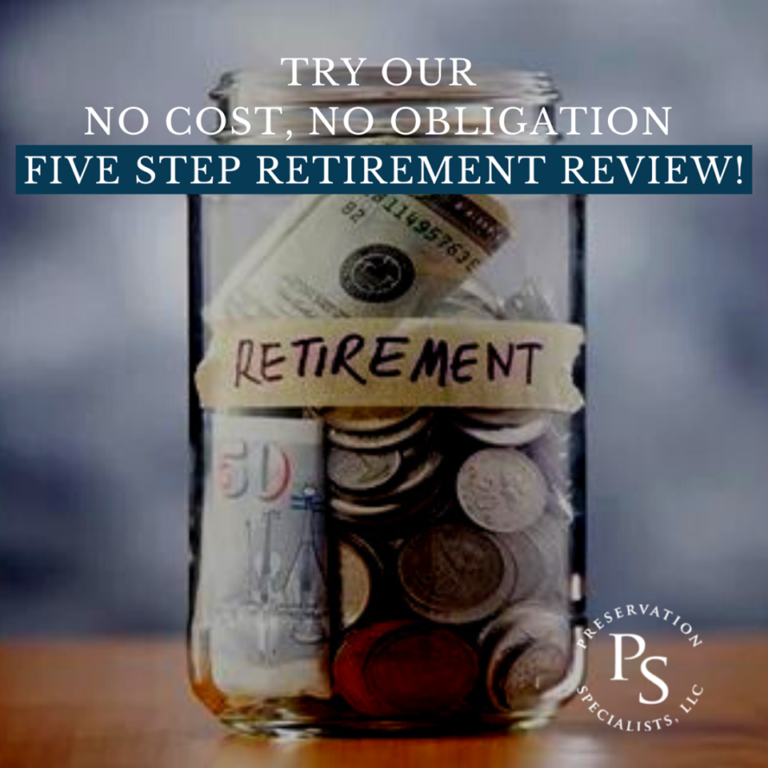 Ready to Take The Next Step?
For more information about any of the products and services listed here, schedule a meeting today or register to attend a seminar.