How Climate Change Could Affect the Economy
---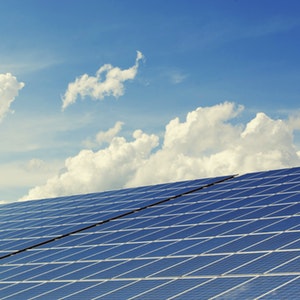 Some people believe that climate change is exacerbated by human intervention, while others argue that humans are not a factor. Regardless of what may or may not influence extreme weather events, economists are predicting that the long-term results of climate change could affect more than just our homes and possessions. Let's see How Climate Change Could Affect the Economy
In fact, the Congressional Budget Office (CBO) recently reported that the effects of climate change will have a dampening effect on U.S. economic growth in the near future. The agency's research ranged from evaluating the effects of colder climate growing seasons, to crop losses due to drought, to factory storm damage. The combination of climate change and the coronavirus has reduced the CBO's projected level of real GDP output in 2050 by 1%.
While the current administration is focused on investing in fossil fuels, it's important for individual investors to remember the investment adage: Don't put all your eggs in one basket. By diversifying energy sector assets among a variety of industries — such as oil, fracking, solar, hydropower and wind — investors may be less impacted by which way the political winds are blowing. If you'd like to find out more about diversified investing opportunities in the energy sector, we'd love to have that discussion.
The recent pandemic has revealed more holes in our business and government "safety nets" than simply an overwrought health care system. Since the first coronavirus case hit the nation in January, we have witnessed problems stemming from inadequate paid sick leave, unemployment benefits and unequal broadband access for students. Scientists claim these same vulnerabilities will surface in the future as we face escalating and simultaneous climate disasters on a regular basis. For example, we are now seeing hurricanes hit the Gulf Coast in August and September while, at the same time, massive wildfires overtake the West Coast and the Northeast is stifled by heatwaves.
Recent research from Oxford University has identified policies boasting a high potential for addressing climate change metrics in concert with economic growth. They include new physical infrastructure and improved efficiency retrofits, investment in education and training, natural capital investment, and clean energy research and development.
Denmark has a reputation as one of the most progressive green energy economies with some of the most ambitious environmental targets — including reducing carbon emissions by 70% by 2030. While it has an impressive list of climate-friendly energy accomplishments, the country has found a way to market its capabilities to help other countries that are behind the green curve. For example, a partnership between Denmark and the U.K. has resulted in the current construction of the world's longest high-voltage, direct-current connection. This will allow millions of British people to receive their electricity from Denmark.
In the U.S., fossil fuels still account for more than 80% of total energy consumption.
While nuclear power is widely considered the most inexpensive and effective substitute to challenge fossil fuels for future energy consumption — and produces almost negligible adverse climate effects — the U.S. and many other countries have stopped nuclear expansion due to public safety concerns. In the meantime, green technologies are projected to represent 49% of global energy consumption by 2050. | How Climate Change Could Affect the Economy
Learn more about your current financial status and how you can achieve your retirement goals with our 'No Obligation, No Cost' Five Step Retirement Review.
Our financial planners have wide knowledge in South Carolina Retirement System as well as experience in retirement planning. sc tax rebate, etc. Contact us today!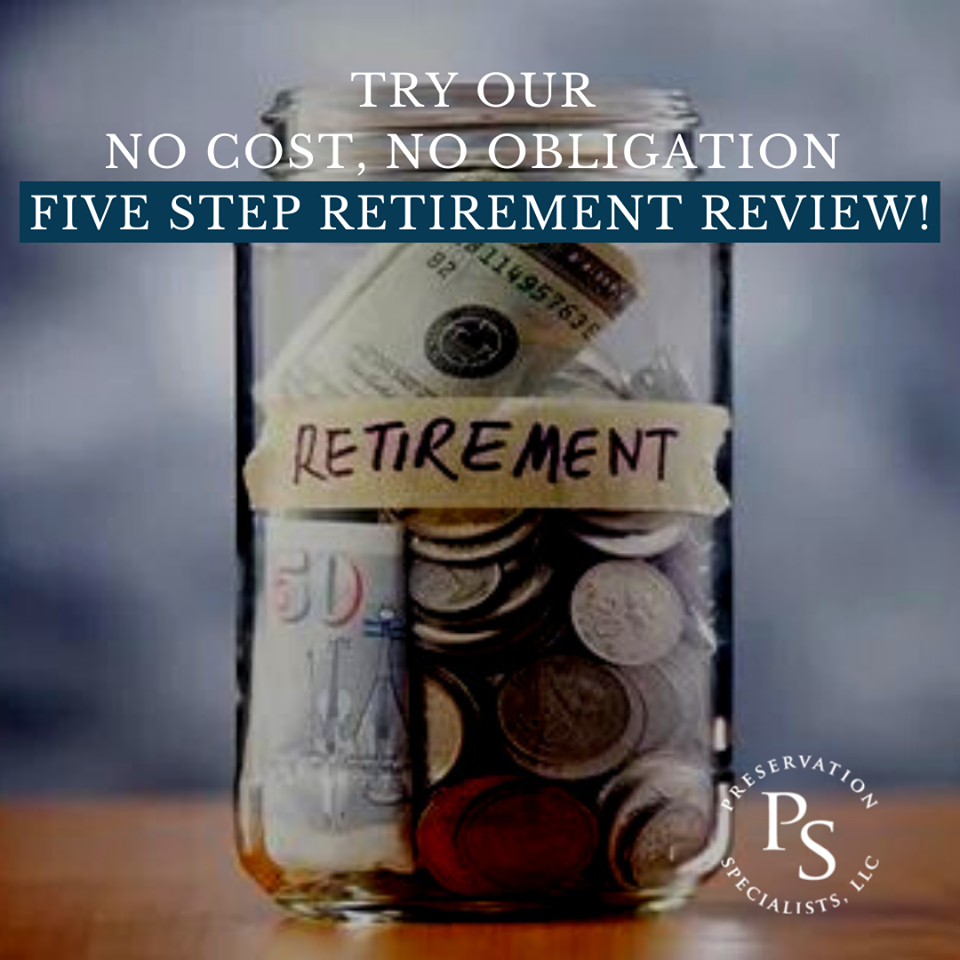 Ready to Take The Next Step?
For more information about any of the products and services listed here, schedule a meeting today or register to attend a seminar.