Is the Economy Slowly, Silently Sliding?
---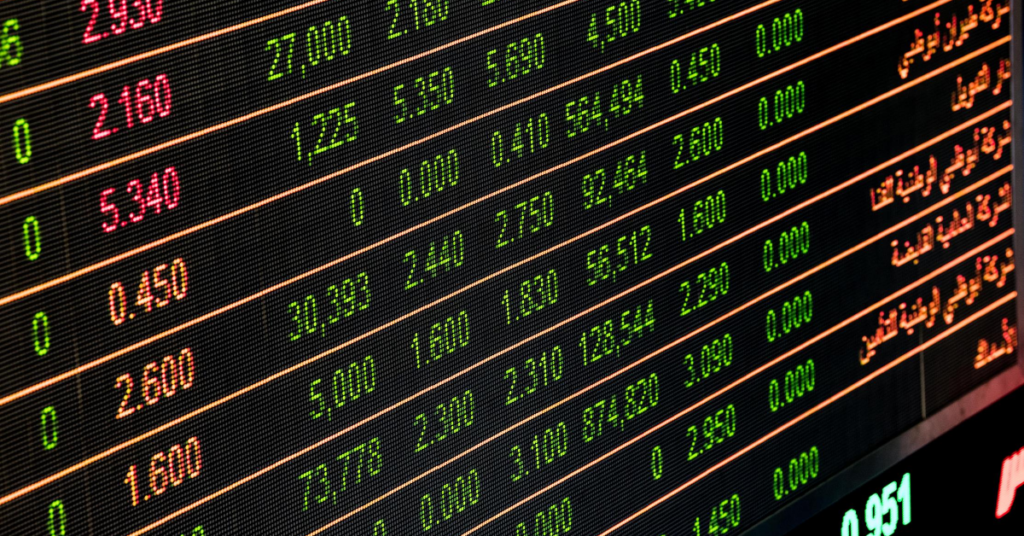 Prospects for stock market growth have remained resiliently and optimistically cheerful this year, despite the nine-month-long pandemic. Unfortunately, the time may be at hand for a stock market price correction that better reflects the state of the global economy. Let's find out if the Economy Slowly, Silently Sliding?
The lack of ongoing fiscal stimulus which, even if passed, may not feasibly be able to distribute funds before the election or even before the end of the year, may have a greater effect on the economy than just individual households. Federal Reserve officials continue to call for more government stimulus, warning that the economy remains in a "deep hole." However, this close to the highly anticipated and contentious election, government efforts are more focused on politics and judicial branch activities than the economy. As a result, some market analysts are questioning whether their initial year-end projections are overpriced based on an expected rebound that may not materialize.
As we approach year end, you should schedule a time with your financial advisor to review your investment portfolio. While we do not typically recommend dramatic changes based on the current state of the economy, the stock market or even the outcome of a presidential election, we do encourage our clients to regularly evaluate their portfolio to ensure it is aligned to their goals and risk tolerance. Now more than ever, we believe it's important to have an asset allocation strategy designed to weather volatile times.
There is a group of people who may be able to anticipate market trends even more quickly than Wall Street analysts — the corporate executives and officers of S&P 500 companies with firsthand knowledge of their businesses. If actions speak louder than words, prospects look pessimistic. Throughout September, these executives began selling personal shares of their own company stock at a rate not seen since 2012.
The problem is that the damage of this economic decline has not been universal. Many office workers and their companies have adapted to a work-from-home model, enabling white collar employees to maintain their level of income despite the pandemic. The same is not true for workers in a wide range of industries, from travel to food and beverage to personal services, like hair salons and fitness instructors. Recent research has found that lower-income workers have borne the brunt of the COVID recession. In fact, by mid-summer the recession had effectively ended for high-income individuals, while the bottom half of Americans represented the bulk of the unemployed.
Meanwhile, the initial boost to the labor market that accompanied reopening the economy this past summer is slowing down again. At the same time, oil prices have dipped due to sustained reduced demand. There is only so much that government leaders can do to stimulate the economy; they cannot force people to leave their homes and buy goods and services. Much of this realization is coming to a head just prior to the election. | Is the Economy Slowly, Silently Sliding?
Learn more about your current financial status and how you can achieve your retirement goals with our 'No Obligation, No Cost' Five Step Retirement Review.
Our financial planners have wide knowledge in South Carolina Retirement System as well as experience in retirement planning. sc tax rebate, etc. Contact us today!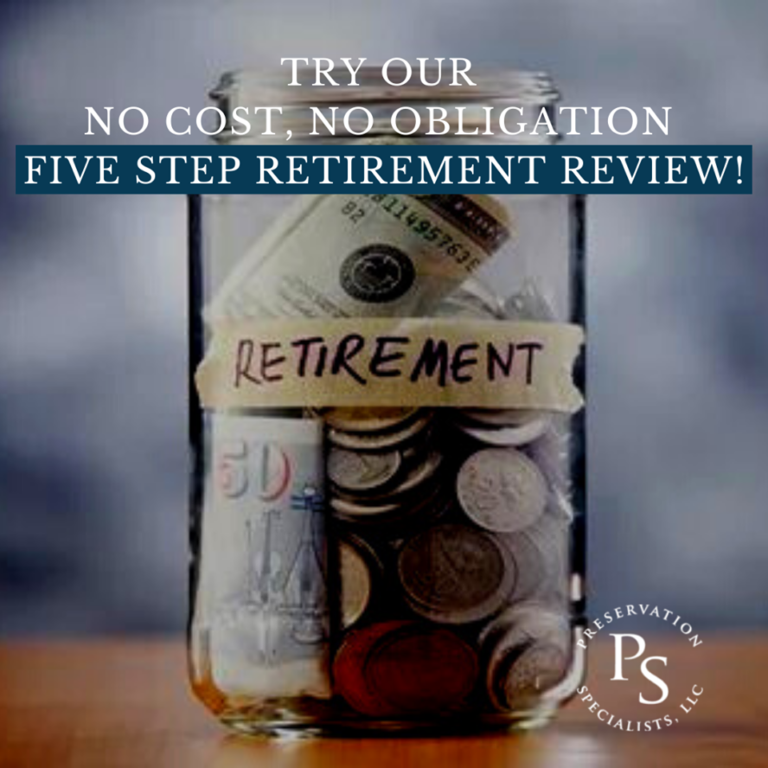 Ready to Take The Next Step?
For more information about any of the products and services listed here, schedule a meeting today or register to attend a seminar.