How Inflation Risk Can Affect You
---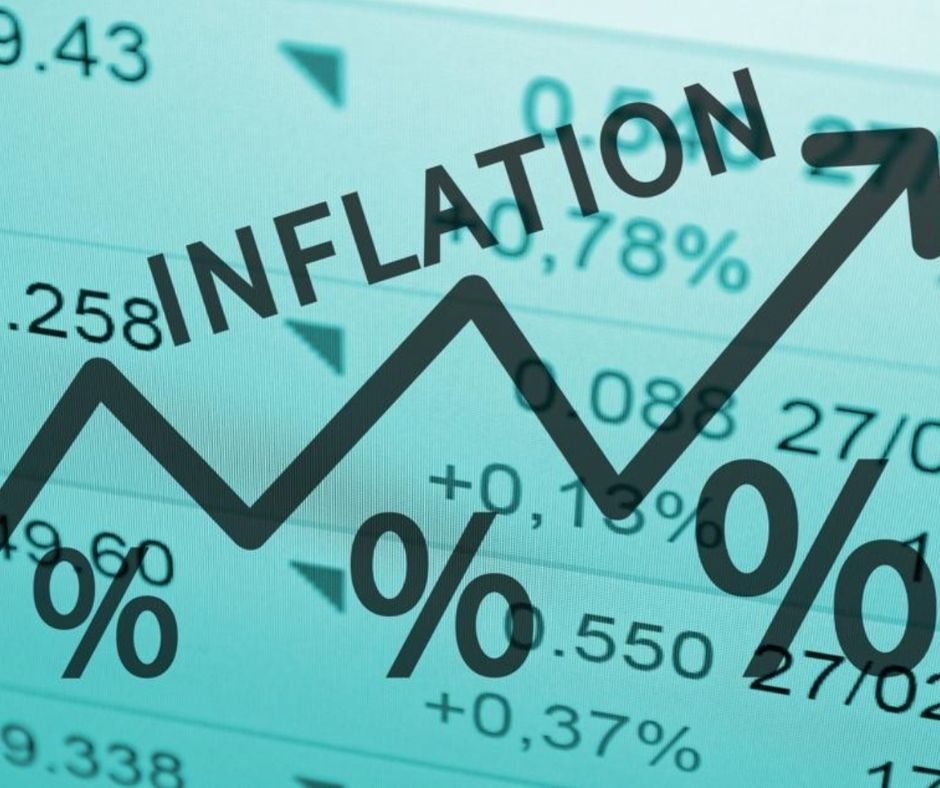 Inflation is a steady rise in the price of goods and services over time and actually signals both good and bad economic conditions. On one hand, as prices rise, someone living on a fixed income cannot purchase the same amount of goods, so they tend to reduce spending or buy cheaper alternatives. On the other hand, when inflation rises, the Federal Reserve tends to reduce interest rates, making it cheaper to borrow money — so spending picks up.
This cycle of inflation tends to go round and round. Many factors can cause inflation — including a growing economy — but there are monetary policies that help drop the inflation rate in time. Likewise, each of us needs to be able to manage how inflation affects our household finances throughout these cycles, and those management strategies differ based on your situation.
For example, someone working full time may be able to adjust spending based on fluctuating prices. However, many retirees live on a fixed income and have fixed expenses, so when prices increase that can squeeze the household budget. If you'd like to learn about ways to position assets so that you can increase income when needed without threatening your financial security, please give us a call.
Inflation can actually be positive for stock investments, as a company's revenues and earnings tend to move in tandem with higher prices. Interestingly, the stock market has held remarkably well even in the low inflationary environment the U.S. has experienced throughout the past two decades. The fact that inflation is rising now isn't necessarily a negative for investors; the traditional theory is that stock prices should increase alongside prices of consumer goods.
At present, the Fed expects the economy to continue growing despite the ongoing coronavirus. In fact, the agency projects inflation-adjusted GDP growth of 7% for this year and 3.3% in 2022. If this projection holds, interest rates are likely to stay in their current low range until at least 2023.
Investors worried about rising prices impacting their portfolio may want to consider one or more inflation-mitigation strategies. For example, allocate more assets to sectors that tend to increase along with inflation, such as the energy, materials, technology and financial sectors. Other asset classes that tend to move with accelerating inflation include commodities, real estate, and industrial and precious metals. Fixed income investors may want to take a look at Treasury Inflation-Protected Securities (TIPS), a type of U.S. Treasury security whose principal amount is adjusted to reflect the inflation rate.
Learn more about your current financial status and how you can achieve your retirement goals with our 'No Obligation, No Cost' Five Step Retirement Review.
Our financial planners have wide knowledge in South Carolina Retirement System as well as experience in retirement planning. sc tax rebate, etc. Contact us today!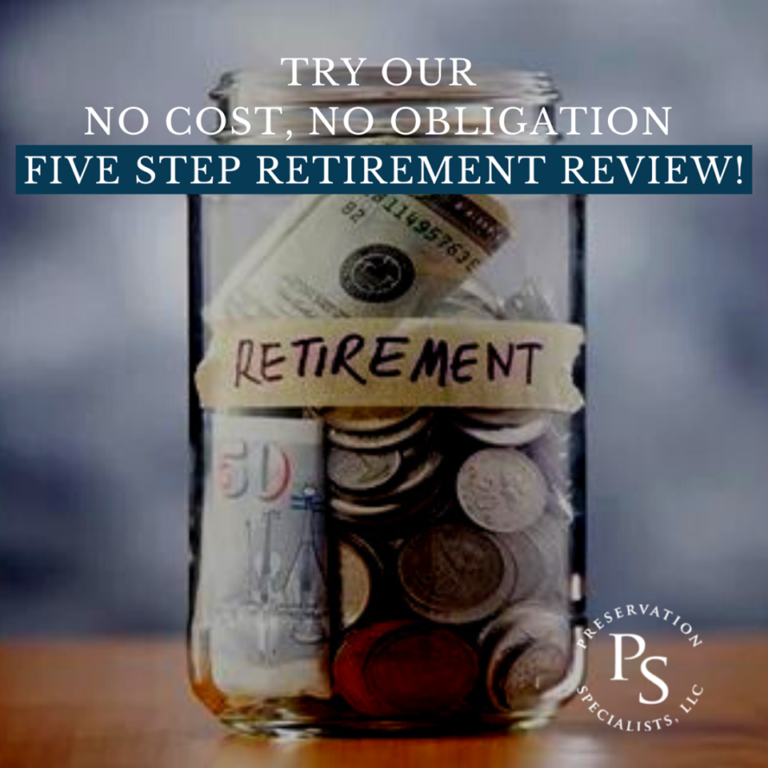 Ready to Take The Next Step?
For more information about any of the products and services listed here, schedule a meeting today or register to attend a seminar.