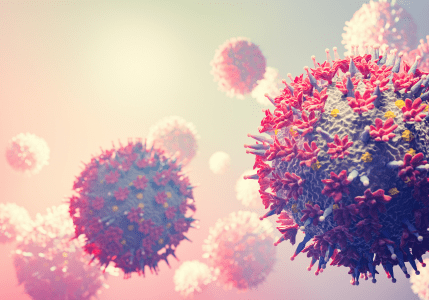 The U.S. is in the emergent stages of the omicron variant of the coronavirus. However, we now have some experience on the implications of the omicron variant and what that could mean moving forward, both for the health and economic impact of the U.S. and our global neighbors.
To continue fighting COVID-19 without shutting down schools and businesses, the Biden Administration recently announced new guidelines to help contain the virus. The initiatives include free booster shots for all adults, new quarantine and testing policies in schools, vaccination or weekly testing requirements by businesses, free at-home COVID test kits, more resources allocated to areas with hotspot flare-ups, and greater global distribution of vaccines to help stop the spread.
Regardless of where individuals stand on the debate of mandated vaccines, it is important to recognize the long-term effects of the continued spread of the virus. The stock market had a strong negative reaction after the omicron variant was identified in the U.S. If the virus continues to spread, we will continue suffering these setbacks. For many, the pandemic is less a health issue than a financial one. If you are looking for ways to shore up your investment portfolio to weather the ongoing volatility presented by COVID-19, please give us a call.
The following are key economic questions associated with omicron — or any new variant that develops in the future: 1) What is our capacity to prevent and contain its spread; 2) How susceptible is it to various demographics; and 3) How will it affect our current vaccination levels and waning immunity?
A recent study of the phenomenon presents a variety of possible scenarios. One positive outcome of omicron is that it motivates more people — and countries — to higher vaccination levels. If the new variant proves more easily transmitted than the delta variant, we may need to step up masking and social distancing measures; even sending workers back to working from home. If the strain proves to be vaccine-resistant, more resources will need to be dedicated to modifying messenger RNA vaccines and getting them out to the public as quickly as possible.
What about rising inflation? Some economists believe higher prices are directly linked to global shortages and higher demand — which would abate if omicron constrained the economy again. However, if inflation is due to monetary and fiscal stimulus policies, prices could further increase regardless of the direction of the pandemic.
Finally, since vaccine hesitancy appears to be emanating from a lack of trust in the government, the U.S. may be jeopardized by the threat of growing civil instability. This has the potential to land us in the same high-risk category of countries that experience ongoing civil unrest and attempts to overthrow the government.
For America's health, safety, economic prospects, and our own financial portfolios, let's hope the issues surrounding COVID-19 do not manifest in these ways.
Learn more about your current financial status and how you can achieve your retirement goals with our 'No Obligation, No Cost' Five Step Retirement Review.
Our financial planners have wide knowledge in South Carolina Retirement System as well as experience in retirement planning. sc tax rebate, etc. Contact us today!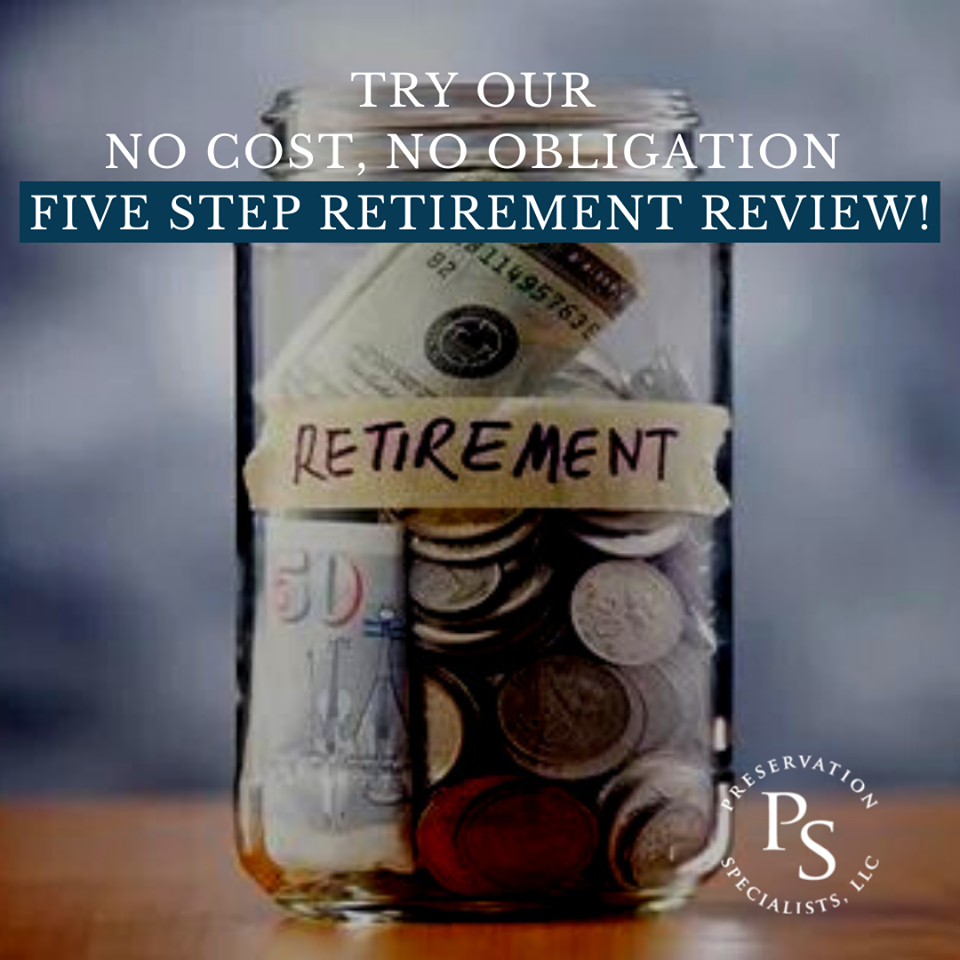 Ready to Take The Next Step?
For more information about any of the products and services listed here, schedule a meeting today or register to attend a seminar.