Inflation, Interest Rates and the Economy
---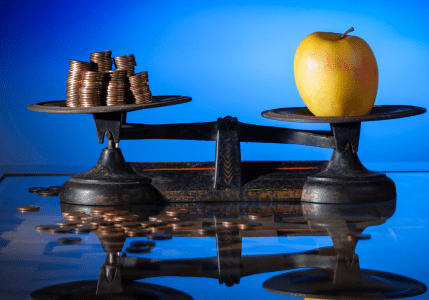 As inflation has soared to the highest levels in nearly four decades, the Federal Reserve has aggressively moved to try to cool an overheated economy. November of 2022 saw the Fed hiking interest rates by 0.75 percentage point for the fourth consecutive time. While no one can say for sure, the Fed does seem poised to continue raising rates until inflation is reined in. How might this affect consumers?
Housing: Despite prices declining from their record pandemic high, they're still higher than average. These prices, coupled with higher mortgage interest rates, mean that many would-be homebuyers have been priced out of the market.
Stocks: The market spent most of 2022 in a deep slump as corporate earnings felt the sting of higher rates. Even when interest rates start to slow, the impact will likely still be felt for a while.
CDs: Higher interest isn't all bad. Certificates of deposit (CDs) are seeing some of their highest return rates since 2008.
Savings Accounts: As with CDs, higher interest rates positively affect savings accounts, with credit unions and online banks often offering better rates than traditional banks.
Source: James Royal. Victoria Advocate. Nov. 7, 2022. "Biggest winners and losers from the Fed's interest rate hike." https:// www.victoriaadvocate.com/biggest-winners-and-losers-from-the-fed-s-interest-rate-hike/article_37d5596c-5ef3-11ed-ad4c- fb18b48d3850.html. Accessed Nov. 9, 2022.
Learn more about your current financial status and how you can achieve your retirement goals with our 'No Obligation, No Cost' Five Step Retirement Review.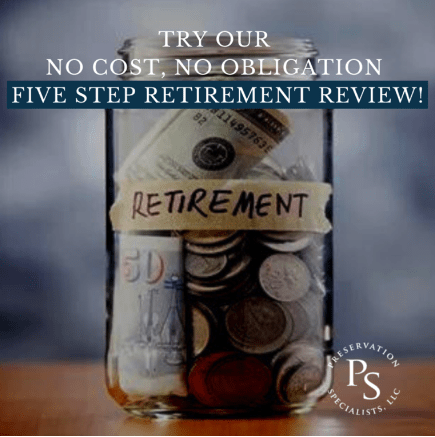 Our financial planners in have wide knowledge in South Carolina Retirement System as well as experience in retirement planning, SC tax rebate, etc. Contact us today!
Ready to Take The Next Step?
For more information about any of the products and services listed here, schedule a meeting today or register to attend a seminar.