February Digital Newsletter
---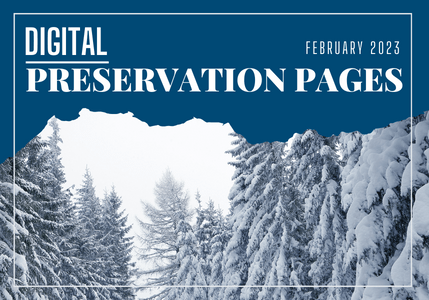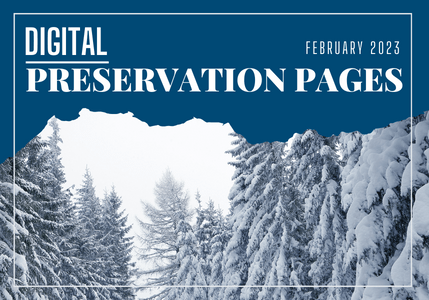 FROM THE FOUNDER
Where Do We Go From Here?
---
As we look at what is ahead for 2023, the biggest topic in economics these days always revolves around the 'R' word – will we, or will we not have a recession?

While of course no one knows for sure, it seems wise to consider what has happened over the last three years.
The US response to the pandemic included:
First, running up approximately $5 trillion more in national debt, And second, printing of money that
increased our money supply by some measures by as much as 40%. These combined led to the highest
inflation we've seen in over 40 years.

Most people think that a recession is coming because of increasing interest rates. But the real reason we
expect a recession is that COVID policies severely distorted the economy. Post-COVID, personal consumption grew way more than personal income.

Federal tax receipts have been near a record high. What that means is that we borrowed from future
generations to give out pandemic benefits. Then we taxed the economic activity that this borrowing created. The result is that spending, profits, and tax receipts were all artificially lifted above normal. The whole economy got distorted and is still untwisting from those distortions.

To summarize, we handed out checks, which stimulated the economy, then we taxed that stimulus. It's all an artificial sugar high that can't last.

How exactly do we come down from that sugar high? Well, that's what we are all waiting to see. So our
advice is the same as it always has been: make sure you have a goal-focused, long-term plan, and stick to that plan. That should always give you the confidence to sleep well at night, no matter how many times you hear that R-word 'Recession' throughout the day!

---

SECURE 2.0: Rethinking Retirement Savings
The SECURE 2.0 Act is now law. The legislation provides a slate of changes that could help strengthen the retirement system—and Americans' financial readiness for retirement.
The law builds on earlier legislation that increased the age at which retirees must take required minimum distributions (RMDs) and allowed workplace saving plans to offer annuities, capping years of discussions aimed at bolstering retirement savings through employer plans and IRAs.
While SECURE 2.0 contains dozens of provisions, the highlights include increasing the age at which retirees must begin taking RMDs from IRA and 401(k) accounts, and changes to the size of catch-up contributions for older workers with workplace plans. Additional changes are meant to help younger people continue saving while paying off student debt, making it easier to move accounts from employer to employer, and allowing people to save for emergencies within retirement accounts.

The age to start taking RMDs increases to age 73 in 2023 and to 75 in 2033.
The penalty for failing to take an RMD will decrease to 25% of the RMD amount, from 50% currently, and 10% if corrected in a timely manner for IRAs.
Starting in 2024, RMDs will no longer be required from Roth accounts in employer retirement plans.
Catch-up contributions will increase in 2025 for 401(k), 403(b), governmental plans, and IRA account holders.
Defined contribution retirement plans will be able to add an emergency savings account associated with a Roth account.
CLICK HERE to to read the 8 things Secure 2.0 changes
---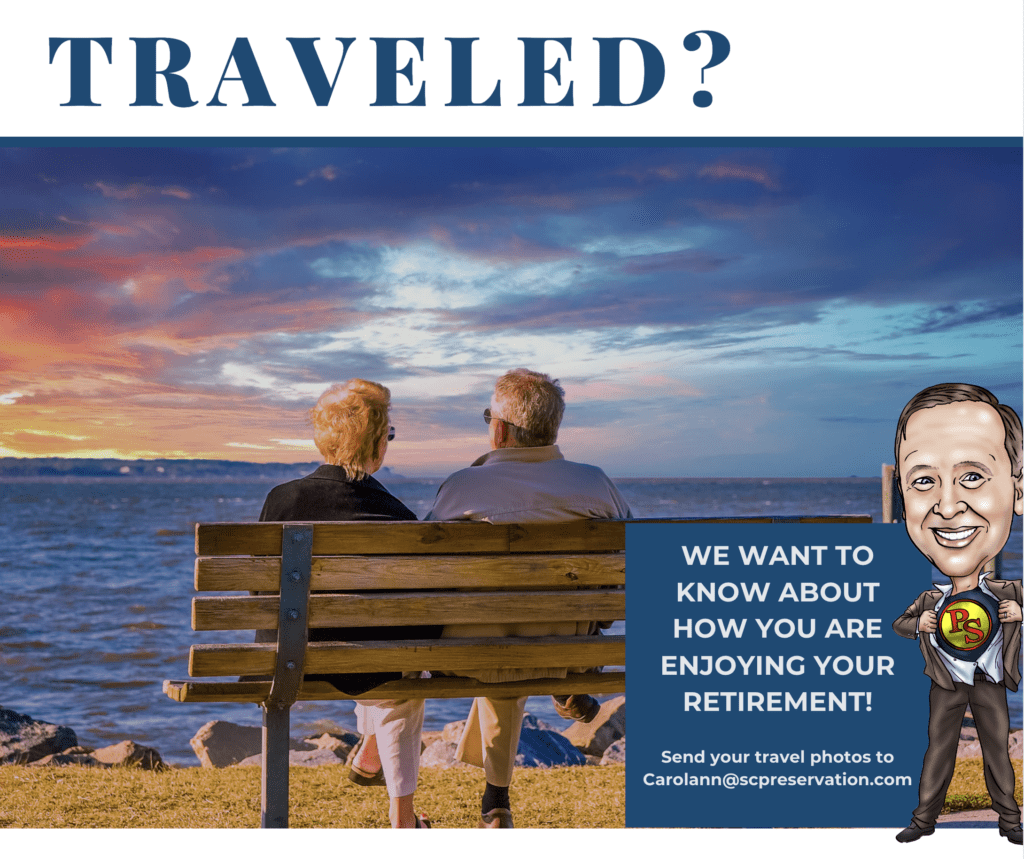 Travel doesn't have to be another country, it can be a trip to the next town over to see the grandkids or a trip with friends to the park! We want to feature our clients and their experiences our services are helping them achieve. So whether its a trip overseas to see Eiffel Tower, or a trip to North Carolina to see your family, we would love if you would share it with us!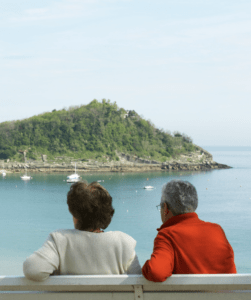 ---

A mortgage lender with more than 20 years experience, David has a wealth of knowledge in all aspects of the business. He is customer-focused and works with transparency to provide service that exceeds expectations. David treats clients like family and enjoys making the mortgage process simple, stress-free and enjoyable. As a result, he creates lasting relationships with each homebuyer.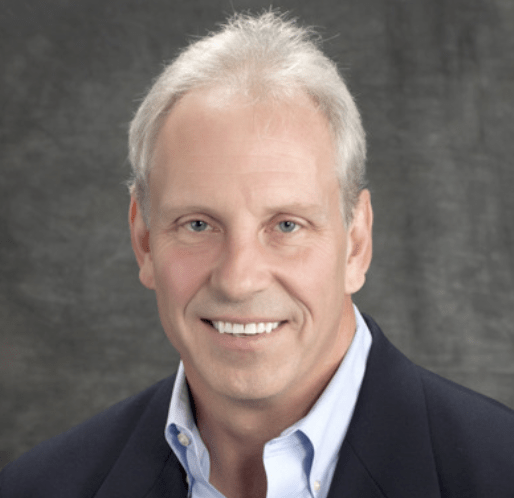 Tim Hanbury – Medicare
803.708.7405
810 Dutch Square Blvd, Ste 455 Columbia, SC 29210
Tim is a Registered Health Underwriter (RHU) with more than thirty years of experience in the health insurance business. He was a sales manager for BlueCross Blue Shield of South Carolina and a VP of sales for Cigna Healthcare. He has been an independent insurance agent since 2001 and has helped thousands of individuals navigate the insurance marketplace.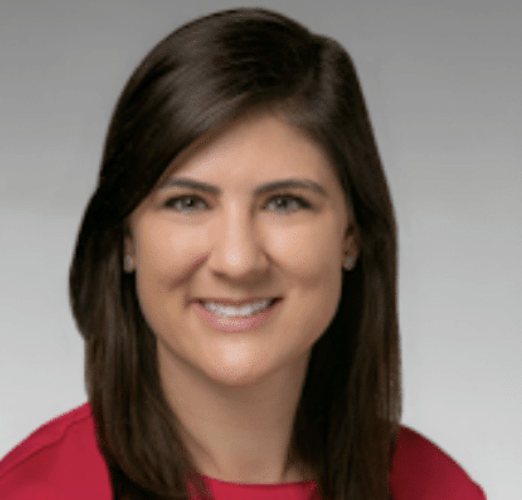 Lisa Brown – Attorney
803.563.5163
5175 Sunset Blvd, Ste 1 Lexington, SC 29072
Lisa Hostetler Brown has been the Managing Attorney of LawyerLisa, LLC, since 2014. Her firm concentrates on the areas of estate planning, wills and trusts, special needs trusts, elder law, probate law, and Life Care Planning. Our comprehensive legal approach helps ensure that fixing one issue doesn't create others down the road. Lisa is a certified specialist in elder law. She earned the designation of Certified Elder Law Attorney by the National Elder Law Foundation in 2016.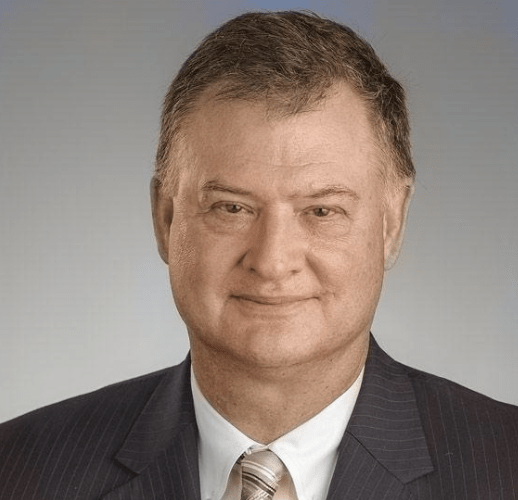 Stan Sessler – CPA
803.408.0200
1211 Pine Street Elgin, SC 29045
Stan is a certified public accountant with more than 35 years of experience. He is on the staff of John B Lane, CPA in Elgin, South Carolina and they prepare tax returns for individuals, partnerships, corporations, trusts, and estates. The firm also provides bookkeeping and payroll services for small businesses as well as a variety of other advisory services. Their objective is to go beyond preparing tax returns or providing an accounting service and serve as a trusted advisor.
---
Securities offered through Arkadios Capital, Member FINRA/SIPC. Advisory services offered through Arkadios Wealth. Preservation Specialists and Arkadios are not affiliated through any ownership.
Ready to Take The Next Step?
For more information about any of the products and services listed here, schedule a meeting today or register to attend a seminar.