Market Thoughts: Looking Ahead and Abroad
---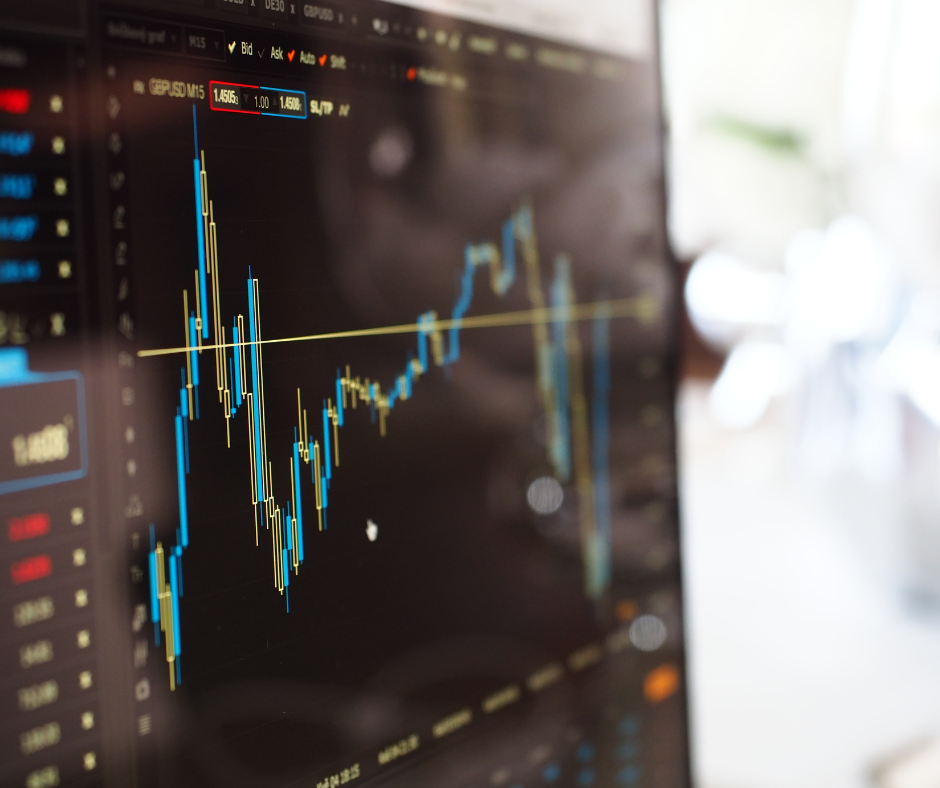 The mid-year U.S. economic recovery numbers look strong. On Wall Street, analysts predict that our economy will expand by trillions of dollars and create 2 million good-paying jobs throughout the next 10 years. However, despite nearly 1 million jobs reported in July alone, the White House cautioned that the resurgence in COVID-19 cases among unvaccinated Americans could set us up for an economic relapse in the remainder of the year.
While the U.S. lags in vaccination numbers, other countries are starting to pick up the pace. This could mean that our foreign competitors excel for the rest of the year while the U.S. plateaus. Overall, experts say the world economy is nearly restored to its pre-pandemic size, showing remarkable resistance in the wake of the first global pandemic in memory. Unfortunately, the International Monetary Fund (IMF) reports that the recovery is lopsided due to the rate of vaccinations. At the end of July, 40% of the population in advanced economies had been fully vaccinated whereas only 11% of emerging market (EM) economies could say the same.
We can view this lopsided recovery in two ways. One is to be cautiously optimistic and invest in well-established performing securities that have weathered difficult events in the past. The other is to look at weak areas of the market as investment opportunities. When you believe a company, industry or geographic region is well-poised to eventually recover, buying shares now at a bargain price could prove rewarding for those with a long-term outlook. However, your investment style is as unique as your financial circumstances, so it's best to consult with an investment advisor to help you determine appropriate strategies for your situation. Contact us for advice today.
The market analysts at T. Rowe Price appear bullish on China, which currently has more than 5,200 public companies listed on the country's exchanges — more than in the U.S. Despite the economic fallout from the pandemic, nearly 900 Chinese companies launched initial public offerings (IPOs) between the end of 2018 and June of this year.
According to Merrill Lynch, consumer spending in developing countries will be a tremendous market influence once we're on the other side of this pandemic. The United Nations reports that the developing world now constitutes about 41% of global personal consumption expenditures. This is the reason the wealth manager believes growth investors should allocate some portion of assets to EM equities.
The United Kingdom had to initiate multiple lockdown restrictions starting last spring but was able to reopen its economy by the end of July thanks to higher vaccination rates. And yet, as of early August, there were six countries in the European Union that had actually exceeded the U.K.'s vaccinated population levels: Malta, Belgium, Spain, Portugal, Denmark and Ireland. In recent months, the vaccine rate in France nearly doubled after their president imposed rules that banned citizens without proof of vaccination or a negative test from visiting restaurants, movie theaters, museums or travel on long-distance train routes. Denmark, Italy, Greece and Germany have all adopted similar penalty-based vaccination plans.
Interestingly, the U.S. has now entered an economic phase for which consumers are likely to be the greatest influence on our growth prospects in the near term. That's a rather unique phenomenon — and an opportunity to yield control over our own destiny.
Learn more about your current financial status and how you can achieve your retirement goals with our 'No Obligation, No Cost' Five Step Retirement Review.
Our financial planners have wide knowledge in South Carolina Retirement System as well as experience in retirement planning. sc tax rebate, etc. Contact us today!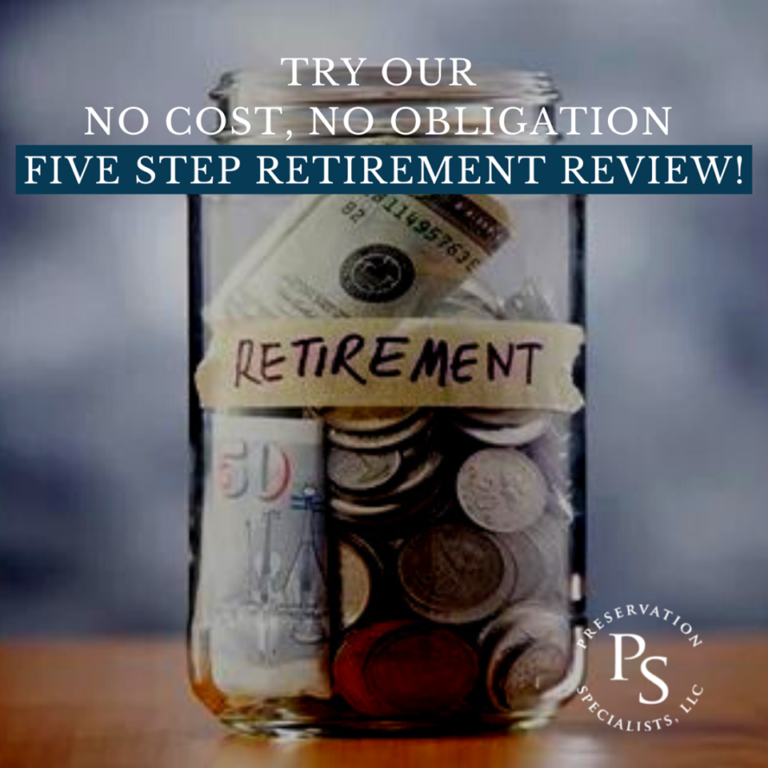 Ready to Take The Next Step?
For more information about any of the products and services listed here, schedule a meeting today or register to attend a seminar.