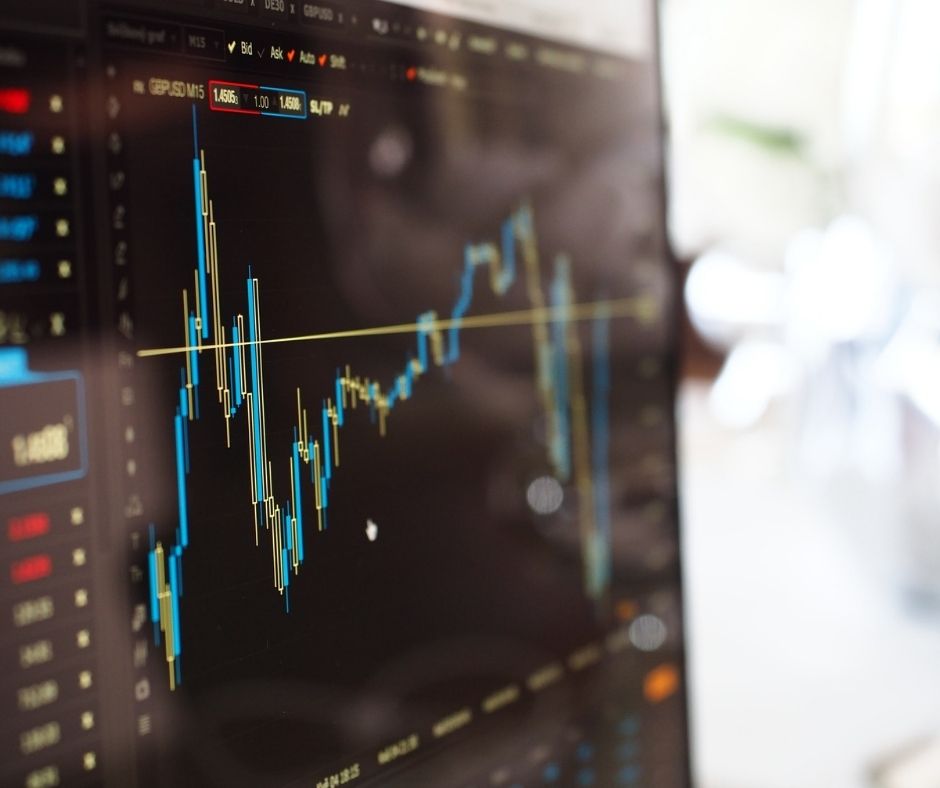 In its midyear review, market analysts at Charles Schwab say that economic growth in the United States may have peaked in the second quarter of this year, and it believes China experienced its peak in the fourth quarter of 2020. However, Schwab is bullish on Europe's prospects for the rest of this year. It notes that the rollout of Europe's largest-ever stimulus plan (also known as Europe recovery plan or The Recovery and Resilience Facility) should aid growth and the region still has some way to go before peaking — meaning eurozone stocks could deliver further gains.
Consider that, because the overall US stock market performed well in the first half of the year while bonds underperformed, it's possible your asset allocation may be skewed. Feel free to contact us for advice on rebalancing your investment portfolio midyear. This will enable you to cash in on gains and reassess how to potentially position your equity allocation given market projections for the second half of 2021.
Morgan Stanley is bullish on sustained growth in the U.S., citing three factors that appear to be driving the economy. The first is the high savings and consumer spending rate. Despite job losses throughout 2020, U.S. households were bolstered by stimulus payments and supplemental unemployment benefits. As a result, the average household income has already exceeded its pre-COVID level. Consumer demand fuels corporate prospects, so the money manager expects capital spending to continue here and in other developed countries throughout the globe. And finally, Morgan Stanley economists predict that the nation's core inflation will rise above 2% by year's end, but not enough to trigger the Federal Reserve to raise interest rates.
At JP Morgan, economists believe that robust growth and rising inflation in the U.S. will prompt the Fed to taper bond purchases by the end of this year and begin to raise short-term rates as early as the fourth quarter of 2022. Investors should consider that rising rates will produce higher yields that will increase pressure equity valuations. Furthermore, the falling dollar will benefit international equities. The money manager recommends investors consider higher allocations to international equities and alternatives in the near-term.
In the fixed income market, Raymond James emphasizes the importance of strategic asset allocation to maintain portfolio balance, regardless of the current interest rate environment. The firm's fixed income experts believe the 10-year Treasury will end the year in the range of 1.25% to 1.80%. By diversifying assets with a balanced approach, investors can preserve principal and allocate for growth in assets expected in appreciate in price.
In the stock market, given the reopening of the U.S. economy, Ameriprise Financial expects continued price growth among cyclical value stocks, improving business trends and strong year-over-year profit growth. While stock fundamentals remain strong, they suffer more from investor views that the market isn't performing as strong as it could be, which can damper enthusiasm. Going forward, Ameriprise analysts caution that share prices may fluctuate due to changes in growth expectations. Given the uncertainties related to higher inflation and supply shortages, they recognize that short-term conditions may be volatile through the summer but, in the long term, the current environment favors stocks.
Is your current investment portfolio in a good financial position that will maximize your money's opportunity to earn? If you are thinking of rebalancing your portfolio, it is best to have a financial expert's guidance to be on the right track. Feel free to contact any of our financial experts. Our financial advisors are based in Columbia, SC. Find our more information here.
Learn more about your current financial status and how you can achieve your retirement goals with our 'No Obligation, No Cost' Five Step Retirement Review.
Our financial planners have wide knowledge in South Carolina Retirement System as well as experience in retirement planning. sc tax rebate, etc. Contact us today!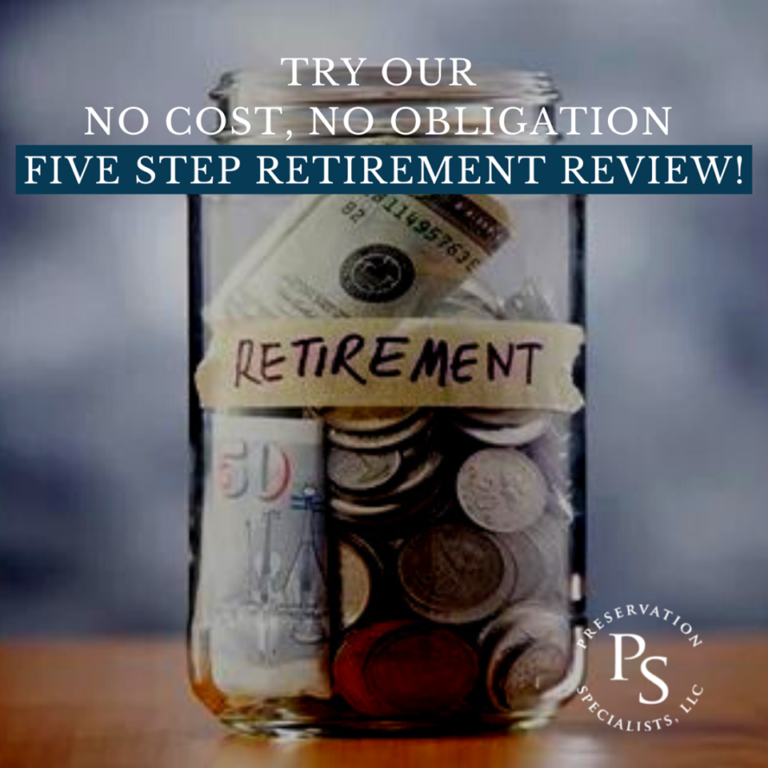 Ready to Take The Next Step?
For more information about any of the products and services listed here, schedule a meeting today or register to attend a seminar.