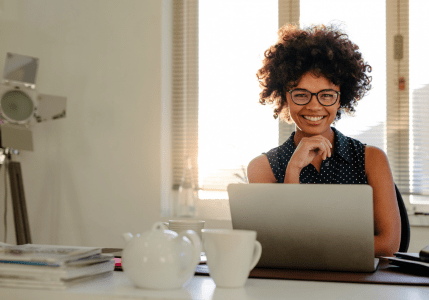 In 2019, the millennial generation (born from 1981 to 1996) surpassed the number of baby boomers (born between 1946 and 1964) in the United States. Today, one in four people is a millennial.
Many millennials came of age at the turn of the millennium, which means they were aware of the fallout from the 9/11 terrorist attacks and the employment and economic devastation of the long-lingering Great Recession. As a result of these dramatic events, economists predict that, on average, millennials may face having less overall wealth than previous generations.
However, these traumatic experiences are not without a few silver linings. For example, millennials are careful about how they spend their money. They are focused on the value they receive from goods and services purchased. And with the advent of social media, they rely heavily on "word of mouth" via reviews written by their peers on websites where they make purchases.
Among the more than 72 million American millennials, 85.9% make online purchases (more than baby boomers or Gen Z) and nearly 100% rely on reviews. And just because they are value-conscious doesn't mean they are not prolific consumers. With the economy in full recovery boasting high employment levels, this generation is doing its part to contribute to GDP growth. In 2019 alone, millennial-led households spent an average of nearly $60,000.
These consumer trends are not expected to slow down. In fact, millennials are projected to inherit around $30 trillion from their parents over the next 30 years, which will represent the biggest intergenerational transfer of wealth in history. Ten percent of young adults expect to receive an inheritance within the next few years.
Now is a good time to involve your heirs in your finances so they understand where your investments are, and the best way to assume, roll over or reinvest to continue growth and minimize the tax liabilities of an inheritance. We welcome the opportunity to meet with both you and your future heirs to help explain your portfolio and educate them on the potential it may hold. Feel free to contact us for a multigenerational consultation.
Don't make the mistake of undermining your millennial's ability to understand what's at stake. Remember, this generation witnessed firsthand how friends and family have suffered from job scarcity, income loss and home foreclosures. That early training has served many of them quite well. In fact, a recent study by Wells Fargo discovered that the average millennial has been dutifully saving for retirement since the age of 25. This is much younger than baby boomers, who started around age 36, and Generation X, which started at about age 30. A 2020 survey found that nearly three-quarters of millennials were actively saving for major life goals, with 59% having already saved $15,000 or more; nearly a quarter had $100,000 or more in savings.
This prodigious savings mindset has helped millennials begin penetrating the housing market. In 2019, millennials applied for more than half of all mortgage loans. In the first eight months of 2021, this generation accounted for 67% of first-time home purchase mortgage applications and 37% of repeat-purchase applications. Economists predict their home-buying activity will continue to drive the real estate market for many years to come.
Another growing trend in home buying is for friends to pool their funds to purchase a home together. Friends, roommates, and unmarried couples are increasingly buying single-family homes and condominiums to afford property and get their foot in the door to build equity. Naturally, this is a more complex purchase arrangement that requires a formal agreement with terms for exit strategies and buyout options should one party want to sell before the other(s).
Learn more about your current financial status and how you can achieve your retirement goals with our 'No Obligation, No Cost' Five Step Retirement Review.
Our financial planners have wide knowledge in South Carolina Retirement System as well as experience in retirement planning. sc tax rebate, etc. Contact us today!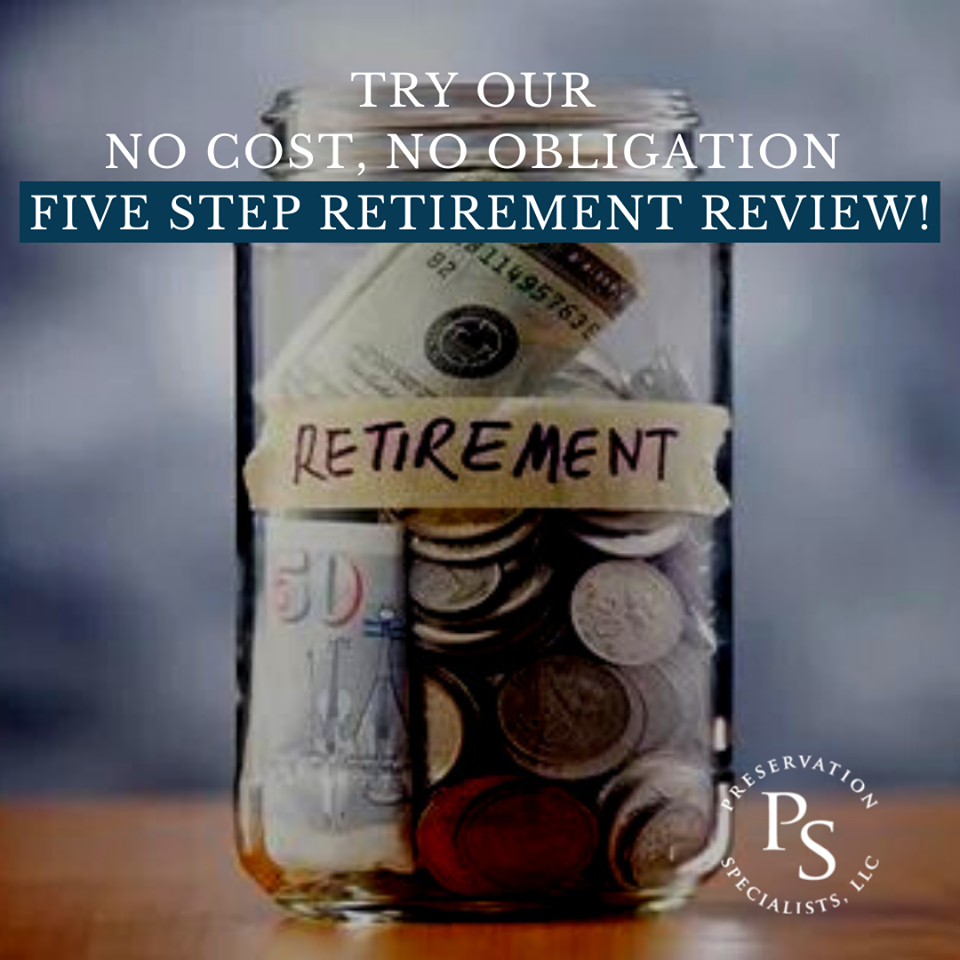 Ready to Take The Next Step?
For more information about any of the products and services listed here, schedule a meeting today or register to attend a seminar.