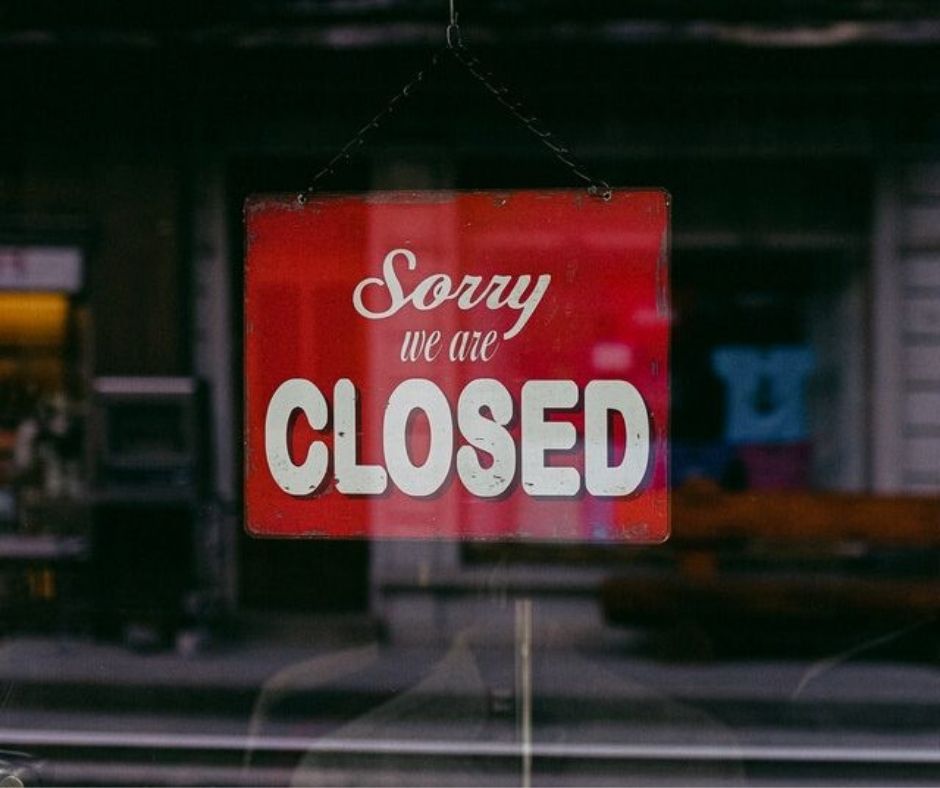 Preservation Specialists, LLC | It will be interesting to see how the job market fares over the next few months. While millions of workers have been laid off due to the coronavirus pandemic, many of those employers will be reopening and may or may not rehire those let go. Much depends on the direction of the outbreak: If it slows, then a phased rehiring could follow; if contagion ramps up, then many people could be back at home trying to figure out how to pay their bills. Find out more information about post-pandemic job market…
The March unemployment report revealed the food and beverage industry suffered the greatest initial job losses, with nearly 60% of the newly unemployed coming from restaurants and bars. However, there were also significant employment declines in health care and social assistance, professional and business services, retail trade and construction.
If you've been laid off or furloughed, you may be eligible for unemployment insurance benefits. If you're still employed but have become sick and are unable to work, you may qualify for short- or long-term disability benefits. We understand this is a difficult and uncertain time, but we are still available to help you take proactive steps toward creating a retirement income strategy you can feel confident about. Please feel free to give us a call.
Even before the pandemic, the job market was in flux. We may have been experiencing record low unemployment levels, but that doesn't mean everyone was happy with their jobs. In fact, in August of 2019 alone, nearly 4.5 million people quit their jobs. Low unemployment often makes it easier to find a new job since employers are desperate to hire, so job churning was alive and well before the pandemic hit.
There are many good reasons why people may have been unhappy with their jobs — even high-paying ones. For example, Silicon Valley employers are having a hard time recruiting and retaining software engineers. While the work perks might be great, the cost of living is high, and things like traffic and commuting issues impede on the quality of life.
Now that many of America's "knowledge-based" workers have experienced first-hand the benefits and challenges of working at home, it could become more commonplace in the post-pandemic world. After all, employers would be able to hire workers who live outside of expensive urban areas — and potentially pay them less. While workers may be able to finally get their work-life balance in check, the environment also might benefit from reduced carbon emissions from commuting and less use of electricity to power large office buildings.
A pre-pandemic survey of company heads and executive-level managers, such as CEOs and CFOs, revealed that talent acquisition and retention was their biggest concern heading into 2020. With this in mind, the post-pandemic job market may present a frenzy of competition for professional services jobs, as workers may see this as an opportunity to shop for a better position.
However, some people who have worked at home while the country sheltered in place may have come to a completely different conclusion: They can't wait to get back to the office. Some people tend to work longer hours, have a hard time separating home life from work or experience too many distractions — or not enough.
A study in China gave call-center workers the option to work from home, but half of them eventually opted to return to the office because they felt lonely without leaving the house, a feeling many people worldwide can now relate to.

Ready to Take The Next Step?
For more information about any of the products and services listed here, schedule a meeting today or register to attend a seminar.