What Might Be Next — Inflation or Deflation?
---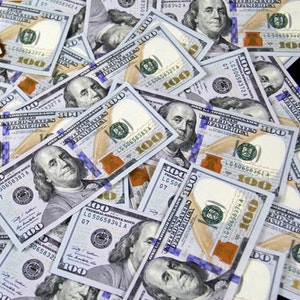 Consumer prices fell by 0.8% on a seasonally adjusted basis in April, the biggest drop in more than a dozen years, the Bureau of Labor Statistics reported. Conversely, prices for grocery items jumped 2.6%, the highest one-month increase in 46 years, with eggs rising by 16%. So the big question is… What Might Be Next — Inflation or Deflation?
What's going on here? Well, the devil is in the details, an important lesson to learn about interpreting data. It's true that supermarket prices are rising, mainly because of two factors: The coronavirus pandemic has disrupted supply lines, and more Americans are eating at home and buying more groceries. Together, these factors have contributed to the tight food supply, and per the economic theory of supply and demand, when supply is low and demand is high, prices rise.
As for the drop in consumer prices, that's the other side of the coin. With the nationwide efforts to close businesses and shelter in place, people are simply buying less. They may be out of a job or worrying about that prospect, so they've been hanging onto every last dollar — buying only the necessities.
The thing about falling demand is that it requires retailers and manufacturers to drop prices to entice sales. If they can't sell what they are producing, then they cut back production, and people lose jobs. It's a vicious circle, and one that can lead to deflation.
Let's face it, both inflation and deflation can have negative effects on investment portfolios, so it's important to take steps to help protect against those risks. We have strategies that can help mitigate the effects of volatility on your retirement plan. Give us a call, and we'll help tailor a plan for your personal circumstances.
Inflation usually gets top billing when discussing the economy because rising prices over the long term cut down on how much a dollar can buy. However, a little inflation, around 2% to 3%, isn't a bad thing. It's usually an indicator that people have jobs, spending demand is high, and companies can afford to raise prices. Deflation, in contrast, can be more concerning, as it can lead to an economic recession or depression.
The Federal Reserve, as part of its efforts to shore up the economy during the pandemic, appears just as intent on mitigating deflation as it is inflation. In early May, Fed Chair Jerome Powell said, "As long as inflation expectations remain anchored, then we shouldn't see deflation. Needless to say, we'll be keeping very close track of that."
Learn more about your current financial status and how you can achieve your retirement goals with our 'No Obligation, No Cost' Five Step Retirement Review.
Our financial planners have wide knowledge in South Carolina Retirement System as well as experience in retirement planning, sc tax rebate, etc. Contact us today!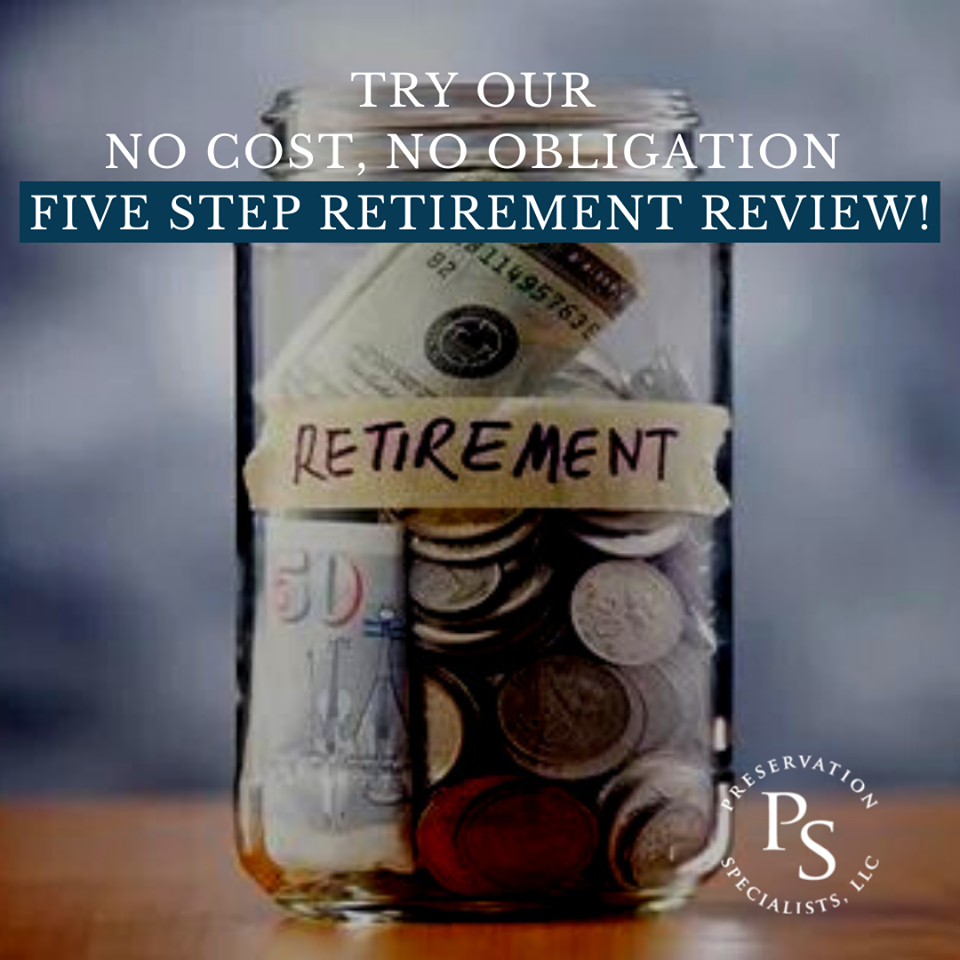 Ready to Take The Next Step?
For more information about any of the products and services listed here, schedule a meeting today or register to attend a seminar.