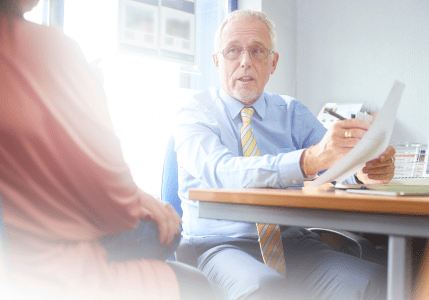 Pew Research Center reported that in 2019, about 38% of adults ages 25 to 34 in the U.S. were not married or living with a partner, up from 29% in 1990. While marriage and even long-term relationships are growing less prevalent, the data shows that single people tend to be less financially stable than those with a partner.
As cohabitation has grown mainstream, it also appears that unmarried couples who live together tend to be more financially secure than their single peers. Yet, married adults still fare better than singles, regardless of relationship status, perhaps because high-earning men are typically more likely to get married. And, interestingly, men's earnings tend to rise even higher once married.
That might have made more sense half a century ago, but today's young adult couples tend to have two full-time incomes. Women in relationships are better educated than in the past and work at rates on par with single women. They also fare better economically by virtue of sharing expenses with a partner.
In fact, both unpartnered men and women earn less, on average, than their counterparts in relationships. In 2019, single men earned median earnings of $35,600 while partnered men made $57,000. Across the aisle, single women earned a median of $32,000 while their attached peers made $40,000.
If you think singlehood is tough during your career, note that it doesn't get any easier in retirement. Single retirees are on the rise as well. Among U.S. adults ages 50 to 64, 28% are unmarried and unattached; and 36% of those age 65 and up.
If you are single and likely to remain so, you may want to step-up your retirement planning efforts. In addition to simply saving more money, consider resources for caregiving assistance as you age. Many single adults have no children, so it's important to strengthen relationships among siblings, nieces, nephews and friends (including those younger in age). Consider the advantages of moving into a senior community – not just for better value in living and caregiving expenses, but also to establish a strong social network as you age. Please contact us for personalized ideas in creating a reliable stream of income with a growing savings component, and for a financial strategy that can help with your retirement goals.
A study by TD Ameritrade found that more singles are becoming aware of their financial insecurity, especially those aged 37 and older. Notably, lifelong singles are at a disadvantage in that they tend to earn less than their married counterparts, and therefore have lower savings and less money to invest.
If this sounds like you or someone you know, consider the following tips for managing finances:
Save up an emergency fund of between three months to a year's worth of living expenses. This can save you from wiping out your long-term investments if you're unemployed for a significant amount of time.
Try to save 10% to 15% of your income, starting with a work retirement plan if your employer offers matching contributions.
Make your money work harder for you. One study found that while women tend to save more money than men (41% versus 35%), they also invest in less risky assets offering higher return opportunities (25% versus 32%).5
Brainstorm ways to save money. For example, binging Netflix for a month can cost less than one night at a movie theater.
Set specific goals, such as saving for a down payment on a home. Owning a home is one of the most effective ways to build wealth via equity.
Also, be realistic when buying a home – do you really need more than two bedrooms?
Don't have money to spare? Consider moonlighting – take a second job a few days a week or turn a hobby into an income source.
Getting a roommate can cut your housing expenses in half. Consider doing this even just periodically, like whenever friends need a place to stay for a few months after a breakup.
Learn more about your current financial status and how you can achieve your retirement goals with our 'No Obligation, No Cost' Five Step Retirement Review.
Our financial planners have wide knowledge in South Carolina Retirement System as well as experience in retirement planning. sc tax rebate, etc. Contact us today!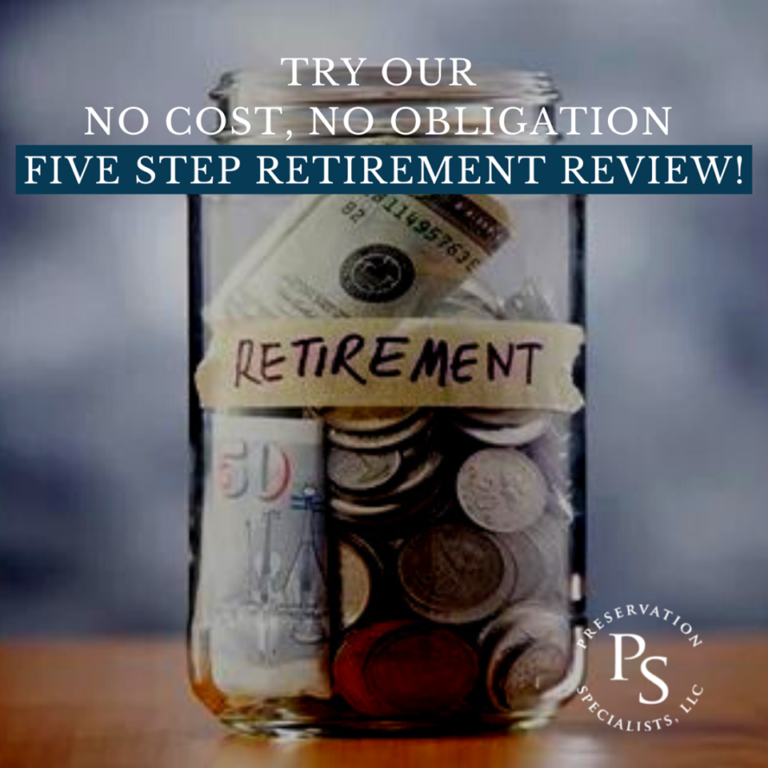 Ready to Take The Next Step?
For more information about any of the products and services listed here, schedule a meeting today or register to attend a seminar.