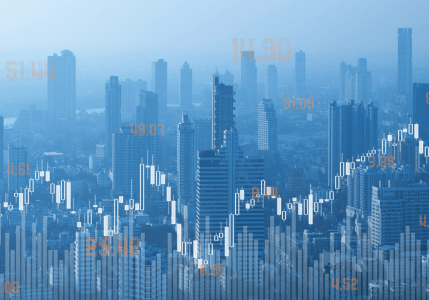 Not surprisingly, some of the most notable investors in America founded well-known investment companies. For example, John Templeton, whom in 1999 "Money" magazine called "arguably the greatest global stock picker of the century" founded Templeton Funds, best known for its international fund lineup. Thomas Rowe Price Jr., also referred to as "the father of growth investing," established T. Rowe Price investment management firm in 1937.
Jack Bogle, who founded The Vanguard Group in 1975, originated the idea of index mutual funds to track broad stock market performance through a lower cost option for individual investors. Warren Buffett, who is still widely regarded as the world's most successful investor, preaches a very simple investment philosophy: Buy what you know. Buffett has stuck to a strict discipline of buying companies for a low price, implementing long-term improvements and then profiting from those improvements via higher stock prices.
Known for sharing his investment insights, Warren Buffet is a big proponent of these principles:
Investing in what you know
Never compromising on business quality
Buying and holding forever
Not getting distracted by day-to-day financial news
Recognizing the difference between price and value ("Price is what you pay. Value is what you get.")
While investment legend Roy R. Neuberger—who co-founded the brokerage and investment firm Neuberger Berman—encouraged people to study the great investors, he cautioned against trying to emulate their success. According to Neuberger, it is better to adopt only tactics that suit your temperament and circumstances because your needs and resources will be different from others. We'd like to add to that wisdom the importance of working with a financial professional who understands your needs and goals. Feel free to tap our experience for help matching your situation to proven investment vehicles and strategies.
Another investment great is Peter Lynch, the Fidelity fund manager who ran the Magellan Fund from 1977 to 1990. Lynch believed in investing throughout the long term, taking only as much risk as your stomach can handle and always spending at least as much time researching stock picks as you would to buy a house, car or major appliance.
Learn more about your current financial status and how you can achieve your retirement goals with our 'No Obligation, No Cost' Five Step Retirement Review.
Our financial planners have wide knowledge in South Carolina Retirement System as well as experience in retirement planning. sc tax rebate, etc. Contact us today!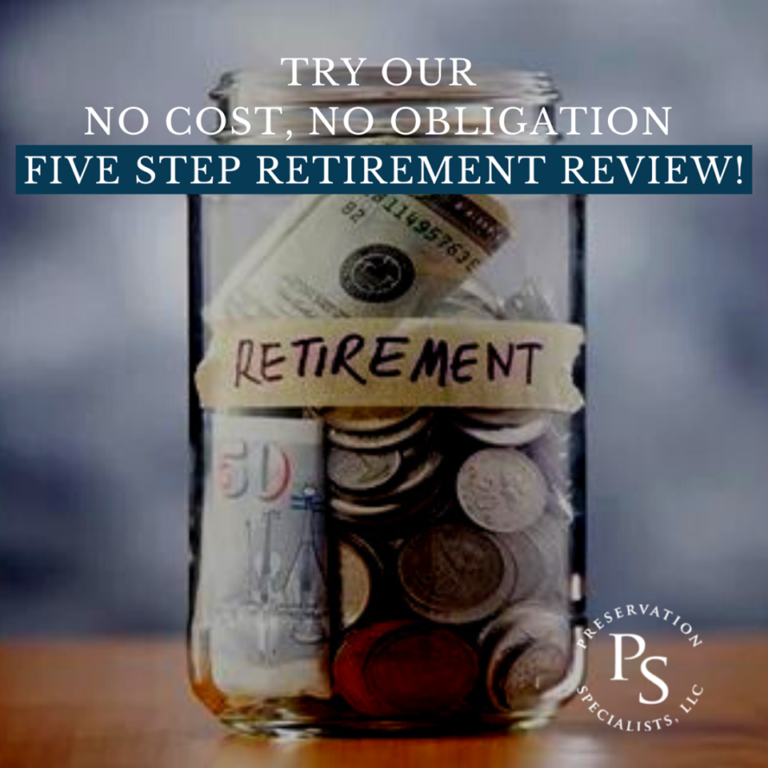 Ready to Take The Next Step?
For more information about any of the products and services listed here, schedule a meeting today or register to attend a seminar.