Low Supply Increases Demand
---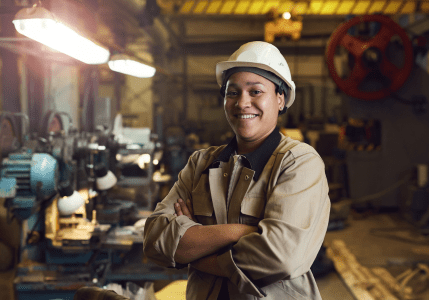 Across the board, we're seeing the capitalist principles of supply and demand both drive and curb U.S. economic activity. As more people have emerged from their hermit-like existence throughout the past year and a half, consumer spending is shifting from goods to services. For example, the services industry (e.g., restaurants, travel, hospitality) is on the rise thanks to higher vaccination levels nationwide and the holiday season. However, the labor shortage is fueling demand for higher wages and supply chain disruptions are causing higher prices.
One industry that has benefited from supply-chain shortages is the used-car market. First, the microchip manufacturing in Asian countries was delayed due to the pandemic, but now the snarls in shipping and transportation are projected to continue chip shortages used in the production of new vehicles. One analyst predicts a reduction in new vehicle production by 5 million this year, with low inventory continuing through 2022. With fewer new cars from which to choose, prices of used cars have skyrocketed.
As low supplies increase demand, higher demand increases prices – that's the way the capitalist economy is designed to work. Unfortunately, consumers often take the brunt of higher prices, and we may be in for a spell of higher household spending as a result. This can be particularly difficult for retirees who live on a fixed income. As long as interest rates remain low, fixed-income investment vehicles offer lower yields, so we are approaching the uncomfortable sweet spot when income yields do not match spending needs. As always, we are here to help you find ways to supplement retirement income needs. If you are interested in learning more, please feel free to contact us.
Throughout the holiday season, you may have experienced some instances of supply and demand firsthand at the supermarket. Grocers have deployed a variety of strategies to keep customers engaged despite rising prices, the largest of which have been in meats, poultry, fish and eggs. You may not have seen the usual barrage of promotions and discount prices, as merchants can't drop prices on items in which they have low inventory. Furthermore, if you see stores with empty shelves, the problem may not be low supplies of food, but rather of packaging. Shortages of plastic and aluminum containers mean that supplies of food simply can't make it to market because there's no way to package them.
As people return to work and start commuting again, they are feeling the weight of higher gas prices as well. Again, this is a construct of supply and demand. During the stay-at-home pandemic, the demand for oil dropped, so production was reduced. Now that it's rising, it takes a while for new production to reach consumer-demand levels, so we're feeling the crux of rising prices. However, consumer supply and demand are not the only forces affecting the price of oil. Supply disruptions can result from other factors, such as severe weather conditions, competition and our ability to produce oil independent of other nations.
Learn more about your current financial status and how you can achieve your retirement goals with our 'No Obligation, No Cost' Five Step Retirement Review.
Our financial planners have wide knowledge in South Carolina Retirement System as well as experience in retirement planning. sc tax rebate, etc. Contact us today!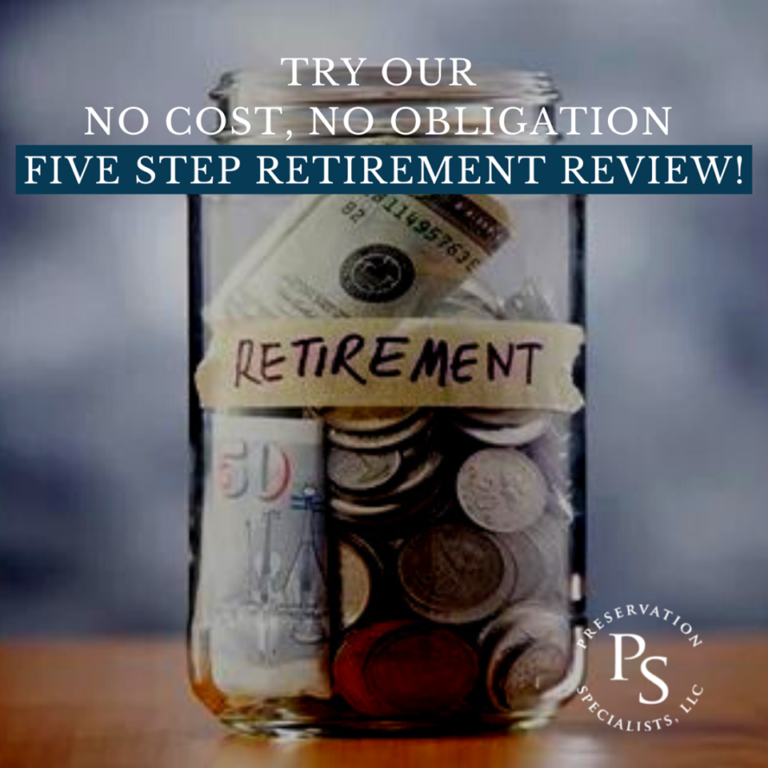 Ready to Take The Next Step?
For more information about any of the products and services listed here, schedule a meeting today or register to attend a seminar.