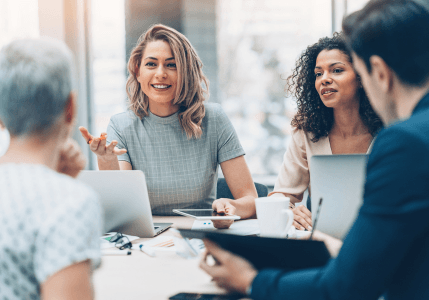 This past August, close to 4.3 million Americans quit their jobs — the most ever in just one month (since the government began collecting data two decades ago). But there isn't just one reason people are quitting their jobs. There are dozens. Some who had to juggle care for children or elderly relatives have chosen caregiving over a second income in the household. Many people reevaluated their lifestyles amid the safety concerns and loss of loved ones and decided to focus on a better quality of life rather than a higher salary. Many in those essential service industries — from food and retail to healthcare professionals — suffered from burnout and determined that the risk wasn't worth the wage.
For all these reasons and more, the United States is experiencing what one psychologist and professor at Texas A&M termed the "Great Resignation."
With the advent of the Great Resignation, there has been a dramatic increase in new business filings. Could this be the start of a rise in "unicorns?" In business, a unicorn — a phrase coined in 2013 — is a privately held startup company valued at over $1 billion. It refers to a successful startup, which traditionally has been considered as rare and far-flung as the mythical creature itself. However, there is evidence that in pure numbers alone, the rise of startups could see higher rates of success in the future.
That's because in the past, only about four unicorns reached fruition each year. And yet, already in 2021, there have been 264 that have reached that status. In fact, venture capitalists (VCs) are more interested than ever in investing in startups — to the tune of $240 billion invested so far this year alone. The largest investors tend to be private equity, hedge funds and corporations.
If you don't know the difference between an "accelerator" and an "incubator," you can brush up on your startup jargon online at webpages such as The Glossary of Startup Jargon. Be aware, however, that this is not the first time startups have gained momentum only to suffer significant losses. The dot-com bubble of 1999 and 2000 comes to mind. Investors considering these high-risk ventures often hedge their risk by investing in several startups simultaneously, hoping that one good bet will compensate for other losses. If you're interested in this type of investing, consult with us. We can help determine if this type of speculative investing would be an appropriate allocation for your portfolio.
The United States is not the only country with an entrepreneurial streak. Globally, there are currently 817 unicorn startups. One of the most well-known is TikTok, owned by Bytedance in China. India currently has nearly 70 unicorns, which makes it the third-largest startup ecosystem in the world.
Even Japan, which is not known for its venture capital and startup success, is encouraging the entrepreneurial spirit via tax breaks and other government-sponsored initiatives. Much like in the United States, young Japanese are leaving traditional corporate jobs to start up their own ventures, with many receiving interest from major western VCs and other institutional investors.
Learn more about your current financial status and how you can achieve your retirement goals with our 'No Obligation, No Cost' Five Step Retirement Review.
Our financial planners have wide knowledge in South Carolina Retirement System as well as experience in retirement planning. sc tax rebate, etc. Contact us today!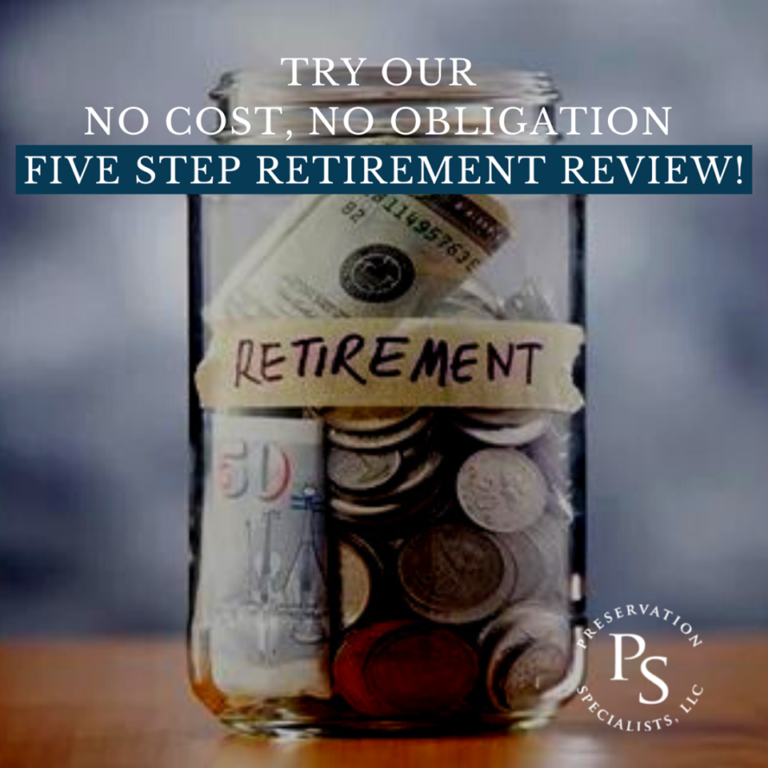 Ready to Take The Next Step?
For more information about any of the products and services listed here, schedule a meeting today or register to attend a seminar.