The Value of Multiple Retirement Streams
---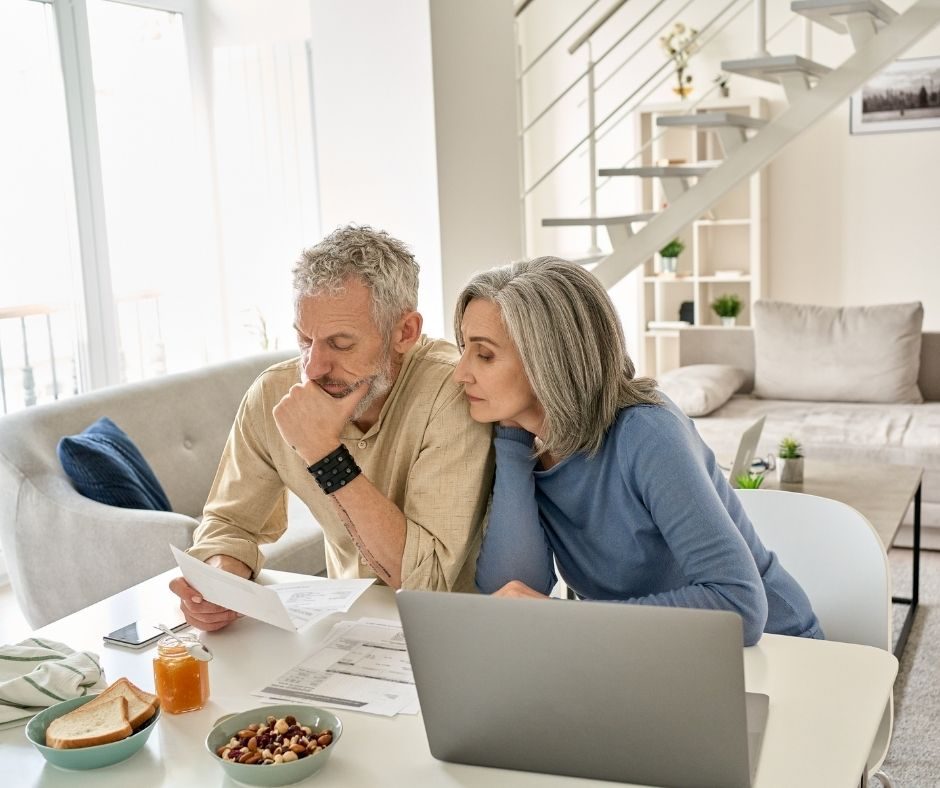 Retirement planning was historically a little easier. For instance, the average life expectancy in 1950 was 68 years old. If you retired at age 62, your retirement plan might need only six years of retirement income. Additionally, with the decline of defined benefit pension plans, only 14% of private industry employees receive a pension today.
Since more people are responsible for deciding how much income to set aside for retirement and how to invest that money, they are falling short compared to the days of employer-sponsored retirement income and shorter life expectancies. In fact, recent studies show that today's retired baby boomer households without a pension are more likely to deplete their 401(k) savings quickly, which means they are more likely to outlive their savings.
This is why it is important to look beyond your company-sponsored retirement plan. You can create a mix of tax-advantaged IRAs, a taxable investment portfolio, guaranteed annuity income, life insurance products that build cash value, and even passive income from a work endeavor (royalties, residual income) or rental property. Early in your retirement planning, we can help you consider different options. Even if you can't afford to fund certain income streams now, it's a good idea to consider what type of retirement income sources interest you most and work toward those goals. Feel to contact us to discuss multiple retirement income stream strategies.
In fact, the Center for Retirement Research at Boston College found that retirees who receive a higher portion of their income from annuities spend down their savings at a slower rate. Note that for the purposes of this study, annuity income refers to a pension, Social Security, or an insurance company annuity.
In addition to annuity options, investors may want to consider building a laddered bond portfolio and/or laddered certificates of deposit. While this plan locks up money for periods of time, it provides the opportunity to augment funds at different stages of retirement and can help you from running out of money. An income stream can be generated by interest and dividends from an investment portfolio comprised of bonds, bond funds, CDs, and dividend-paying stocks. This strategy can minimize your risk to principal but does increase your risk exposure to inflation and changing interest rates.
While Social Security is basically a lifetime annuity, many people have no idea how much payout to expect, especially if they are early in their retirement planning effort. One tool that anyone can use at any age is to register online at my SocialSecurity. You can monitor your personalized retirement benefit estimates and spousal benefit estimates, which change as you move through your career.
A recent study found that people who use the Social Security website tend to be more educated and financially literate. That's unfortunate since less-educated, lower-paid workers would probably benefit more from understanding their future benefits. However, it's worth knowing that the website is free and can be very helpful in creating a long-term retirement income strategy.
Ready to Take The Next Step?
For more information about any of the products and services listed here, schedule a meeting today or register to attend a seminar.