What's Ahead for the Stock Market?
---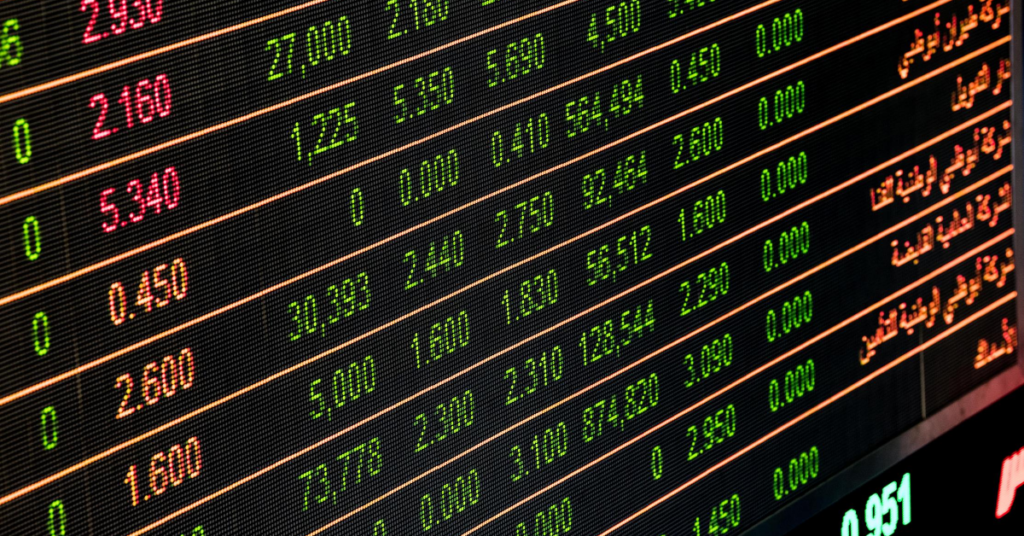 In November, the Dow experienced its best month since 1987, while the S&P 500 and Nasdaq indexes enjoyed their best month since April of this year. Learn more about stock market here…
With the election behind us and a vaccine on the horizon, the stock market has plenty to celebrate. Many consumers used the pandemic period to shore up their savings, which bodes well for their prosperity in the coming year. There is a low chance of increased taxes or massive reforms given the divide in Congress, and while interest rates remain low, the home-buying market is poised to soar on renewed consumer confidence. All of these factors may be historically good news for investment markets.
The stock market increases 82% of the time in the first year of new presidential terms, and the S&P 500 has averaged 11.7% returns in the first year of every presidential term since the end of World War II, regardless of party affiliation. Furthermore, the S&P 500 has averaged 15.6% returns with Democratic presidents compared 10% with Republican presidents. Industries like technology, health care, financials and industrials tend to thrive under a Democratic president.
Despite jobs and economic growth taking a hit in 2020, that fortunately wasn't reflected in the stock market. For more insight on how to plan for the coming year, feel free to reach out to one of our financial advisors for a review.
Learn more about your current financial status and how you can achieve your retirement goals with our 'No Obligation, No Cost' Five Step Retirement Review.
Our financial planners have wide knowledge in South Carolina Retirement System as well as experience in retirement planning. sc tax rebate, etc. Contact us today!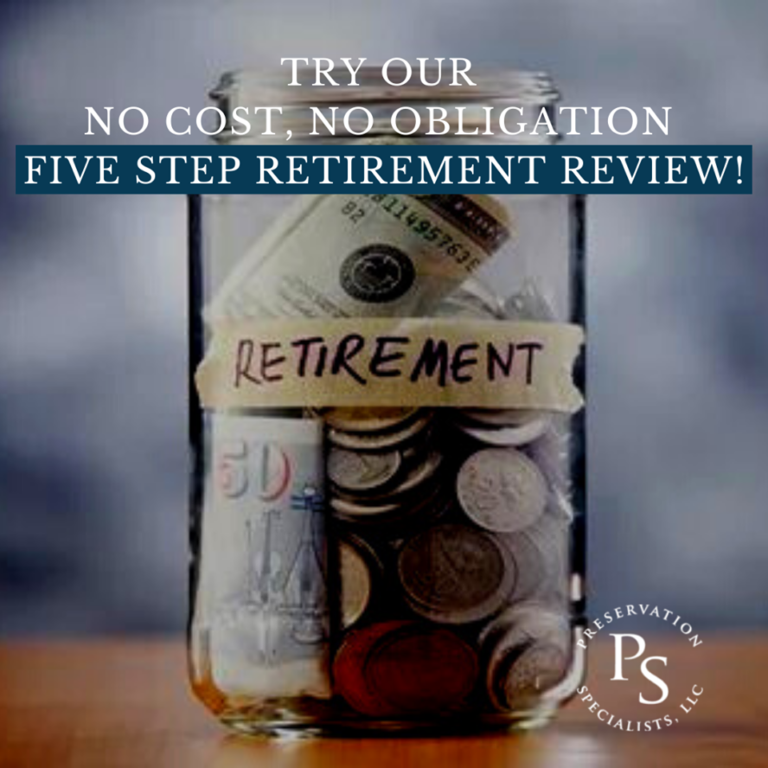 Ready to Take The Next Step?
For more information about any of the products and services listed here, schedule a meeting today or register to attend a seminar.