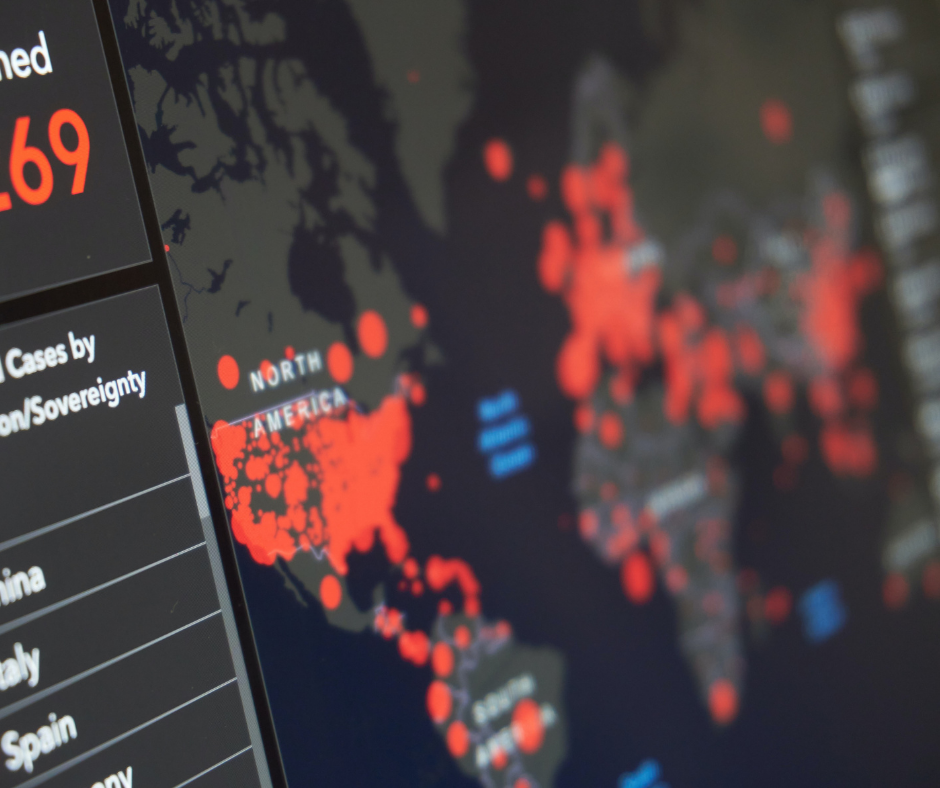 In mid-November, China signed an important and symbolic free-trade agreement with 14 countries, including Japan, South Korea, New Zealand and Australia. The deal, which represents 30% of the world's population, eliminates tariffs and quotas on 65% of goods traded in the Asia-Pacific region. Global economists say the deal is further evidence of Asia's growing power, particularly considering China's feuding tariffs with the U.S. throughout the past four years. Find out more about China's Rebound here…
According to data from the International Monetary Fund, in 2019, China represented 40% of global economic growth – more than the global growth contributions of the U.S., Europe and Japan combined. This year, China's economy has proven quite resilient, particularly when compared to other developed countries in the wake of the global financial crisis, Trump tariffs and even the coronavirus.
How about you? Has your household proven to be as resilient in the wake of this global pandemic as your friends, family and colleagues? If so, what was the key? Perhaps it could be because you were able to maintain your level of income. Consider whether your spending levels as the same as before. Perhaps not the same types of expenses, but has your financial status given you confidence to spend without interruption? These questions can be helpful when assessing your situation.
We should continue to engage in intentional, goal-driven financial planning to keep our household on track. If you've been able to maintain your financial state through the global pandemic, keep doing what you're doing. If the global pandemic has affected you, assess your financial state and devise a plan to help get back on track. As always, we are here to help assess investment opportunities for your family's financial future.
In China, the coronavirus seems to be mostly under control. Consequently, the economic recovery has been V-shaped, led by strong domestic consumer demand. This trendline demonstrates a direct correlation between "flattening the curve" and economic recovery. Chinese revenues continue to trend upward in auto sales, residential real estate, and even restaurants and bars – although the latter are not fully restored to pre-pandemic levels due to continued caution with large indoor gatherings.
The lesson here can be that containing COVID-19 is the key to any country's economic recovery. The evidence doesn't lie solely with China. Other countries that have successfully controlled the spread of the virus, such as Taiwan, South Korea and Lithuania, also experienced lessened economic effects.
Like every other country in the world, the Chinese economy will likely not be able to recover completely until a safe and effective vaccine is widely available. However, because it acted quickly and aggressively to contain the virus within its boundaries. | China's Rebound
Learn more about your current financial status and how you can achieve your retirement goals with our 'No Obligation, No Cost' Five Step Retirement Review.
Our financial planners have wide knowledge in South Carolina Retirement System as well as experience in retirement planning. sc tax rebate, etc. Contact us today!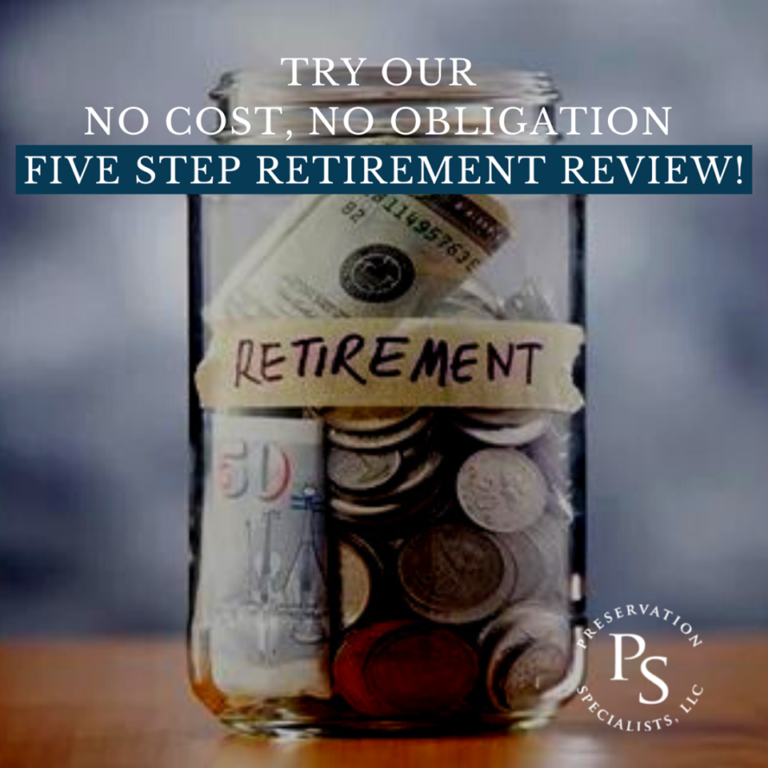 Ready to Take The Next Step?
For more information about any of the products and services listed here, schedule a meeting today or register to attend a seminar.