Open Enrollment: Health Care Insurance Takes Priority
---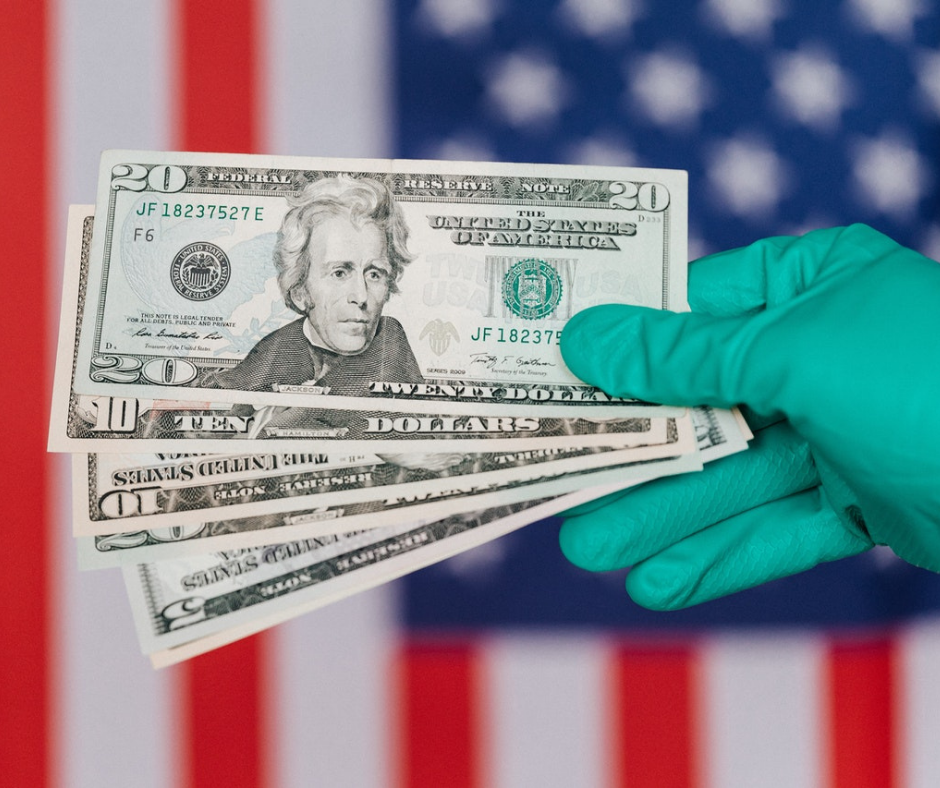 The Patient Protection and Affordable Care Act (ACA) – passed in 2010 and known colloquially as "Obamacare" – has experienced quite a ride. Initially, it was embraced by millions of Americans for whom it afforded tax-subsidized health insurance without access to employer-sponsored coverage. At the same time, it was derided for increasing government sharing costs to provide that coverage.
However, throughout the years, the ACA has become more embraced by a wider audience. As workers lost jobs, they discovered an affordable insurance option and, today, most know someone who has benefited from health reform legislation. Perhaps the most popular benefit is banning insurance companies from declining coverage – or charging more – for pre-existing conditions.
One of the more challenging provisions has been the individual mandate that requires everyone to purchase health insurance or pay a penalty. This particular clause has been challenged all the way to the U.S. Supreme Court (SCOTUS) three times, most recently in November. Even if the mandate is found unconstitutional, it's unlikely the Supreme Court will strike down the entire ACA.
Regardless of the popularity or fate of Obamacare, it still doesn't fully meet the nation's needs. To date, 43.4% of the nation's adults ages 19 to 64 are underinsured and 12.5% of adults remain altogether uninsured.
This fall, Americans have engaged in yet another open enrollment period amid the backdrop of the SCOTUS hearing and the presidential election. For many, health care was a primary issue on the ballot. The enrollment period affects nearly everyone, including workers who select employer-sponsored insurance, those in the individual market, and individuals who can continue or change their Medicare plan. Health care insurance options can be confusing, mainly because they don't always cover all of your needs. If you are looking for ways to help pay for possible uncovered health care expenses, we may be able to help. Some insurance products, such as life insurance and annuities, provide various options you may want to consider. We'd be happy to discuss your options based on your unique situation.
Because of the many jobs lost due to the coronavirus, employer-sponsored benefits are more appreciated than ever before. And because of the pandemic, benefits experts say employees are more aware of options they may not have paid attention to in the past – such as sufficient life and long-term disability insurance.
With a new presidential administration taking office, it will be interesting to see how new health care reforms play out in Congress. According to a new report on the current state of our health care system, the numbers aren't good. Presently:
Americans are living shorter lives than they did in 2014.
African-Americans are twice as likely as whites to die from treatable conditions.
Health coverage gains have stalled rather than increased.
Insurance coverage rates vary widely from state-to-state.
Health insurance affordability and out-of-pocket costs have gotten worse.
Another insight evidenced by the coronavirus is that the U.S. health care system is far less prepared than other wealthy nations to adequately deal with a pandemic situation.
Learn more about your current financial status and how you can achieve your retirement goals with our 'No Obligation, No Cost' Five Step Retirement Review.
Our financial planners have wide knowledge in South Carolina Retirement System as well as experience in retirement planning. sc tax rebate, etc. Contact us today!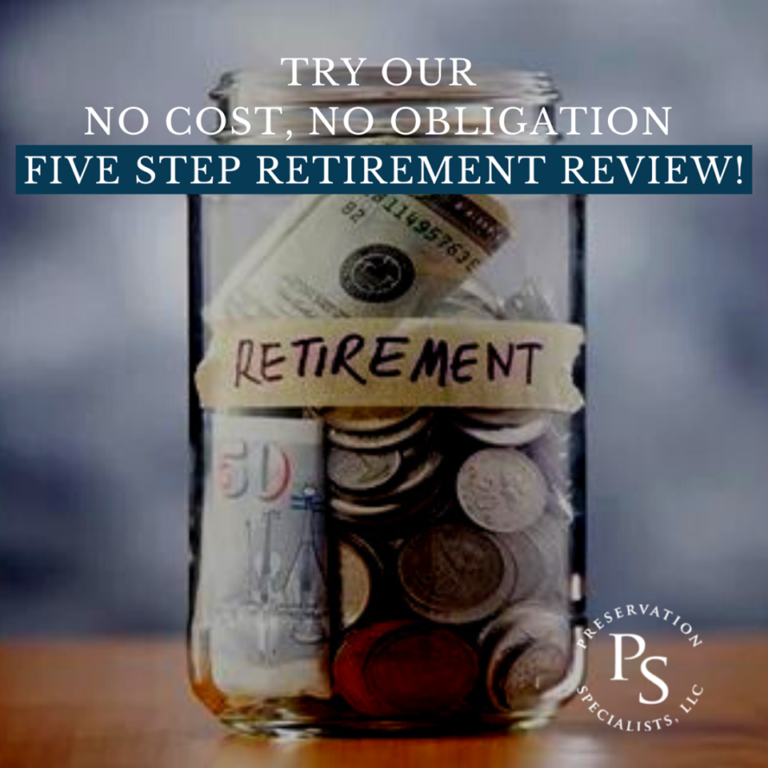 Ready to Take The Next Step?
For more information about any of the products and services listed here, schedule a meeting today or register to attend a seminar.