Advantages of Gender-Lens Investing
---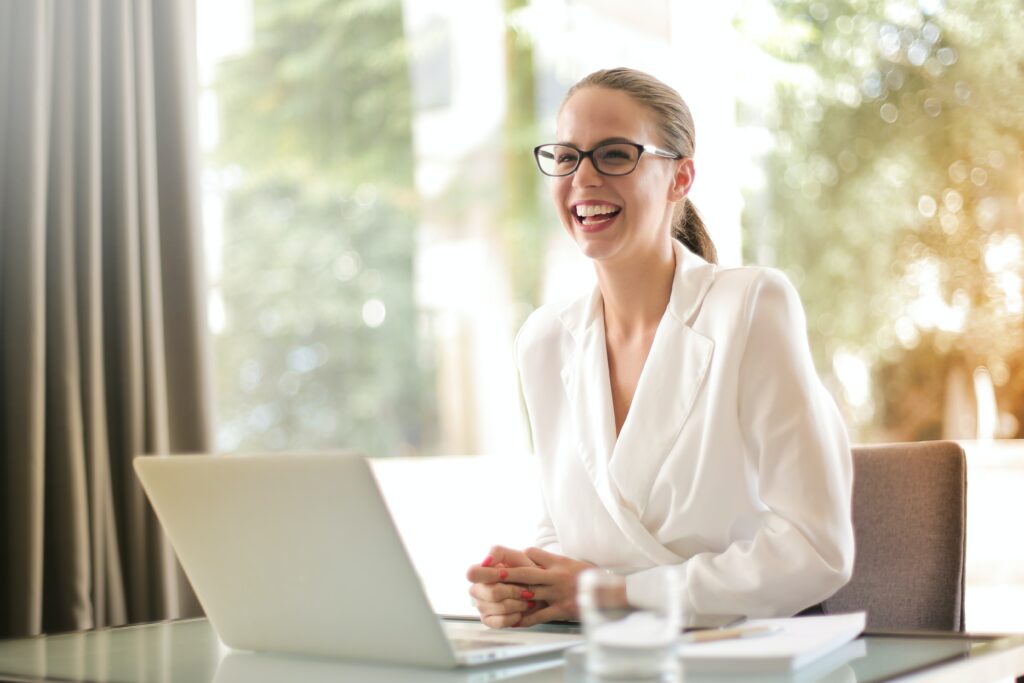 Gender-lens investing is the tactic of screening companies through female-centric filters. According to analysis by the Wharton School of Business, these filters include:
Advancing women in finance
Advancing women in leadership
Advancing products and services that improve the lives of women
Advancing companies that have a positive effect on their female employees
Advancing companies that improve the lives of women in their ecosystem (e.g., suppliers, distributors, customers)
While female business founders currently receive less than 3% of all venture capital in the U.S., there has been a significant rise in gender-lens investing throughout the past few years.
Some people make detached and largely performance-based investment decisions. They seek returns to help them meet their financial goals, wanting only the best opportunities to meet that objective. But for others, investing can be more personal. After all, they give companies money and trust that those organizations will pursue best practices in terms of corporate governance, growth and expansion, as well environmental and employment responsibility.
Gender-lens investing helps promote gender equality and can help level the playing field when it comes to compensation, business funding and management practices — factors known to improve overall economic growth. Whatever your investment philosophy and financial goals, we want to help you achieve them.
Part of this trend has to do with the stronger role women have taken in managing their own money — a wave energized by young adults. A recent study by Merrill Lynch found that more women today enter marriage with their own money and manage their investments separately from their spouse. Also, younger married women are more than twice as likely to claim the role of primary decision maker than older married women. In fact, 75% of women under age 45 manage their own finances, compared to 50% of those over age 55.
Some economists have estimated the gap caused by gender-based inequality costs the economy about 15% of GDP. Companies with high levels of employment and leadership opportunities for women have been found to have higher organizational effectiveness and growth. Moreover, those that enforce policies promoting gender equality may provide better returns and less risk for investors.
Social justice and gender equality filters have been embraced by many female investors — who are projected to control about two-thirds of all wealth within the next decade. Venture capital is a particular focus for infusing gender-lens investments. On average, female CEOs are generating more revenue per dollar invested and delivering investor returns faster than their all-male counterparts.
Learn more about your current financial status and how you can achieve your retirement goals with our 'No Obligation, No Cost' Five Step Retirement Review.
Our financial planners have wide knowledge in South Carolina Retirement System as well as experience in retirement planning. sc tax rebate, etc. Contact us today!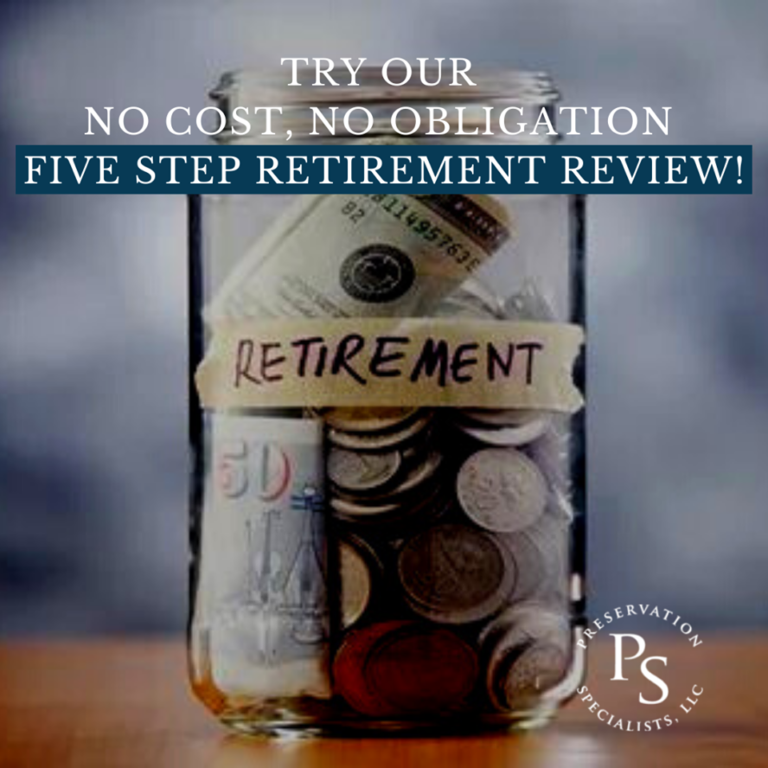 Ready to Take The Next Step?
For more information about any of the products and services listed here, schedule a meeting today or register to attend a seminar.